Oahu, Hawaii – Residents of Oahu should get ready for an electrifying experience on the streets of Oahu as 808 Golf Carts announces its highly anticipated expansion to the vibrant island this October. With a dazzling array of street-legal golf carts for sale and the convenience of free inter-island shipping within Hawaii, residents are in for a thrilling ride like never before.
With its well-established reputation as the go-to destination for premium golf carts in Hawaii, 808 Golf Carts is ecstatic about bringing its unparalleled expertise and high-quality inventory to Oahu, transforming the way locals will commute, cruise, and explore the scenic beauty of this island.
Embodying the spirit of "Aloha," 808 Golf Carts is committed to delivering top-notch customer service, ensuring each client finds their perfect golf cart match, tailor-made to suit their individual preferences. From golfers seeking a stylish and performance-driven golf cart for zipping through golf courses to residents yearning for an eco-friendly and convenient mode of transportation, 808 Golf Carts has something for everyone.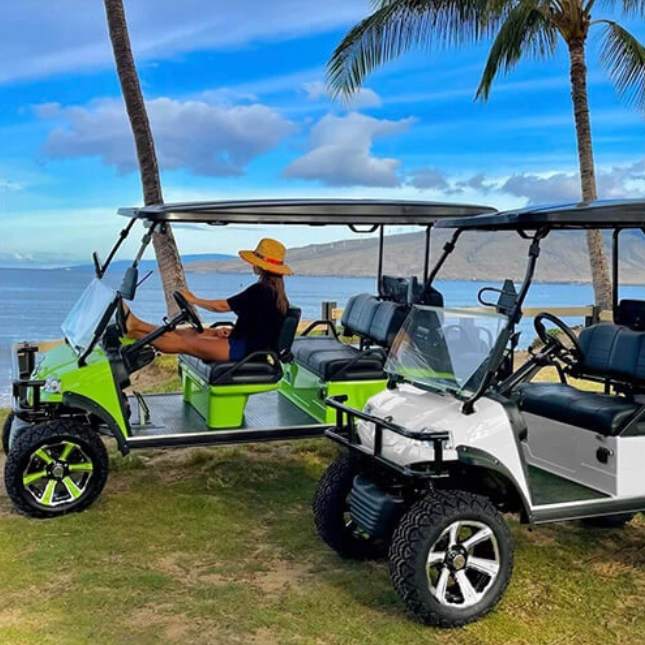 What sets the dealer apart is its extensive selection of street-legal golf carts, a game-changer for islanders looking to embrace sustainable and energy-efficient commuting options. These state-of-the-art golf carts are designed to blend seamlessly into Oahu's urban landscape, adhering to all road regulations while reducing the carbon footprint.
One of the key highlights of 808 Golf Carts' expansion to Oahu is the unprecedented offer of free inter-island shipping for all their golf cart purchases in Hawaii. This fantastic benefit will ensure that residents and businesses alike can effortlessly access their dream golf carts without worrying about logistical challenges.
From the moment 808 Golf Carts sets foot on Oahu, residents and visitors alike can expect unparalleled service, product excellence, and a passionate team dedicated to making every golf cart purchase a memorable experience.
Additionally, 808 Golf Carts has carefully curated an array of financing plans, ensuring that individual desires and budget constraints are accommodated with grace, empowering everyone to experience the finest in Hawaii golf carts for sale.
As October draws near, the anticipation builds among locals and island adventurers. The grand opening of 808 Golf Carts on Oahu promises to be a captivating event, with surprises and exclusive deals for Oahu residents.
808 Golf Carts is dedicated to providing the businesses and residents of Hawaii with the best golf carts and LSVs available on the market today. Whether one is looking for a cart to cruise the strip, hit the beach, or show clients properties, the dealer has the perfect golf cart for every occasion. 
For more information, call 808-868-5006 or visit the dealer's website at 808golfcarts.com. 
Media Contact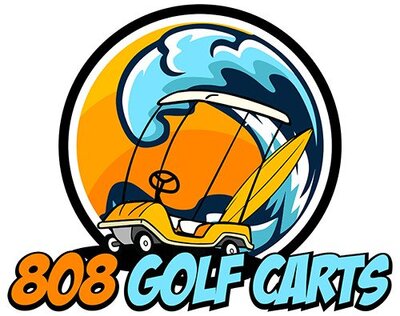 Company Name
808 Golf Carts
Contact Name
Tyler Baker
Phone
+18088685006
Address
300 Ohukai Rd STE B205
City
Kihei
State
Hawaii
Postal Code
96753
Country
United States
Website
https://808golfcarts.com/