Sandy, Utah – Defendants under monitoring and probation using GPS monitoring, SCRAM continuous alcohol monitoring, house arrest/curfew try hard not to break the terms of probation and monitoring. They raise numerous concerns such as whether they can keep fit with the bracelet on, wear boots or leggings, whether it's prudent to have the bracelet on during diagnostic procedures such as MRI, and whether they can take showers or a few laps in the pool. AMP Probation and Ankle Monitoring has the personnel, tools, and resources to assess adequately, monitor, and manage any situation. They closely monitor and supervise defendants to ensure compliance. The company has successfully been offering offender monitoring solutions for over 20 years.
The company representative said, "To make quality probation professional services accessible to everyone in Utah, our services are not charged at a premium. As a leader of professional services in the state, AMP constantly trains its officers with the newest supervision technology. We're also at the top of every new probation technology that'll help make supervision easier and more effective for everyone in Utah who needs our services."
The company collaborates with many bodies such as judges, attorneys, law enforcement, non-profit organizations, local, state, district courts, employers, families, and counselors to provide cutting-edge offender monitoring and correctional alternative services in Sandy, Utah. As a leading private probation and pre-trial services company, it makes quality probation professional services accessible to everyone in Sandy, Utah. Its services are highly affordable, and it continuously invests in employee training to ensure they're using the latest probation technology to make supervision effective and efficient for all the players.
The company's monitoring solutions include SCRAM Continuous Alcohol Monitoring, GPS Monitoring, Assessments, Supervised Private probation, 24/7 Drug Testing Patch, House Arrest/Curfew, and Remote Breath Alcohol Monitoring. SCRAM CAM helps people running DUI programs assess offenders, address the root cause of drunk driving, and enforce compliance and accountability. AMP Probation and Ankle Monitoring run 24/7 Sobriety Programs to address alcohol abuse, misuse, and addiction. Supervised private probation is crucial as it helps the offender not to fall back into their old habits. The house arrest devices allow discreet placement while remaining effective enough to deliver a powerful signal. The ankle bracelet is optimized to be compatible with regular internet services and phone lines.
AMP Probation and Ankle Monitoring also runs other professional probation services Sandy Utah, such as Specialty Courts, Domestic Violence, Sheriffs, DUI/DWI Courts, Pre-trial Release, Target 25, and 24/7 Sobriety Programs. Depending on the severity of their assignments, some veterans end up battling physical & mental health issues as well as various forms of addiction. The Specialty Courts run by AMP Probation and Ankle Monitoring treat them and acts as their support system in overcoming those challenges.  
The company is located at 9649 S 700 E, Sandy, UT, 84070, USA. Visit their website to learn more, or call 801-903-2626 to book an appointment.
Media Contact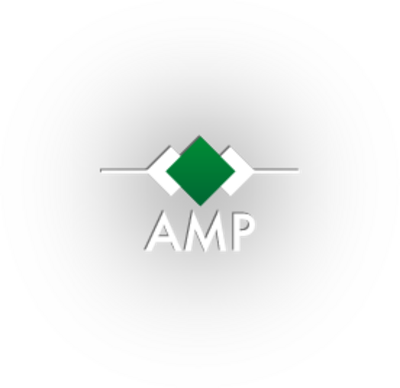 Company Name
AMP Probation and Ankle Monitoring
Contact Name
Ashton Perry
Phone
801-903-2626
Address
9649 S 700 E
City
Sandy
State
UT
Postal Code
84070
Country
United States
Website
https://ampprobation.com/