DENVER – American Samaritan, a non-profit organization dedicated to serving the community, is thrilled to announce the donation of home furnishings by national real estate development and investment management company Amplify Development Company. The gift comes after Amplify Development Company's recent acquisition and planned renovation of Vista Denver, a student housing-focused apartment building, located across from the University of Denver.
Located at 1920 S. University Blvd. in Denver, the class A off-campus apartment building primarily serves DU students as well as young professionals and residents in the nearby Observatory Park and Cherry Creek neighborhoods. The nine-story structure consists of 85 fully furnished units with 287 total bedrooms and numerous amenity offerings.
To improve the resident experience, Amplify has begun a comprehensive renovation of each of the property's 84 units, including upgrading the furniture, appliances, cabinets, countertops, millwork and light fixtures, making way for the significant donation of furniture to American Samaritan.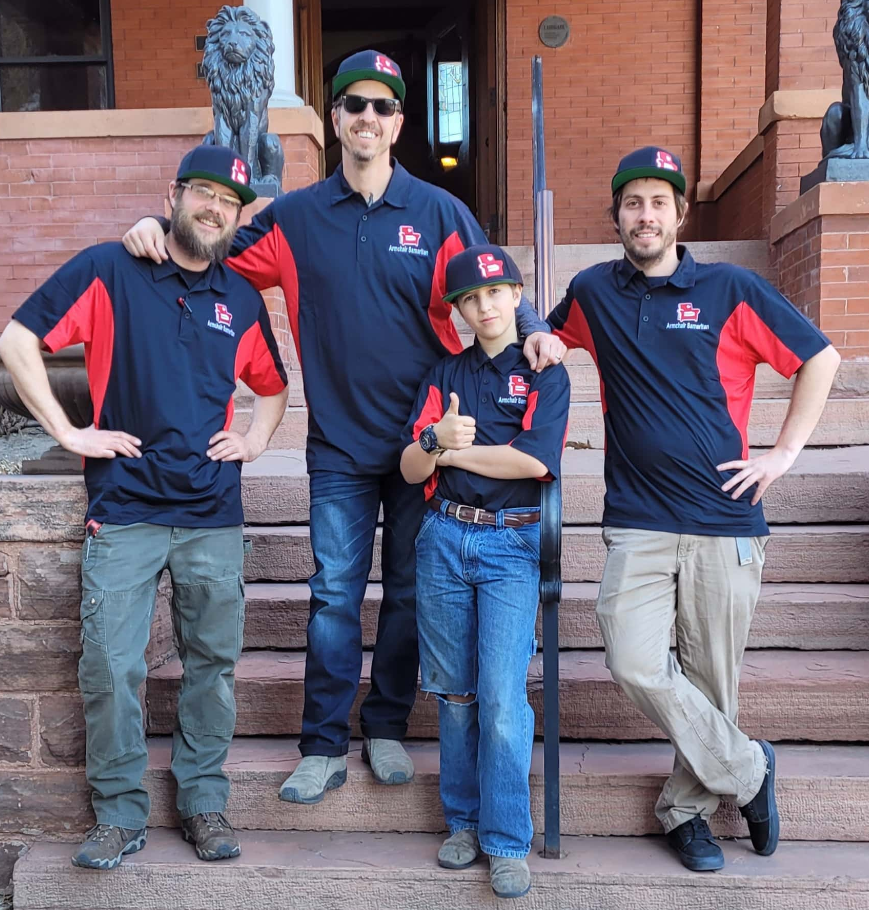 "The replacement of more than 2,700 pieces of furniture throughout the property is just one of the many renovations we have planned to improve the resident experience at Vista, but it will also help those in need in Denver and along the Front Range," said Alec Paddock, managing director and co-founder of Amplify Development Company. "Having grown up just outside of Denver, I'm thrilled to be able to partner with American Samaritan to have a positive impact on the surrounding communities."
This considerable donation will significantly impact American Samaritan's ongoing initiatives, providing much-needed support to dozens of individuals and families in the Denver, Colorado area. The organization is deeply appreciative of Amplify Development Company's generosity and commitment to bettering the lives of those in need.
"The benevolence and kindness demonstrated by Amplify Development Company is truly inspiring," said John Piccone of American Samaritan. "We are incredibly grateful for their support, which will undoubtedly help us make a difference in the lives of the people we serve."
The collaboration between Amplify Development Company and American Samaritan highlights the positive impact that businesses can have on local communities by partnering with non-profit organizations. The donation not only benefits American Samaritan's initiatives but also fosters a sense of unity and compassion in the Denver community.
For more information about American Samaritan or to learn how to support their initiatives, please visit https://americansamaritan.net/ or stop by today. Open every day at 10am, American Samaritan is here for the community and located at 8400 W Colfax Ave, Lakewood, Colorado 80215.
About American Samaritan
Founded by Douglas Evans and John Piccone, American Samaritan is a non-profit organization based in Lakewood, Colorado, dedicated to serving the needs of the community. The organization focuses on providing assistance and resources to individuals and families facing various challenges. Through its programs and initiatives, American Samaritan works tirelessly to improve the lives of those in need.
About Amplify Development Company
Amplify Development Company is a full-service real estate development and investment management company with assets under management across the country. Founded in 2016, Amplify Development Company operates a robust portfolio consisting of a variety of asset classes and sizes and is nationally recognized in the student housing, multifamily and mixed-use sectors. For more information, visit www.amplifydevco.com.
Media Contact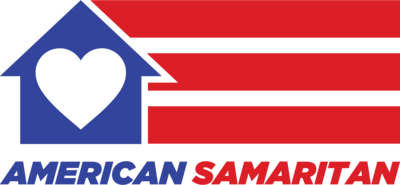 Company Name
American Samaritan
Contact Name
John Piccone
Phone
(720) 841-1257
Address
8400 W Colfax Ave
City
Lakewood
State
CO
Postal Code
80215
Country
United States
Website
https://americansamaritan.net/