With a full range of financial advisory services, Susan D. Marshall, CLU®, ChFC®, is an Investment Advisor Representative and Life/Health Agent, who provides financial strategies for retirement as well as comprehensive health and life insurance options. 
Susan and her team help business owners and families improve their retirement plans with strategies that help minimize taxes and maximize security and an approach that is strategic, holistic and thorough.
Additionally, she specializes in helping women who find themselves suddenly single strive to achieve financial independence, enjoy renewed confidence and have the ability to live the lifestyle to which they are accustomed. 
Susan helps professionals to create a step-by-step financial plan that addresses the unexpected based on each client's individual needs and goals so clients can live life on their own terms, before and during retirement.
More About Susan Marshall, CLU®, ChFC®
Susan graduated from the University of Colorado and holds a lifetime teaching credential from Midwestern State University. In addition to helping over 1,000 clients address their financial needs, Susan previously owned and operated a dance studio, worked in the health and education fields, and navigated the challenges of being suddenly widowed when her three children were young.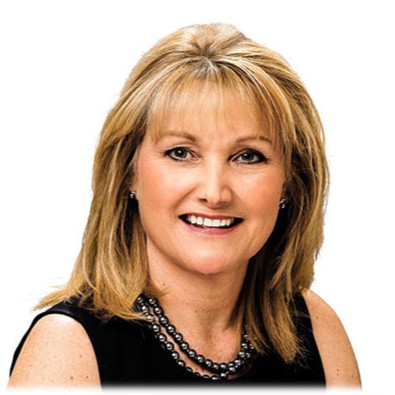 It is important to Susan to build relationships with everyone she works with. The trust and relationships she builds with clients lead to both mutual success and peace of mind. 
Complementary Events, Seminars and Webinars: Learn How to Reach Your Financial Goals, No Matter When or Where You Start
Topics cover the financial concerns that individuals and their families need to understand in order to plan and prepare for unexpected financial events and support their continued lifestyle. 
Ask Susan to attend a free event to learn how to address these concerns and to feel more confident about the days ahead.
Complementary Book: "Protecting Your Future with Tax-Free Long-Term Care" by Susan D. Marshall  CLU®, ChFC®
The book that Susan wrote, "Protecting Your Future with Tax-Free Long-Term Care" addresses one of the top financial concerns that keeps many in the "over 50" crowd up at night: How to pay for future long-term care expenses without going broke in the process. Write to Susan to ask for a copy.
Speaking Engagements: Topics include:
Retirement: "Are we Asking the Right Questions?"
Inspiring Women: Retirement in Today's Economy.
Protecting Your Future with Tax-Free Long-Term Care.
Using Life Insurance to Build Wealth.
Taxes in Retirement: Facing the Financial Reality.
Dementia Managing the Cost of Care – Creating the Plan
Retirement for Women in Business
For additional information, send an email to set2retire65@gmail.com
Media Contact

Company Name
Susan D. Marshall, CLU®, ChFC®
Contact Name
Susan D. Marshall
Phone
(949) 309-9962
Country
United States
Website
https://www.set2retire.com/