New Auburn, WI – Bjorkstrand Metal Roofing is a metal roofing company focused on helping more community members enjoy the many benefits of the roofing material. With over a thousand roofing projects completed, the roofer has a track record of excellent services, professionalism, and customer satisfaction. All of these, combined with their honest and direct online roofing estimator, has made them one of the best roofing companies in Eau Claire.
Having been in the metal roofing contracting industry since 1996, Bjorkstrand Metal Roofing takes a personalized approach to each roofing project. The roofers help customers see the many benefits of metal roofs, including their durability, longevity, lightweight, energy efficiency, and ease of installation. The roofers not only help customers see the benefits of metal roofs but help potential customers experience their quality work through successful past projects showcased on the company's website.
Customers interested in choosing the fire-resistant and environmentally friendly roofing material can contact Bjorkstrand Metal Roofing to get started or visit the company's website to use the online roofing estimator tool. The tool gives customers an idea of what they might expect to spend on their roofing project and help them plan their finances accordingly.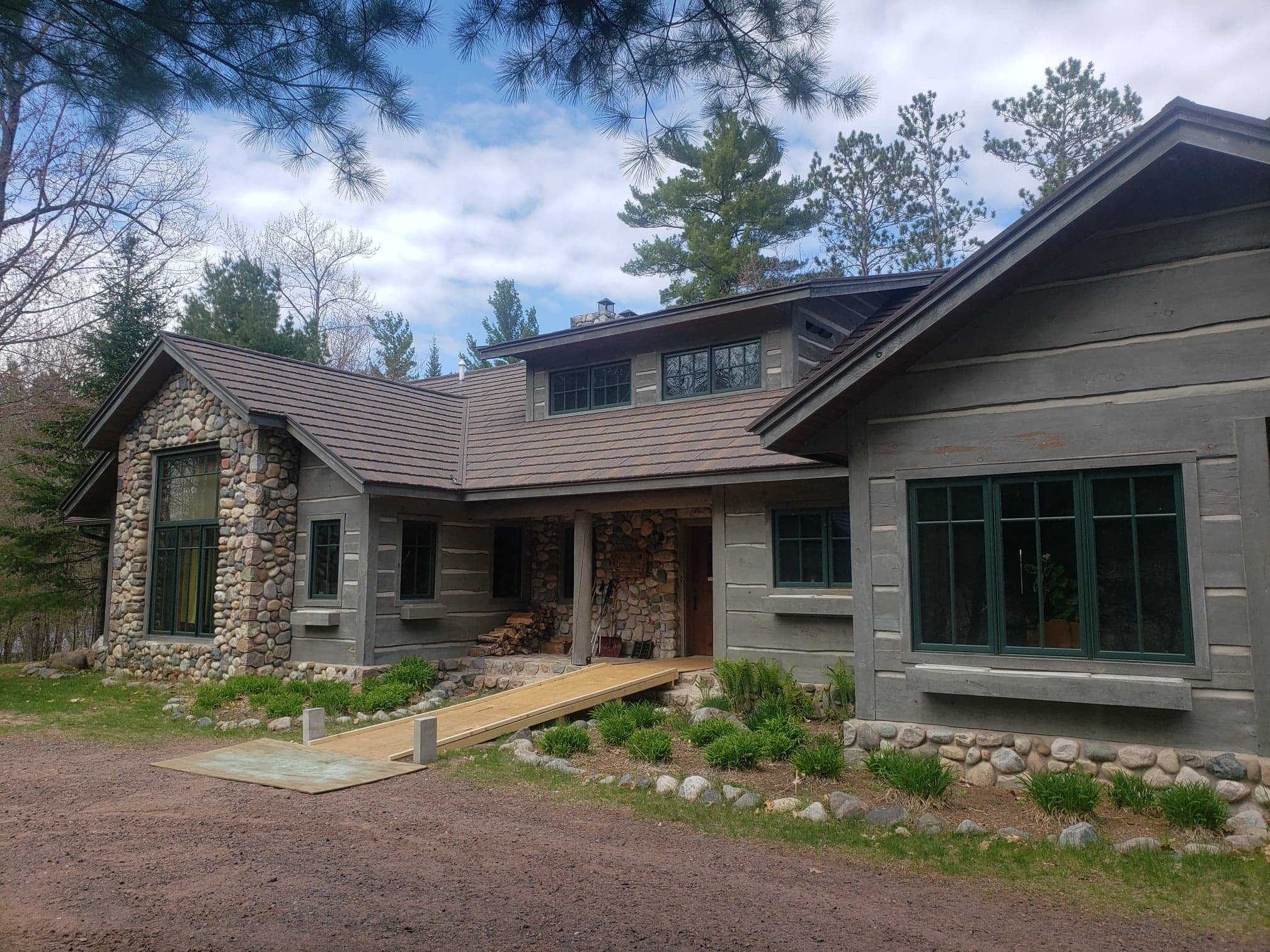 The roofer's website, encouraging community members to make the durable and cost-effective choice reads: "When it's time to make the switch to a more durable, energy-efficient, and aesthetically-pleasing roof, look no further than Bjorkstrand Metal Roofing. We're one of the top metal roofing companies Eau Claire, WI, and surrounding areas choose for top-quality installation."
The Bjorkstrand Metal Roofing metal roofing process is fast, easy, and customized to the customer's needs. Property owners looking to replace their old roofs can contact the roofers for a physical inspection. The roofers offer fast responses and will be on-site to assess existing roofs and give recommendations. Roofs with minor damages may be recommended for repairs. Homeowners with older roofs or those looking to switch to metal roofing material will get a planned process to achieve the desired outcome.
Bjorkstrand Metal Roofing has an expert team and the right resources to complete any roofing project in as little time as possible. The metal roofing company walks customers through the whole process and works fast and efficiently for minimum disruption.
Improve property appearance, value, and aesthetics with metal roofing services done by Bjorkstrand Metal Roofing. Contact the metal roofing contractor via phone at (715) 237-2678. Visit their website for more information. The office is at 21951 Co Hwy DD, New Auburn, WI 54757, US, and the company also serves Cable, Chippewa Falls, Rice Lake, and Eau Claire, WI.
Media Contact

Company Name
Bjorkstrand Metal Roofing
Contact Name
Bruce Bjorkstrand
Phone
(715) 237-2678
Address
21951 Co Hwy DD
City
New Auburn
State
WI
Postal Code
54757
Country
United States
Website
https://metalroofingandexteriors.com/