Bondi Beach, NSW – Individuals looking to get professional dental care can trust the dental team at Bondi Dental. The clinic offers personalised and high-quality care services, taking the time to assess individual concerns and tailor treatment options to each patient's needs.
Some of their services include general/preventive dentistry, cosmetic dentistry, restorative dentistry, dental implants, and emergency dental services.
At Bondi Dental, patient comfort is a top priority, and open communication is emphasised for optimal results. The clinic also utilises the latest technology, including an onsite 3-D printer, to ensure accurate and exceptional treatment.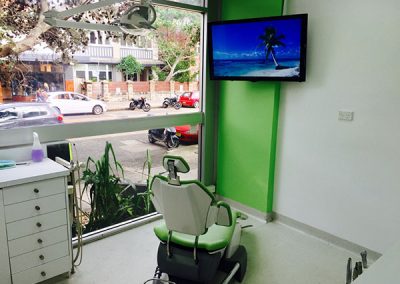 The dental clinic's general dentistry services include professional cleaning, scaling, and polishing, as well as treatment for common conditions such as toothaches, bad breath, bleeding, swollen gums and tooth cavities. In addition, they also educate patients on proper dental hygiene and preventive care to ensure that their teeth stay healthy.
Bondi dental's range of cosmetic dentistry options is suitable for patients who are concerned about the appearance of their teeth, gums, or smile. These options include teeth whitening, veneers, bridgework, clear aligners, and dental implants.  Cosmetic dentistry can address different dental issues, such as discoloured teeth and broken, chipped or cracked teeth. This procedure can help improve patients' confidence and help them achieve an even more beautiful smile.
The dentist in Bondi Beach also offers Invisalign treatment which is a clear, virtually invisible way to straighten teeth without traditional metal braces. Invisalign offers an easier way to keep teeth clean, and since the aligners are removable, patients can enjoy eating and drinking what they like.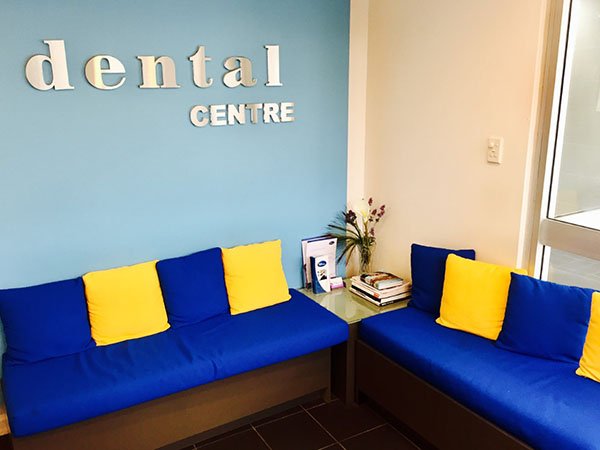 Patients whose teeth have been affected by a dental disease can schedule a restorative dentistry service from the professional dentists at Bondi Dental. Some of the procedures in this service include root canal treatments, teeth build-ups, and crowns and bridges to restore the strength and structure of the teeth. These procedures can help alleviate discomfort caused by diseased teeth and restore the overall health of the patient's mouth.
To make its quality services accessible to more people, Bondi Dental offers free, professional consultations for checkups, dental implants, cosmetic dentistry, and smile makeovers. During the consultation, patients will enjoy helpful education on proper dental hygiene and advice or recommended procedures for any dental needs.
Bondi Dental is located at 134 Curlewis St, Bondi Beach, NSW, 2026, AU. Contact the dental clinic at (02) 9365 7187 or visit their website to learn more about their services.
Media Contact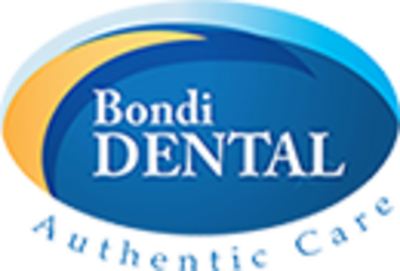 Company Name
Bondi Dental
Contact Name
Dr. Haddon Suttner
Phone
(02) 9365 7187
Address
134 Curlewis St
City
Bondi Beach
State
NSW
Postal Code
2026
Country
Australia
Website
https://bondidental.com.au/