USA: Breeze Customs, a customs brokerage firm specializing in infrequent imports and vehicle imports, officially opened its doors to serve small- and medium-sized American importers and freight forwarders on October 3, 2022. As a part of the GHY International family founded in 1901, Breeze Customs brings its expertise from over a century of knowledge and hands-on experience in North America's customs brokerage industry. 
Breeze Customs handles the import of anything and everything, from planes and cars to pet accessories and, but specializes in handling customs clearances for new and infrequent importers, the import of vehicles in the U.S. and Canada, and for clients of freight forwarders who do not already have an established customs broker.
"From our many years of experience, we understood that many individuals, including new and small- to medium-sized importers, were being underserved, in addition to freight forwarders really having difficulties finding a reliable customs broker to handle the needs of their clients," said Vicki DeLuca, Executive Vice-President (aka Momma Breeze) of Breeze Customs.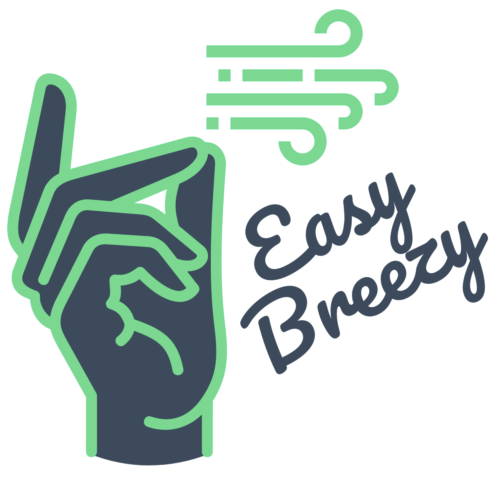 "Our goal is to challenge that and provide a seamless, easy experience for these customers by offering outstanding services and innovative digital tools they can utilize, such as our online tax calculator," she added.  
The company currently has two offices in the United States: in Columbia, South Carolina and Lynden, Washington, and an office in Winnipeg, Manitoba, Canada. "The inauguration of our headquarters in South Carolina reflects our commitment to helping more American importers and contributing to the local economy, and creating opportunities for growth.," DeLuca said.
"The U.S. import industry has been stable – if not growing – and we're happy to be closer to where our customers are," she added.
South Carolina is home to two major seaports: the Port of Charleston and the Port of Georgetown, in addition to two inland ports: Inland Port Greer and Inland Port Dillon. The South Carolina Ports Authority handles international commerce valued at more than $75 billion annually. The state has the fourth largest state-maintained system in the country, consisting of 11 Interstates, numbered highways, state highways, and secondary roads, totalling approximately 41,500 miles.
Breeze Customs also offers an exclusive Customs Concierge option that provides customized and personalized customs brokerage services. "Apart from the usual customs brokerage services, we wanted to provide our customers with best-in-class, human-to-human assistance complimented by strong technology," said Mackenzie West, Director of Brand at Breeze Customs.
"That's where the idea of a Customs Concierge service came from. And we're happy to serve new and small-to medium-sized importers with our technology in collaboration with a knowledgeable customs concierge team," he added.
For more information about the company and the services it provides, visit their website at https://breezecustoms.com. Mackenzie West, Director of Brand, can be contacted via email at mack@breezecustoms.com or by phone at 416-278-3237.
https://breezecustoms.com/about-us/press-releases/breeze-customs-launches-to-serve-american-importers-and-freight-forwarders/ 
https://breezecustoms.com/blog/guide-on-how-to-import-vehicles-into-the-united-states/ 
Media Contact

Company Name
Breeze Customs
Contact Name
Mackenzie West
Phone
416-278-3237
Country
United States
Website
https://breezecustoms.com/