St Louis, MO – Sutherland Photography specializes in professional newborn photography, capturing cherished moments and creating enduring memories. Their expertise extends to family photos, including maternity shoots, family portraits, and exquisite newborn photoshoots. Clients can anticipate a personalized experience with a comprehensive design session, access to materials and attire for the shoot, and a variety of archival-quality prints, canvases, and albums to choose from.
The St Louis newborn photographer provides a stress-free environment for the photoshoot experience. All clients can access the studio's closet, which features carefully curated gowns for moms, props, and wraps. The studio has different accessories for babies, including bonnets, headbands, and bows, that are expertly planned and styled.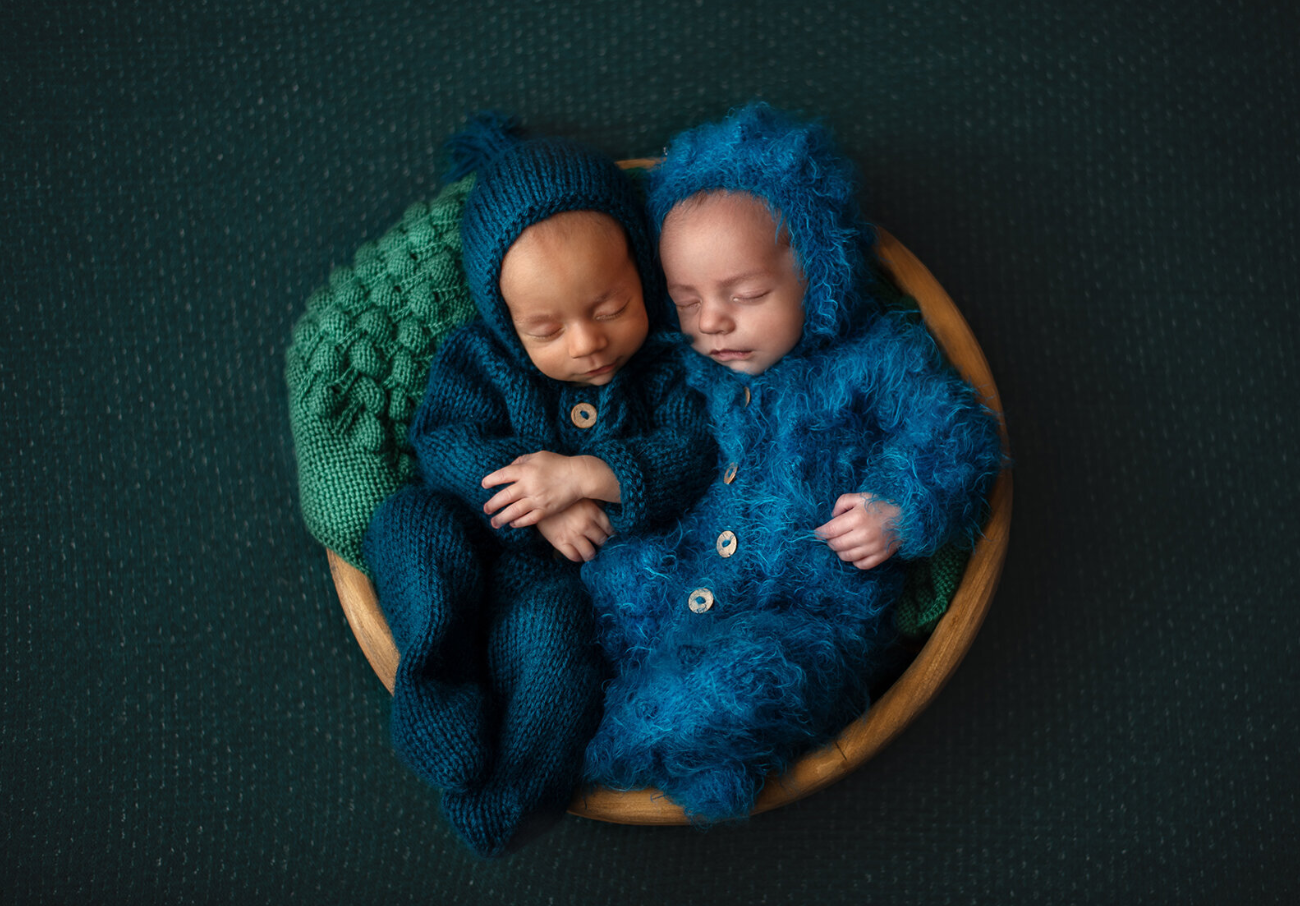 At Sutherland Photography, every photography session is meticulously planned to ensure a seamless and enjoyable experience for clients. They start with a quick conversation, skillfully capturing the client's vision and specific details. This initial interaction also serves as a valuable opportunity for clients to gauge if the photographer aligns with their preferences and expectations. 
Following this, a comprehensive planning consultation takes place either at the client's home or the studio. During this detailed session, clients can select colors, choose locations, decide on outfits, and explore various photo display options. The aim is to create a personalized and tailor-made photography experience that reflects the client's vision and leaves them with cherished memories to last a lifetime.
The comfort and well-being of clients are of utmost importance during the newborn photography session. To ensure a relaxing and enjoyable experience, the team goes the extra mile by offering snacks and drinks to refresh the whole family, while also providing toys to keep older siblings engaged and entertained. The St Louis maternity photographer starts the session by capturing precious family and sibling photos, creating a warm and inclusive atmosphere. As the session progresses, the focus shifts to the new baby, capturing those special moments that will be treasured forever.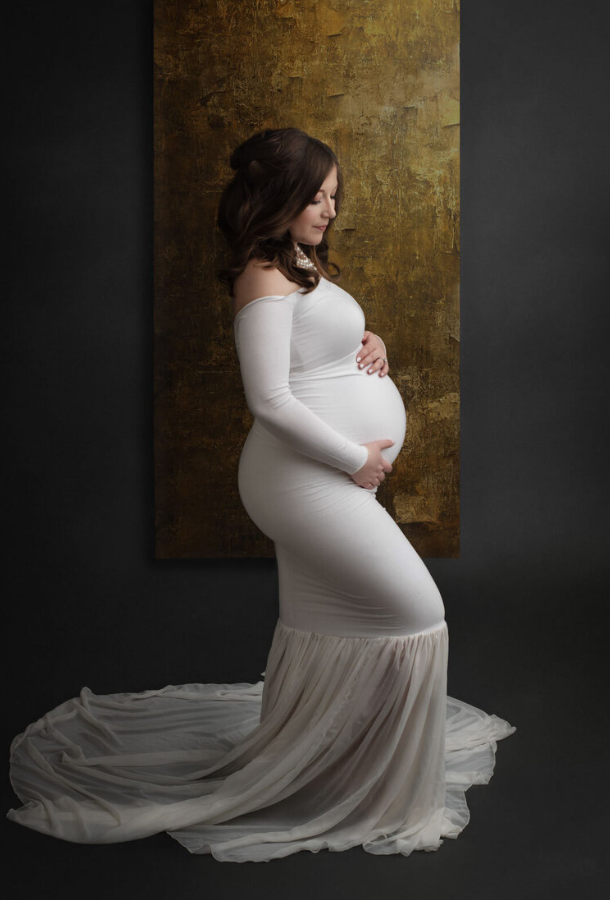 Shortly after the newborn photography session, the family will be scheduled for a viewing and ordering appointment where they will have the opportunity to see the photos for the first time. During this appointment, the client can carefully choose their cherished heirlooms and desired artwork. Sutherland Photography takes pride in delivering the finished products within 4-6 weeks after the ordering appointment. To maintain the highest standards of quality, all artwork is meticulously hand-inspected by the studio as part of their rigorous quality check process.
A quote from the studio owner published on the website states, "You're having a baby?! Congratulations on your new little one! Whether you have already delivered or you are planning ahead, I would love to help you plan the perfect newborn session. I'm so happy you are here! How tiny your baby's toes are, the little tufts of hair, how beautiful they are- these are things you will want to remember forever. I would love to be your St. Louis newborn photographer to help you capture the first family portrait and all the sweet newborn photos you will treasure forever."
Individuals looking to schedule a newborn photoshoot can contact the photographer via their website. They can also browse the website to view past newborn projects and learn about maternity and family portrait photography sessions. 
Media Contact

Company Name
Sutherland Photography
Contact Name
Maggie Sutherland
Country
United States
Website
https://sutherlandphotography.net/