Children with ADHD often have trouble developing time management, organization, and focusing skills. However, parents and educators can work together to give these students an opportunity to build these vital skills by creating and sticking to routines at home and school. Currey Ingram Academy, one of just a handful of ADHD boarding schools in the US, says it is never too late to establish routines.
Brentwood, TN – Up to 5% of school-age children have an ADHD diagnosis. This is a huge percentage of future adults who need certain life skills to thrive in a fast-paced society. A few of these include time management and organization. According to Currey Ingram staff, both of these skills can be developed over time by implementing routines in a child's life.
Routines are valuable on many levels, say the educators at this private school in Brentwood, TN. Children with ADHD, executive functioning disorder, and other learning differences need structure so that they know what to expect and what is expected of them. Building good habits early in life gives a child the opportunity they need to develop lifelong habits that help them overcome the challenges they may face.
For a schedule to be effective, it must be practiced each day. Many boarding schools in the South create schedules specific for certain age groups and to each individual child. These schedules can both reduce stress and give the child a bit of "breathing room" so that they don't feel overwhelmed when new tasks are added to their day.
At home, schedules will also work to help build strong family relationships. Each family member knows their job, and they learn to work together to create an end product, such as a set dinner table or a clean backyard. Perhaps most importantly, children who are exposed to routines early in their life may be healthier and more behaviorally regulated as they get older.
Children with ADHD and executive functioning disorder can offer some input into their schedule. They might, for example, feel as though they are more efficient and can stay on task at night better if they brush their teeth before taking a shower instead of just prior to bed. For younger children, parents can be a huge help by implementing consistent start and stop times for things like homework and recreation.
Another important step toward helping children create healthy routines is to stress the importance of planning ahead. ADHD boarding schools sometimes recommend that children have their clothing for the next day ready each night. Something as seemingly simple and mundane as this can start a child's day off on a positive note, which can empower them to tackle obstacles all through the day.
In summary, routines help children with ADHD and other learning differences better manage their time. However, they are only effective if they are predictable and consistent.
Currey Ingram Academy is a private boarding school just south of Nashville, TN, in Brentwood.
Media Contact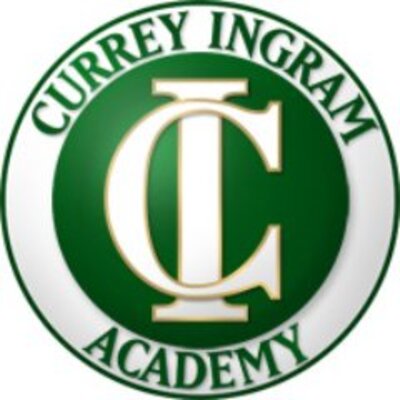 Company Name
Currey Ingram Academy
Contact Name
Stefanie Schroeder
Address
6544 Murray Lane
City
Brentwood
State
TN
Postal Code
37027
Country
United States
Website
https://www.curreyingram.org/