Katy, TX – The home is a sanctuary. A place where people relax and feel at peace. Unfortunately, that's not the case for many homes, and one of the reasons for this is disorganization and cluttered spaces. Custom Closets of Houston is changing that by providing homeowners in Houston with innovative storage solutions that are stylish and functional. 
The custom closet design company specializes in custom closet systems. Using state-of-the-art 3D design software, the Custom Closets of Houston team can create a virtual walk-through of the closet space and help homeowners choose the perfect storage solution for their needs. Whether it's a closet system for a bedroom, laundry room upgrade, kitchen pantry, or home office build-out, Custom Closets of Houston has a solution that will bring serenity, peace, and productivity to any home.
"Maximizing the space in your home requires innovative solutions. At Custom Closets of Houston, we design and install custom storage systems that help our clients make the most of their homes. Whether a simple closet organization system or a complete home office, we work with our clients to create solutions that fit their specific needs." Said the company representative.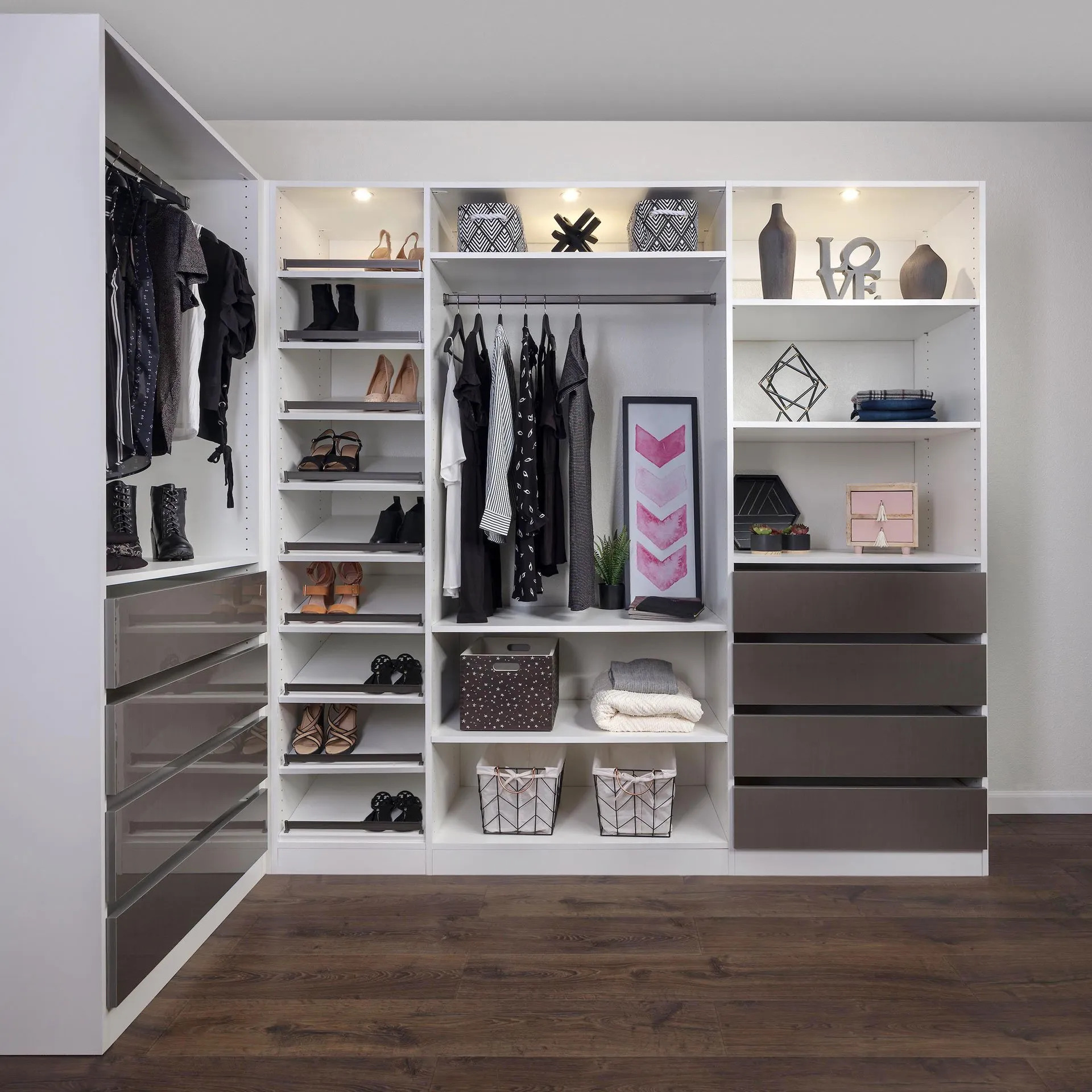 When homeowners imagine a custom closet, they often envision an expensive and elaborate space only available to the wealthy. However, Custom Closets of Houston is changing that perception by offering high-quality closet systems to meet each client's specific needs and budget. 
Furthermore, the walk in closet designer offers a wide range of materials and focuses on maximizing storage space without sacrificing style. Their accurate measurements and expert craftsmanship result in a perfect fit every time.
As the uptake of remote work continues to grow, home offices have become a top priority for many homeowners. A well-designed and organized home office can increase productivity, creativity, and focus. Custom Closets of Houston can help homeowners create the perfect home office space with custom storage solutions that are aesthetically appealing and functional. The company's no-obligation design consultation and expertise will help develop a beautiful and organized home office option for installation.
One place in the home where family members can always be found is the kitchen. It's where people gather to cook, eat, and socialize so having a well-designed kitchen pantry can make meal preparation easier and less chaotic. Custom Closets of Houston can help homeowners create a functional kitchen pantry that will make cooking and entertaining a breeze. From slide-out drawers to spice racks and everything in between, Custom Closets of Houston has a storage solution to fit every need.
Custom Closets of Houston is located at 27823 Highway Blvd., Katy, TX, 77493, US. Clients can also visit the home organization systems company's website for more information.
Media Contact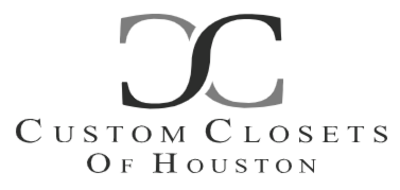 Company Name
Custom Closets of Houston
Contact Name
Stephanie Bennett
Address
27823 Highway Blvd.
City
Katy
State
TX
Postal Code
77493
Country
United States
Website
https://www.customclosetsofhouston.com/