Little Rock, AR – The personal injury attorneys at Denton & Zachary, PLLC are committed to helping victims of Little Rock, Conway, Cordova, and surrounding areas get compensated for their injuries. They go above and beyond to hold the at-fault parties accountable for victims' medical bills, emotional distress, pain, suffering, lost wages, or any other devastating injuries sustained. 
Being the victim of a personal injury due to the negligence of others can disrupt the individual's wellbeing as well as those around them. For this reason, Joe Denton and Justin Zachary, the lead attorneys at Denton & Zachary, PLLC, have dedicated their lives to advocating for the rights of the injured in and out of court. They take great pride in standing up for the voiceless in the fight against insurance companies, large corporations, or other at-fault parties so that their clients can focus on recovering and getting back on track without worrying about any legal issues.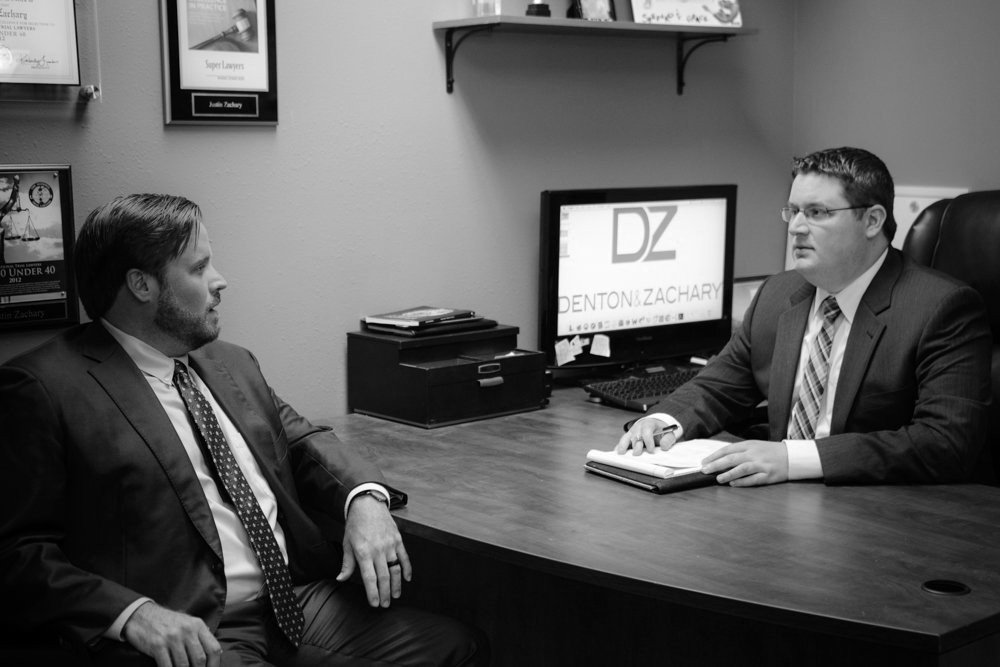 Together, they lead a team of attorneys who are resourceful, skilled negotiators, and extensively experienced in handling all types of personal injury cases. With the understanding that each case has different legal issues, the attorneys work closely with each client from the initial consultation to the settlement. They also conduct investigations to gather evidence by analyzing photos, working with experts, interviewing witnesses, and reconstructing the accident, to come up with a personalized action plan for representation.
Denton & Zachary, PLLC represents clients who have personal injury claims from auto accidents including, car accidents, motorcycle accidents, bicycle accidents, pedestrian accidents, truck accidents, and rideshare accidents. Clients who have been victims of head-on collisions, reckless driving, negligent driving, uninsured motorists, multi-vehicle accidents, and other auto-related accidents can rely on the Auto Accident Lawyer for representation. 
Whether a client is suffering due to dog bites, spinal cord injuries, brain injuries, nursing home abuse, premises liability, medical malpractice, or wrongful death, they can pursue their compensation claims through Denton & Zachary, PLLC. Additionally, the team of attorneys helps clients in need of Social Security Disability but have a problem applying, are appealing, or have been denied. They also cater to clients with criminal defense, family law, and nursing license defense claims. 

To ensure that their clients are comfortable and well-informed, the attorneys answer questions, address concerns, give counsel, guide, and give case progresses throughout the process, an approach that has earned them many 5-star reviews, positive testimonials, recognition from Super Lawyers, and the National Trial Lawyers Association membership. 
Find the Denton & Zachary Lawyers Profile or call (501) 725-8099 to schedule an appointment. Visit their location at 2100 Riverdale Rd #200A, Little Rock, AR, 72202, US. For any inquiries about the services they offer, visit their website for more information. 
Media Contact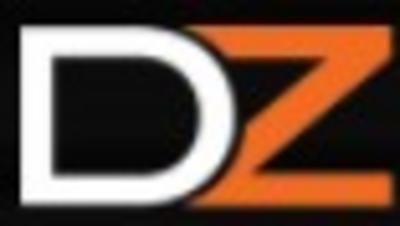 Company Name
Denton & Zachary, PLLC
Contact Name
Joe Denton
Phone
(501) 725-8099
Address
2100 Riverdale Rd #200A
City
Little Rock
State
AR
Country
United States
Website
https://www.dentonandzachary.com/