Naples, FL – Dial-a-Nurse Home Health Agency is a care provider enhancing elders' dignity, independence, and quality of life. The caregivers believe that the key to wellness is in daily living activities, proximity to family, and comfortable environments, which is why they use an integrated wellness system, a comprehensive strategy focused on creating customized plans. The Naples Home Health Care agency prides itself on having knowledgeable, compassionate, and specially trained health aides, registered nurses, and companions. They work hard to find an elder's perfect match based on their needs to help them achieve optimal wellness.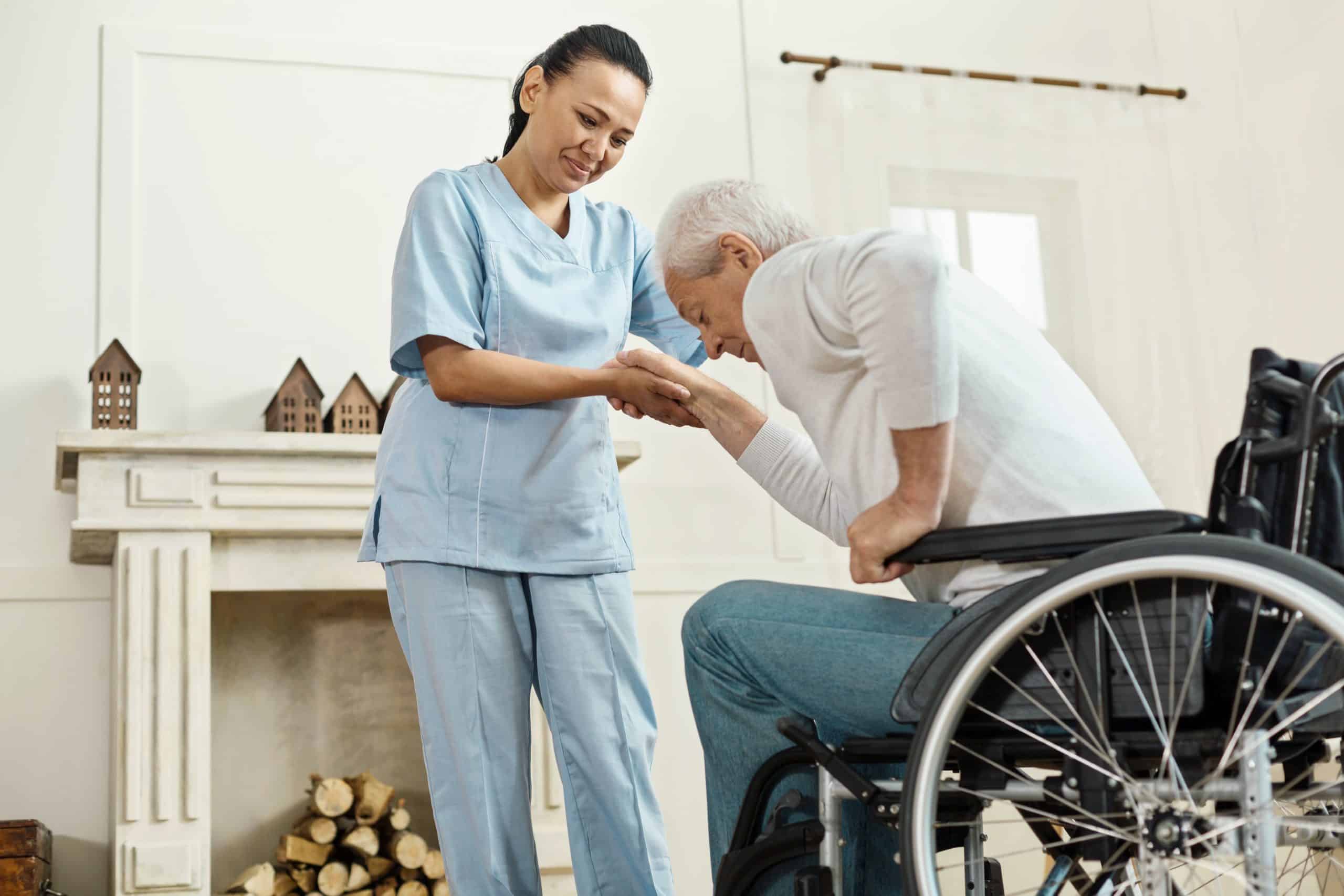 As people age, their immune systems slow down, leaving them vulnerable to viruses, germs, and bacteria that could make them sick. The agency's 45 years of experience in the healthcare field allows them to offer senior care services when elders' daily routines become tough to perform or when they need an extra hand. The caregivers dress, groom, and style clients, so they feel loved, cared for, confident, and healthy. They intervene to maintain the cleanliness of a home, offer transportation assistance for appointments/errands, supervise movement, care for pets, perform homemaking services, and reduce accidents/falls. While they work 24/7, they're passionate about offering care with dignity and maintaining a sense of honor/respect. 
Dial-a-Nurse Home Health Agency understands that medication is necessary for elders as it improves immunity, prevents the progression of diseases, and manages chronic conditions. Proper medication management depends on the type of medicine or the frequency of its use which can be confusing. With this in mind, the caregivers manage highly complex and detailed medication for clients so they can focus on living uninhibited. They help with medication reminders, timing, administration, oversight, arranging, and organization. For clients who need memory care, the agency customizes activities such as music/art programs, memory exercises, and disease management activities that promote brain function.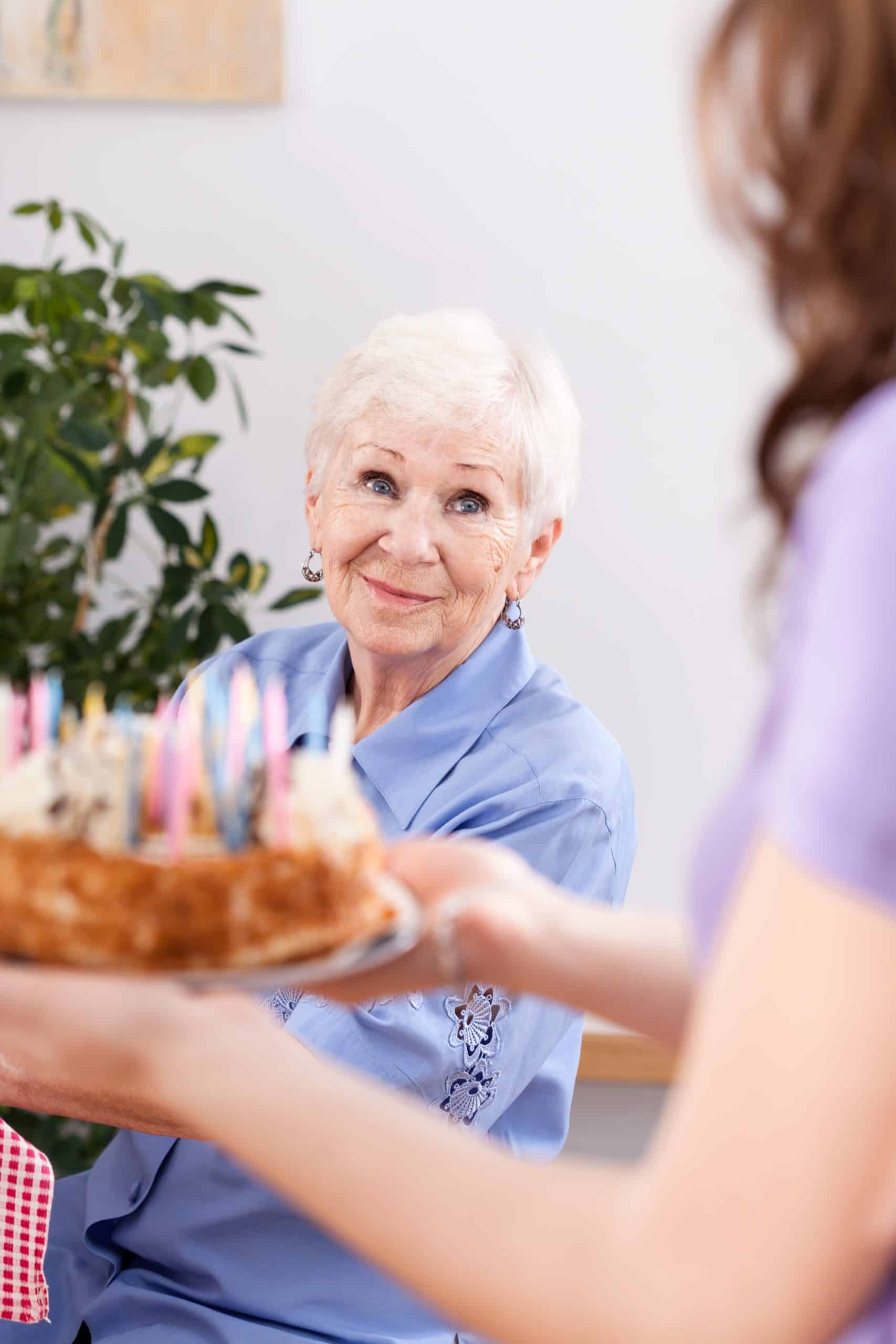 Families with loved ones struggling to manage their social activities can contact Dial-a-Nurse Home Health Agency for companionship services. Caregivers plan for social activities, encourage family support/communication, participate in hobbies/interests, and enhance education/awareness through books/the internet. The integrated wellness system includes nutrition plans incorporating proper hydration, whole foods, supplements, and specialized menus for disease management. The caregivers also create walk-to wellness plans, individual fitness plans, and activities for muscular disease/injury management.  
Alongside Naples Home Health Services, the agency focuses on educating patients, friends, and family members. It has an extensive resource of articles, programs, and materials on Parkinson's, Alzheimer's, lung disease, home health aide responsibilities, 24-hour care, substance abuse for veterans, balance training, chronic degenerative conditions, designing an accessible room for seniors, and many more. 
To get started, call (239) 434-8000 or visit the agency's website. A professional care manager will answer promptly and schedule a free home care assessment where they find the perfect personalized care plan that suits an elder's needs. After the home visit, the elder is paired with the right caregiver that allows them to flourish. Dial-a-Nurse Home Health Agency is located at 4933 Tamiami Trail N, Naples, FL, 34103, US. 
Media Contact

Company Name
Dial-a-Nurse Home Health Agency
Contact Name
Ted Wolfendale
Phone
(239) 434-8000
Address
4933 Tamiami Trail N
City
Naples
State
Florida
Postal Code
34103
Country
United States
Website
https://dialanurse.com/