Belmont, WA – Contrary to popular belief, world-class dental services don't have to be too costly. Rather than pay an arm and a leg for such services, the residents of Belmont, WA, need only turn to Epsom Dental Care, a regionally-renowned dental practice in the area. This clinic offers affordable dental services in Western Australia, making it possible for people to achieve a beautiful smile without breaking the bank. The clinic provides a wide range of services, including restorative, preventative, cosmetic, and general dentistry. Epsom Dental Care is an excellent option for patients who prioritize quality dental services and unparalleled patient experience.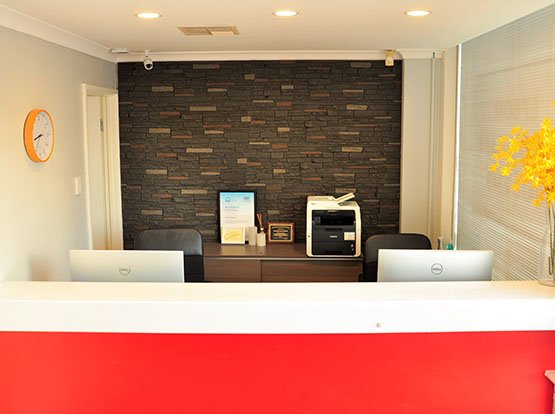 Epsom Dental Care is home to highly experienced dentists dedicated to providing top-notch services to every visiting patient. The Belmont-based clinic offers a wide range of services to help patients achieve a smile makeover guaranteed to leave lasting impressions. Its dentists provide various options for restoring and repairing damaged teeth, such as white composite resin fillings for cavities, porcelain fillings made in-house for severely damaged teeth, as well as dental crowns, bridges, and implants. Other services include dental bonding, crowns, veneers, fillings, gum grafts, dentures, and bridges. Treatment choice depends on each patient's oral health condition, personal needs, budget, and age.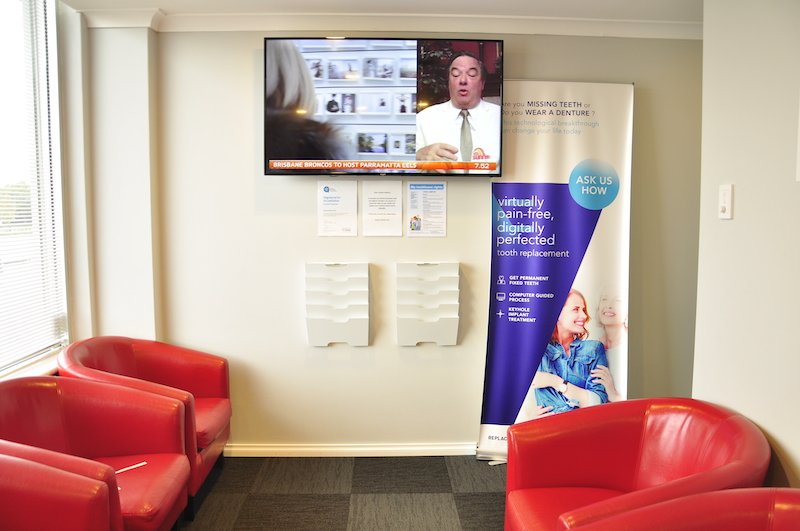 Epsom Dental Care is committed to providing each patient with a 5-star treatment experience from the moment they walk through the door. The clinic's atmosphere is calm and homely, and each dentist in Belmont WA, is always fully-invested in their patient's comfort and well-being. Its on-demand dental specialists use advanced technologies to provide patients with effective solutions to their dental problems without causing them pain. Their patient-centred approach has led to the development of long-term relationships with many patients in and around Belmont, WA.
Epsom Dental Care's goal is to improve the quality of their patients' lives by boosting their confidence levels through perfect smiles. Their services are designed to make their visits as painless and beneficial as possible. Visit their website for more information about their services. Dental patients in Belmont can direct any questions to one of their representatives at (08) 9478 2349. The clinic is located at 5/132 Epsom Ave, Belmont, WA, 6104, AU. 
Media Contact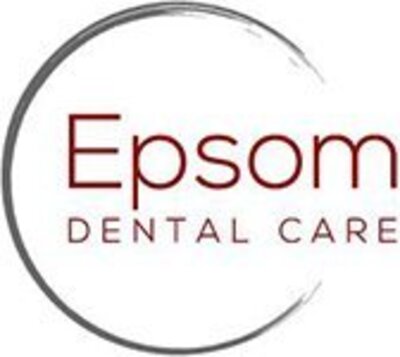 Company Name
Epsom Dental Care
Contact Name
Dr Raghavendra Polineni
Phone
(08) 9478 2349
Address
5/132 Epsom Ave
City
Belmont
State
WA
Postal Code
6104
Country
United States
Website
https://www.epsomdentalcare.com.au/