Campbelltown, NSW – Marketfair Dental Care is a dental clinic offering quality dental implant treatments for a natural look. The dental clinic replaces missing teeth to give patients a complete, attractive smile. The implants are integrated into the jawbone to support prostheses like crowns, bridges, dentures, and other facial prostheses. 
During the initial consultation, Marketfair Dental Care, the dentist in Campbelltown will examine the patient's teeth, gum tissues, bone anatomy and density, and overall bite. They also perform x-rays and 3D scans to improve accuracy in evaluating bone anatomy. Depending on the bone density, the dentist may recommend prior procedures like grafting before the dental implant treatments.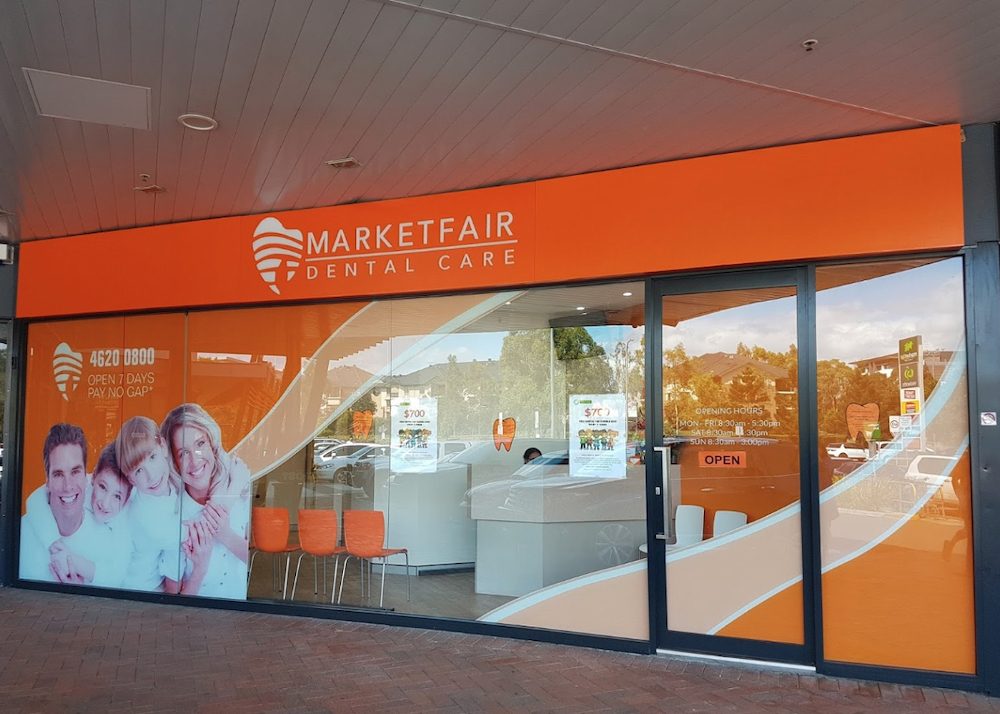 Before the dental implant procedure, the dentist will evaluate the patient's oral health and overall health to determine their eligibility for the treatment. The procedure is typically recommended for patients with missing teeth who have good gum health, are over 18 years of age, are free from any illnesses that could impede bone healing, cannot wear dentures, and do not smoke. Dental implants can improve a patient's smile, eating habits, and grip, which can greatly enhance their overall quality of life.
Marketfair Dental Care uses a screw-like post to serve as the foundation for the new tooth during the dental implant procedure. The dentists are able to perform implants on multiple teeth, ensuring a long-lasting and secure attachment that supports the new set of teeth. The clinic uses high-quality materials like porcelain or zirconium for its implants for durability and the best possible aesthetic appeal. They also offer different anaesthetic options to help patients maintain comfort throughout the procedure.
A quote from the dental clinic's website stated this about their service, 
"If you've lost teeth and want to use dental implants to restore your smile and chewing ability, let our team take care of you. We treat all our patients as we would our families by using the most appropriate and cost-effective solutions. Our patient-focused team, composed of dentists and staff, always puts your best interests first."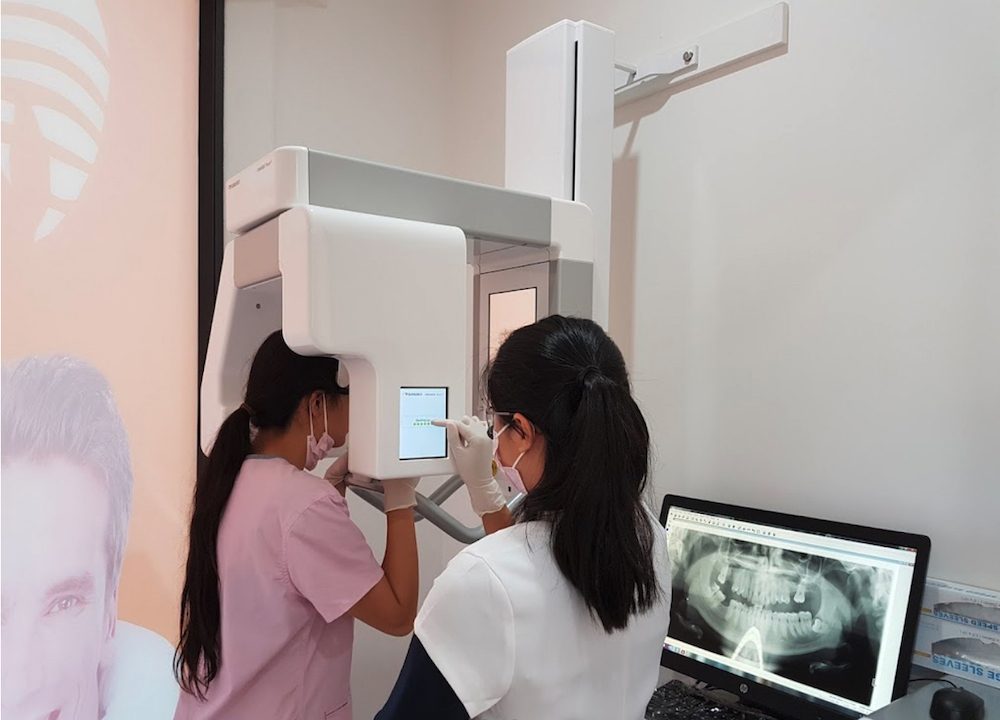 Marketfair Dental Care accepts EFTPOS, all major credit cards, HICAPS, MBF, Medibank Private, HCF, and all major health funds for financial payments for the dental implant procedure.
In addition to dental implant procedures, Marketfair Dental Care also offers a variety of general, preventive, cosmetic, and restorative dental services. They provide individualised care to family members of all ages. The clinic has an emergency service that can address dental problems that require prompt attention such as dental abscesses, knocked-out teeth, broken dentures, and toothache or dental pain. This ensures that patients can receive the care they need in a timely manner.
For consultation and booking, contact their staff by calling (02) 4620 0800. Visit the dental clinic's website for more information on their dental implant treatments that provide a natural look. Marketfair Dental Care is located at Marketfair Campbelltown, Shop 21B/4 Tindall St, Campbelltown, NSW, 2560, AU. 
Media Contact

Company Name
Marketfair Dental Care
Contact Name
Dr Aaron Chin
Phone
(02) 4620 0800
Address
Marketfair Campbelltown, Shop 21B/4 Tindall St
City
Campbelltown
State
NSW
Postal Code
2560
Country
Australia
Website
https://marketfairdentalcare.com.au/