Edwards, CO: In a hyperbaric oxygen chamber characterized by high oxygen concentration and pressure, the patient breathes pure oxygen while sitting or lying. By forcing extra oxygen into the body, the tissues start the self-repairing process faster than when the patient breathes normal air. 
HBOT has already shown impressive results when used in off-label cases such as sports injuries. A hyperbaric chamber for sports recovery creates a controlled space for the athlete to breathe pure oxygen and, as a result, accelerate muscle healing.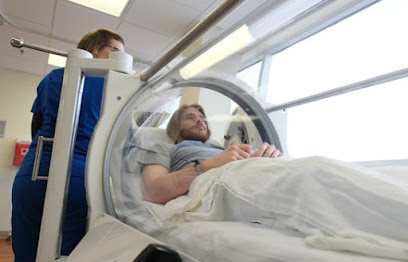 HBOT has also recently solved one of the most significant issues in gender-affirming surgery: how to keep skin grafts alive, which often fail due to low blood flow and infection. Hyperbaric oxygen lowers complications and improves recovery from these types of surgeries.
Hyperbaric oxygen sessions may vary depending on the patient's condition and the specialist's opinion. To optimize patient outcomes, facilities like NexGen Hyperbaric, LLC have specialists that develop an adjunct treatment plan personalized to the patient's needs.
Patients interested in hyperbaric oxygen therapy need to choose an accredited facility with trained physicians, such as NexGen Hyperbaric, LLC.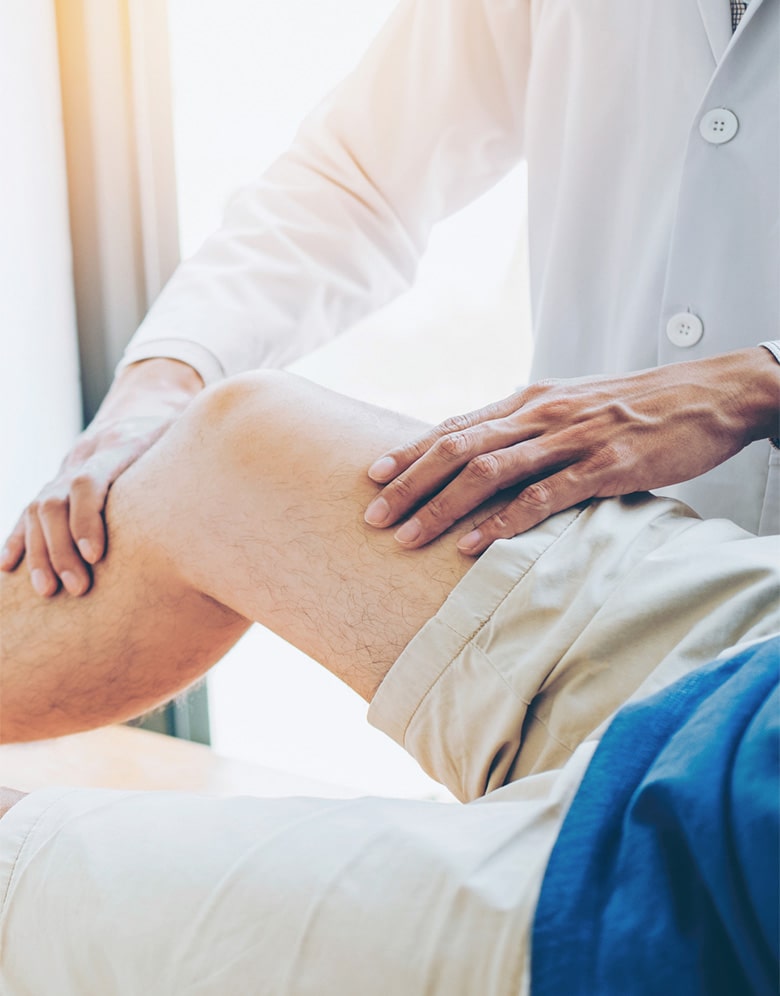 While HBOT is redefining sports medicine, gender-affirming surgeries, and treating other medical complications within the wound care and oncology.  There are potential contraindications to consider. Therefore, please consult your physician before you engage in treatment.  Overall, hyperbaric oxygen therapy is well tolerated and complications are considered low risk and in most cases mitigated with proper planning and physician supervision.
Patients with FDA-cleared conditions may be covered by their insurance, but they must first get a prescription from a certified physician.
NexGen Hyperbaric, LLC is located at Hyperbaric Room, 2205 Cordillera Way, Edwards, CO, 81632, US. Patients interested in Hyperbaric Oxygen Therapy treatments can contact the clinic at (888) 567-4302. Visit the website for more information. 
Original Source: https://goop.com/wellness/health/hyperbaric-oxygen-therapy-benefits-and-risks/
Media Contact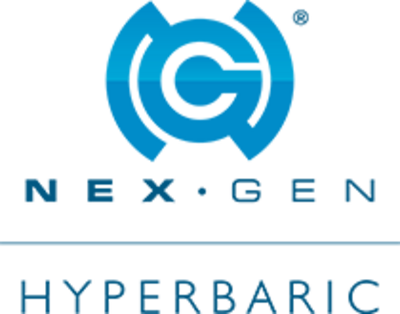 Company Name
NexGen Hyperbaric, LLC
Contact Name
Jonathan Rotella
Phone
(888) 567-4302
Address
Hyperbaric Room, 2205 Cordillera Way
City
Edwards
State
Colorado
Postal Code
81632
Country
United States
Website
https://nexgenhyperbaric.com/