Naperville, IL – Hearing Specialists of Dupage takes pride in working closely with their patients to get to the root of their hearing problems. Their specialists provide each patient with the best possible hearing care based on individual needs. They also pair their hearing care services with the supply of national brand hearing aids to help improve hearing and ensure that patients do not miss out on important life conversations.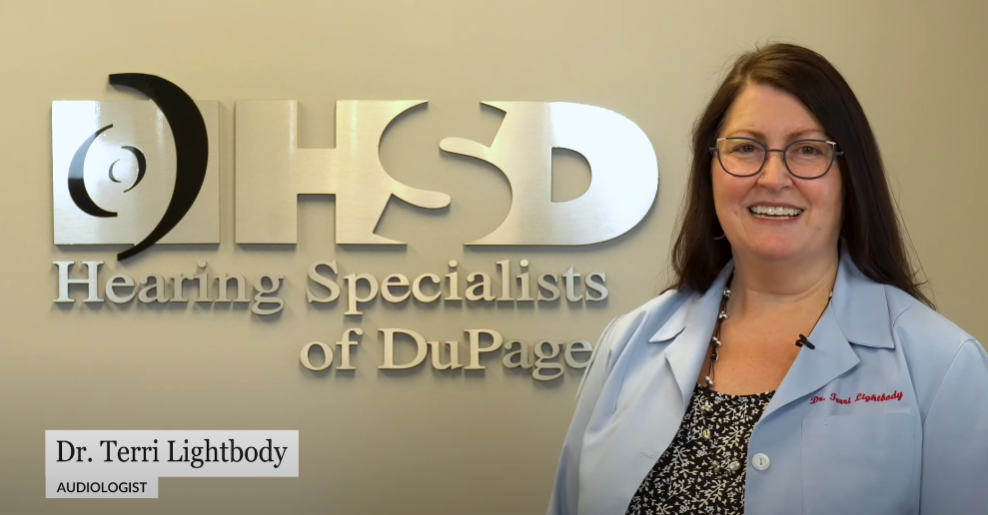 With the team at Hearing Specialists of Dupage, each patient can rest assured that all of the little details will be paid attention to. They also offer various national brand name hearing aid products that can be serviced at any office. Patients at their clinic will have access to different options to choose from while receiving guidance from the Hearing Specialists of Dupage team. Before recommending a product, the hearing specialists will consider different factors, including the patient's level of hearing loss and the power requirements, their lifestyle and hearing needs, budget, cosmetics, manual dexterity and ability to change settings on hearing device, as well as medical considerations.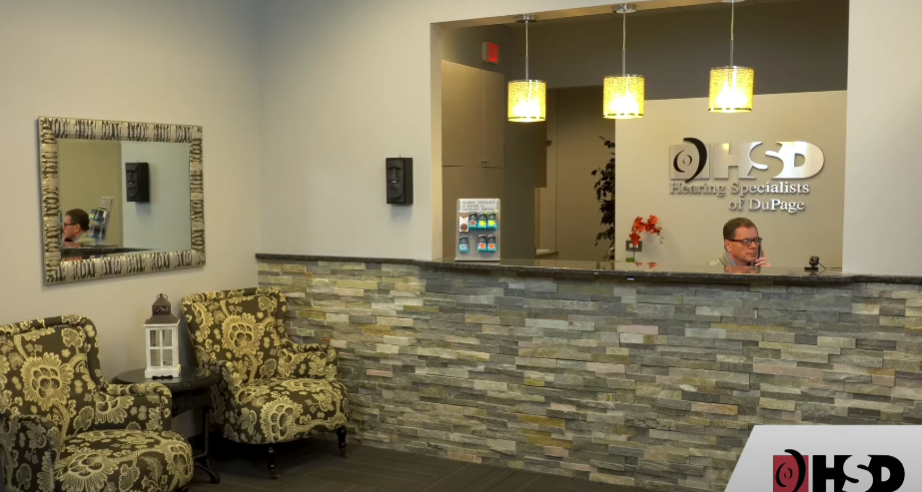 With all important factors considered, patients will have access to options like Behind the Ear (BTE) hearing aids that are nestled behind the ear. This type of hearing aid connects with an earmold through a small tube. Being one of the most common options on the market, patients will have access to different color options to match their skin tone. There are also bright and bold colored options to match each patient's personal style. Patients can choose from the different BTE options like BTE with earmold, Mini BTE, and Receiver in Canal (RIC). Other than Behind the Ear hearing aids, patients can also shop for a variety of In the Ear (ITE) hearing aids Naperville. Unlike the former, these are custom-fitted to sit in the outer ear and made to match the patient's skin tone. Available options include full shell ITE, In the Canal (ITC), Completely in Canal (CIC), and Invisible in Canal (IIC).
As a hearing aids supplier in Naperville, Hearing Specialists of Dupage can help patients source common national brand products like Oticon, Widex, Starkey, Made for iPhone, Phonak, Unitron, Lyric Invisible Extended Wear, Siemens, Rexton, Resound featuring LiNX, Sensaphonics, Westone, and Sonic Innovations.
Patients can also visit the Hearing Specialists of Dupage for other services like hearing exams and diagnostics evaluations, tinnitus evaluations and treatment, hearing aid programming and reprogramming, hearing aid repair and servicing, custom musician earplugs, etc.
Hearing Specialists of Dupage has its office at 2323 Naperville Rd #200, Naperville, IL, 60563, US. Visit them or call (630) 580-5777 to schedule an appointment, or for additional information, visit their website.
Media Contact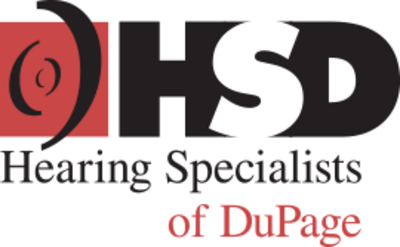 Company Name
Hearing Specialists of Dupage
Contact Name
Hearing Specialists of Dupage
Phone
(630) 580-5777
Address
2323 Naperville Rd #200
City
Naperville
State
IL
Postal Code
60563
Country
United States
Website
https://thehearingspecialists.com/