Stamford, CT – Millions of Americans juggle the demands of children, the elderly, work, and home. Managing busy families/schedules, making informed emotional decisions, and maintaining a healthy living/working environment can be overwhelming, even with the right support system. Parents and adults living thousands of miles away from their elders, seniors, or family members with disabilities can enlist the services of Home Care Right At Home Stamford Home Care. The caregiver removes the demands and pressure of providing care so families can have healthy physical and emotional relationships with their elders. While some families are skeptical about having home health care, it's a safe and affordable solution to manage elders' daily activities in their homes and communities.
As a premier home care agency in Stamford, Greenwich, New Canaan, and surrounding areas, a team of professionals gives clients focused attention. They create custom support plans whether a client needs transportation, everyday living necessities, or companionship.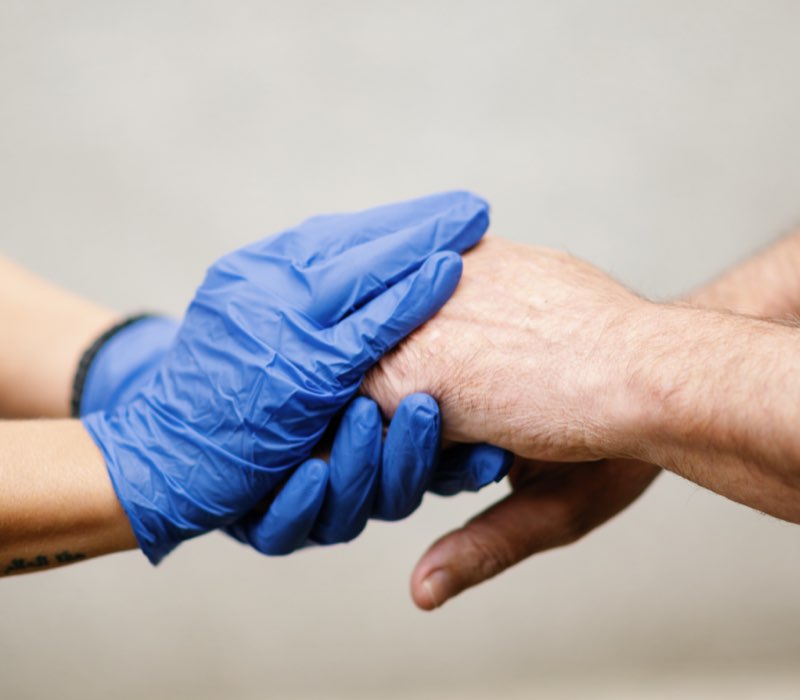 "We know the impact that faithful caregiving can have on you and your loved ones, and we provide nothing less than the highest quality of service that we would provide to our own family." – Company Representative.
In-home care services allow elders to receive personal care, maintain their quality of life, and preserve their dignity. Home Care Right At Home Stamford offers meal prep, dressing, walking/mobility services, pet care, meals, and transferring and positioning. Family members with loved ones on multiple prescriptions can rely on the caregivers to ensure that medications are taken at the right time, preventing harmful drug interactions, over/under doses, or health conditions. They offer medication reminders, take elders to their physician appointments, and obtain prescriptions from pharmacies/doctor offices.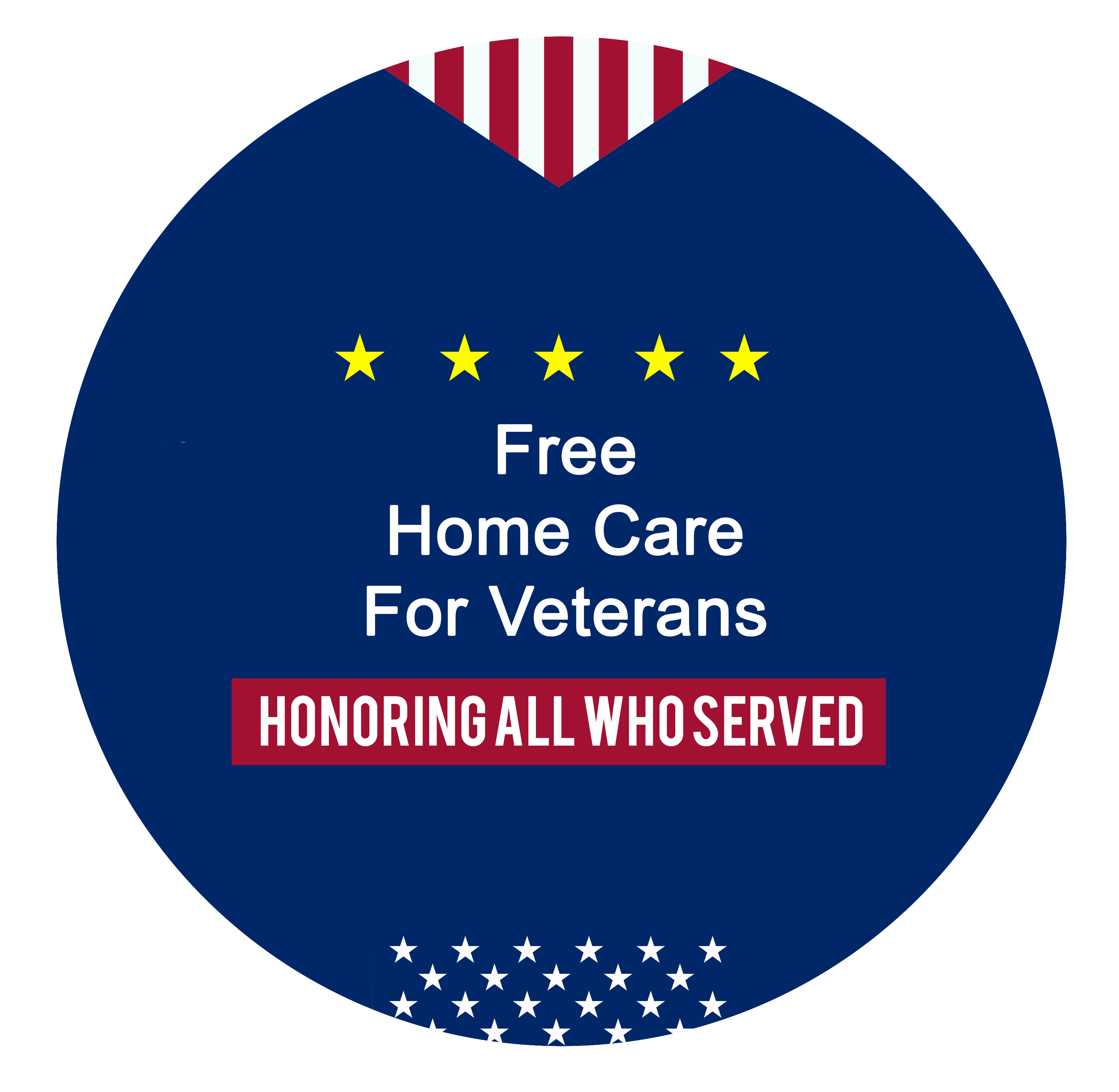 Part of the Home Care Right At Home Home Care Services includes hygiene assistance where the caregivers bathe, groom, and facilitate clients' daily routines. They also make the bed, remove the trash, organize mail, buy groceries, clean the house, perform house chores, and other homemaker care needs. The caregivers help aging adults stay healthy and active with social interaction. They can be trusted friends for reading, walks, meals, games, playing cards, watching movies, and other social activities. They also offer companionship on errands, medical appointments, grocery shopping, and recreational activities. 
Alongside home care services, the caregivers help dementia and Alzheimer's patients. They leverage their skills and experience to ensure elders feel loved, heard, supported, and appreciated. They monitor the symptoms, maintain a calm/familiar environment, create well-balanced meals, and assess behavioral changes. While there's no cure for dementia/Alzheimer's, the home care professionals enhance clients' memories to minimize their progression through physical therapy and physician-approved exercises. Additionally, they offer free home care for veterans.  
To learn more about their services, visit their website or call 1 475-222-1717. Home Care Right At Home Stamford is located at 42 Dubois St, Stamford, CT, 06905, US. 
Media Contact
Company Name
Home Care Right At Home Stamford
Contact Name
Home Care Right At Home
Phone
1 475-222-1717
Address
42 Dubois St
City
Stamford
State
CT
Postal Code
06905
Country
United States
Website
https://homecarerightathome.com/home-care-stamford/