Maryland – AgingHere, a thought leader for empowering aging-in-place stakeholders, is thrilled to announce the launch of the AgingHere Newsletter. This highly anticipated publication is specifically designed to cater to the informational needs of healthcare professionals, aging-in-place experts, C-suite executives, Aging Life Managers, Geriatric Care Managers, professional and family caregivers, technology partners and start-ups and other professionals dedicated to providing exceptional care for older adults wherever they are aging.
The AgingHere Newsletter will serve as an invaluable resource, providing a wide range of insights, expert advice, and inspiring stories to support professionals in delivering comprehensive and compassionate care. The newsletter will cover topics such as aging-in-place industry updates, innovative caregiving strategies and tools, successful aging-in-place companies, and the latest advancements in senior care solutions.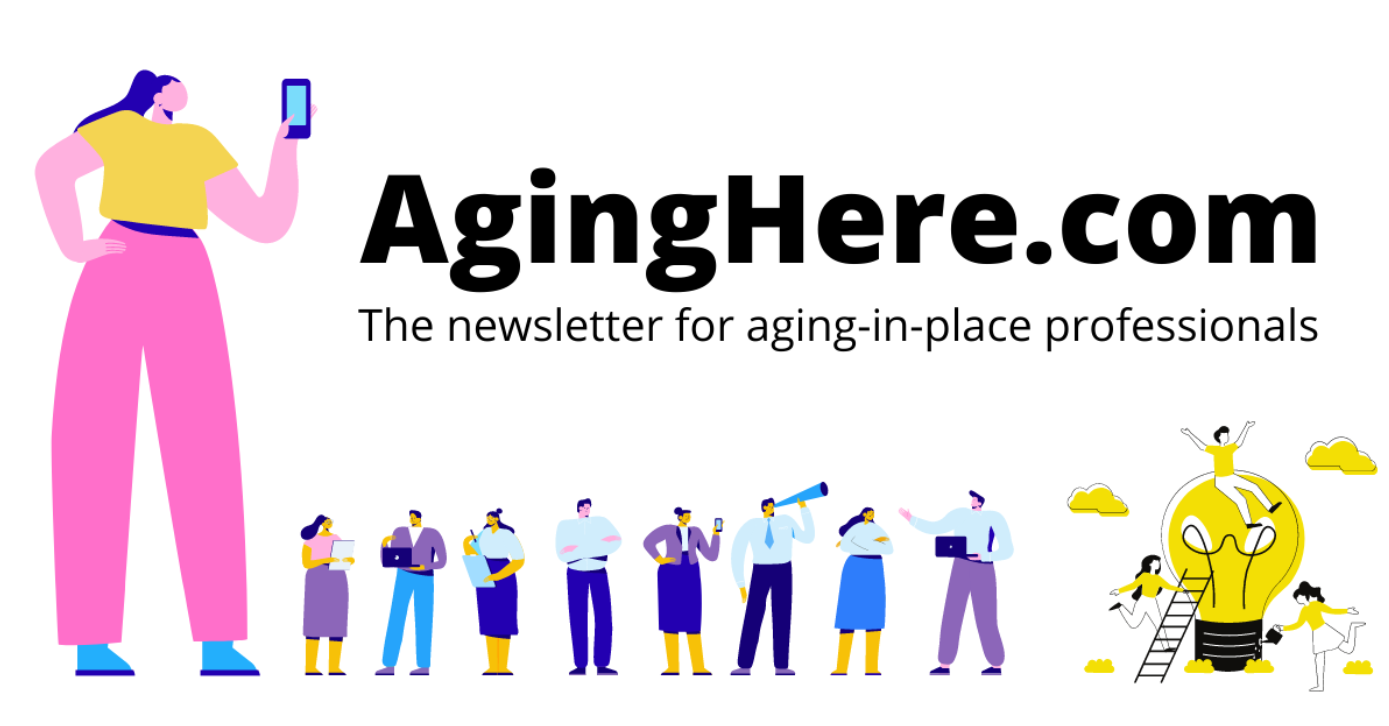 "We are excited to introduce the AgingHere Newsletter as a trusted source of knowledge for healthcare professionals and aging-in-place experts," said Dr. Amy Schiffman, Founder and CEO of AgingHere. "Our mission is to empower these professionals and caregivers with the information and resources they need to provide exceptional care and support the well-being of older adults."
The AgingHere Newsletter will be available in digital format, ensuring accessibility and convenience for busy professionals. Subscribers will receive regular issues delivered directly to their inbox, keeping them up-to-date with the latest insights and trends in aging-in-place care.
The target audience for the AgingHere newsletter is for stakeholders in this rapidly growing industry and community to solve the most critical and complex issues in aging-in-place.  Interested individuals can sign up at https://www.aginghere.com and join the AgingHere community today.
For media inquiries or more information about AgingHere Newsletter, please visit their website or email them at info@aginghere.com.
About AgingHere: AgingHere is a leading advocate for empowering the aging community. Through its initiatives, including the AgingHere Newsletter, the company aims to enhance the lives of older adults and provide valuable resources for healthcare professionals and aging-in-place experts. AgingHere is committed to promoting positive aging, supporting comprehensive elder care, and equipping professionals with the knowledge and tools to make a meaningful impact.
Media Contact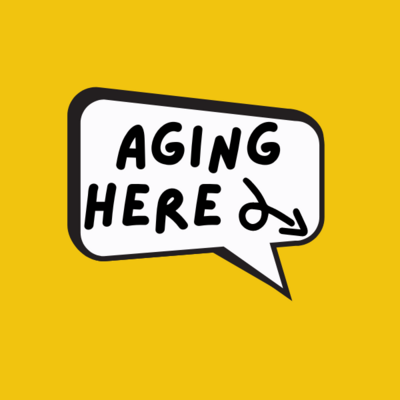 Company Name
AgingHere
Contact Name
Dr. Amy Schiffman
Phone
1 301 706 4461
Address
350C Fortune Ter #227
City
Potomac
State
MD
Postal Code
20854
Country
United States
Website
https://www.aginghere.com/