North Vancouver, BC: Dr. Cherie Kuo has joined the team at Trimetrics Physiotherapy as a physiotherapist. The New Vancouver Physiotherapist at Trimetrics is not only passionate about using clinical skills to help patients reduce pain but is also highly trained. She holds a Bachelor of Science degree from the National Taiwan University, as well as a Master of Science degree and a Ph.D. from Columbia University in New York.
Prior to moving to North America from Taipei, Dr. Cherie Kuo worked in a hospital and a lab. She had a significant role in assisting individuals with neurological conditions, such as stroke, in improving their functional capacity through evidence-based rehabilitation and training. Cherie also gained various experiences, such as incorporating clinical Pilates into her treatment approach. With her experience and training, Dr. Cherie Kuo is an ideal addition to Trimetrics Physiotherapy, which continues pushing the frontiers of physiotherapy.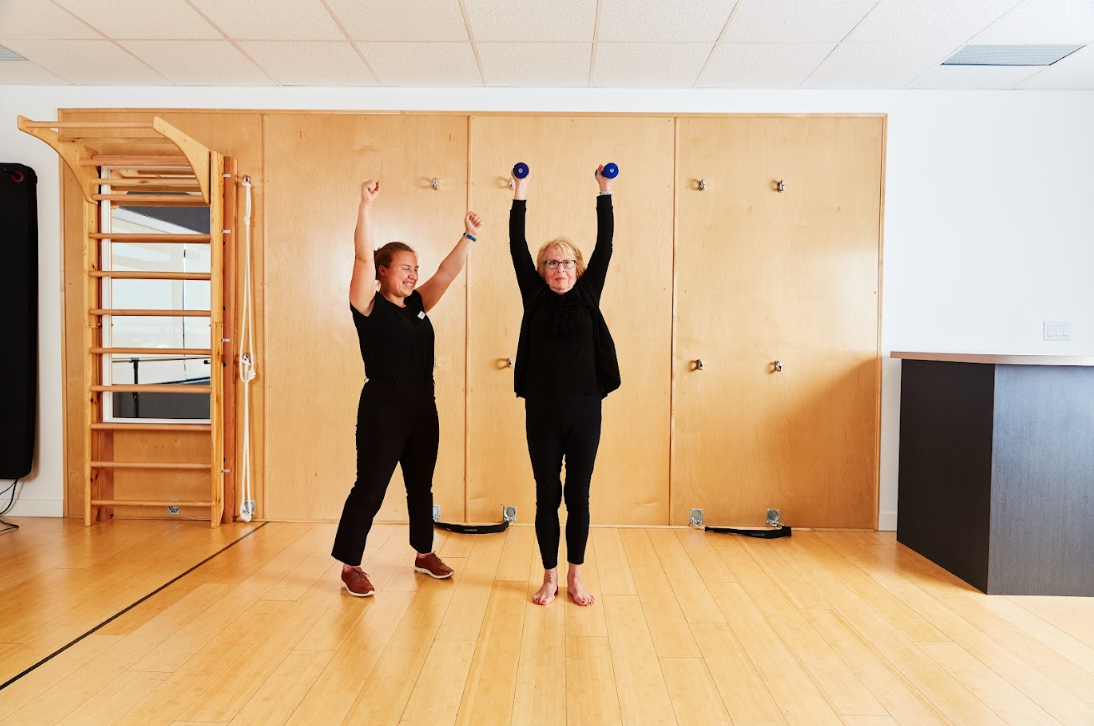 Besides the team's expansion, Trimetrics Physiotherapy is dedicated to giving each patient the best pain treatment, which starts with personalizing the care. The clinic appreciates that each patient is unique, so the treatments are tailored to their needs. Patients can book a session with the highly-trained therapists, who will assess their individual needs and create a tailored treatment plan. Some treatments the team may recommend include exercise prescription, manual therapy, and Intramuscular Stimulation (IMS). 
Due to the clinic's personalized approach to treatment, it continues to be a preferred wellness center for individuals with neck pain, sports injuries, repetitive strain injuries, foot pain, stroke, spinal cord injuries, and motor vehicle injuries. Depending on the condition, the team can combine other tools and treatments in addition to physiotherapy, such as clinical Pilates, to improve movements and help patients gain control over their bodies. Others include specialized scoliosis treatment – to improve posture and prevent the progression of spinal deformities – and Kinesiology. 
Patients receive one-on-one care at a clinic situated in a picturesque waterfront setting. The serene environment ensures the patients are relaxed. Additionally, patients can have a one-on-one conversation with the physiotherapist while on treatment.
Speaking about the clinic, a patient noted: "I have discovered the BEST management of pain and discomfort caused by OA. For the past couple of years, I have been dealing with acute pain in joints diagnosed as osteoarthritis – common for my age, I'm told. When a friend told me of her success at Trimetrics Physiotherapy, I decided to check it out and WOW! It has been a game-changer. I'm so impressed."
Trimetrics Physiotherapy is located at 307 – 850 Harbourside Dr., North Vancouver, BC, V7P 0A3, CA. To book an appointment with a therapist, patients can contact the clinic at 604 982 0366. Visit the website for additional details about the new physiotherapist.
Media Contact

Company Name
Trimetrics Physiotherapy
Contact Name
JR Justesen
Phone
604 982 0366
Address
307 – 850 Harbourside Dr.
City
North Vancouver
State
British Columbia
Postal Code
V7P 0A3
Country
Canada
Website
https://trimetricsphysio.com/