Boynton Beach, FL: King Kong Printing offers a range of products, from everyday marketing pieces to unique promotional items. Some of the offerings by the printing company are stationery products such as notepads, envelopes, MCR forms, natural cards, and letterheads. Regardless of the business or organization's needs, the company uses high-quality materials to attract and maintain clients. They also customize each piece of the printed stationery to show off the business's personality, a key element in standing out in the saturated business world.
King Kong Printing also specializes in menu printing, helping clients outline details of their restaurant's food services in the best way possible. The company also prepares and prints the menus to maintain a professional appearance of their restaurant, make events more memorable, and motivate the customers to buy. Other related marketing products for restaurants and businesses include flyers, brochures, tear-off cards, trading cards, sell sheets, postcards, event tickets, calendars, booklets, door hangers, and hang tags.
The company prints high-quality business cards, assisting the clients in creating the best first experience for potential customers and conveying important personal contact. Whether the client wants simple or luxurious business cards such as silk, suede, linen uncoated, or raised spot UV cards, the company uses the highest quality printed materials. Besides, the team specializes in printing inline foil cards for clients interested in a unique metallic finish and painted edge cards for those interested in giving their brand a special touch — especially when moving to new markets.
In addition, King Kong Printing specializes in displays, signs, and posters. They print high-quality adhesive vinyl, car magnets, fabric banners, signs, sidewalk signs, large posters, and outdoor banners to assist clients in drawing attention and promoting their business. Also, the printing company offers premium displays such as banners with stands, counter cards, event tents, flags, table covers, table tent cards, and floor displays to showcase services and products to the world.
The Florida-based printing company offers specialty and promotional products. Items such as mounted canvas, buttons, mugs, t-shirts, and tote bags are not only low-cost marketing items, but help businesses reach more potential customers. Also, the company offers appeal printing if they want to create brand awareness using clothing such as t-shirts. Like other printed items, the company customizes each promotional item for maximum returns and to make an unforgettable first-time impression on people that have never heard about the business or organization. 
Commercial clients interested in business cards, menus, flyers, posters, and signs can contact the printing company at 561-903-0678. King Kong Printing is located at Alana Terrace, Boynton Beach, FL 33437. Visit the website for more information.
Media Contact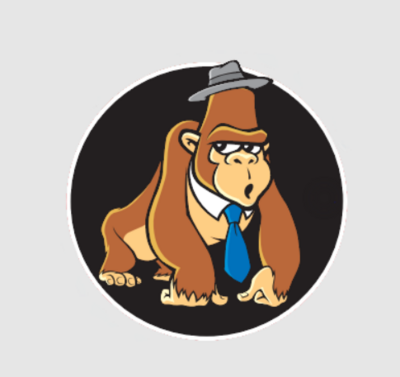 Company Name
King Kong Printing
Contact Name
Gregg
Phone
561-903-0678
Address
Alana Terrace
City
Boynton Beach
State
Florida
Postal Code
33437
Country
United States
Website
https://kingkongprintingfl.com/