Auburn, WA: Live Long and Prosper Chiropractic is a reliable wellness care center committed to raising the standards of chiropractic care. Their core services are Chiropractic Care, Pediatric Care, Supplemental Guidance, Pregnancy Care, and Massage. The facility also takes care of car, sports, and work injuries. The all-important chiropractic care revolves around corrective care, which aims to fix the root cause of the problem. When delivering care, the chiropractors will provide appropriate preventative measures. The skilled and experienced child and pediatric chiropractor in Auburn, WA, has helped many infants and children overcome problems with the potential to cause a negative impact in later years or adulthood. 
The local chiropractic facility serves the whole family, including children and pregnant women. Daniel Long owns and manages Live Long and Prosper Chiropractic. He studied at Brigham Young University – Idaho for his Bachelor of Science in Exercise Physiology before pursuing chiropractic training at San Francisco-based Life Chiropractic College West. The center operates from Monday to Thursday.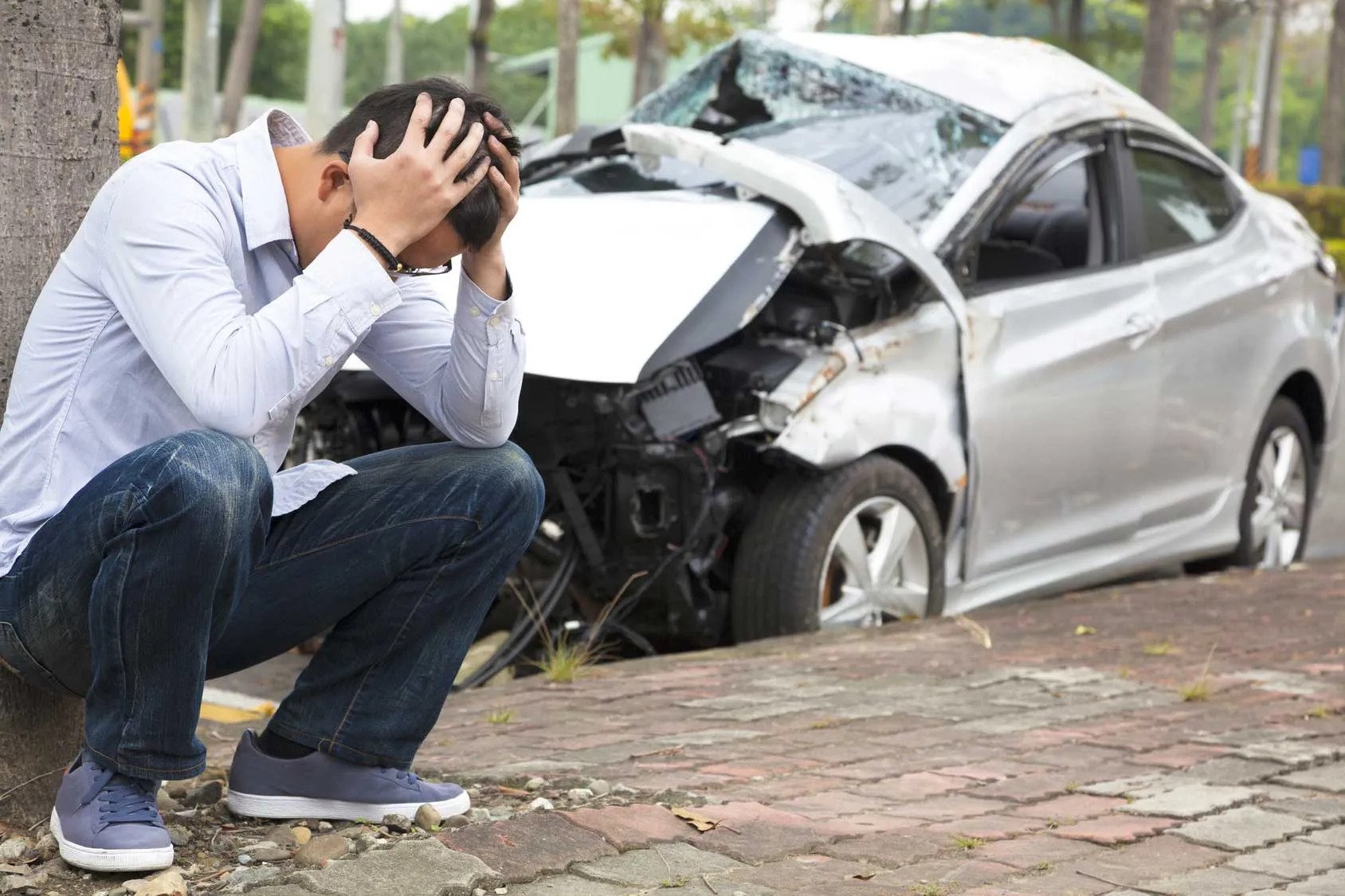 The chiropractic also offers weekly Life Advancement Classes on crucial topics, such as meal planning and financial planning. A guest speaker is normally invited once a month to make the free classes more fun and engaging. Since the classes are essential to patient care, patients are encouraged to bring along family members and friends. Being a highly-rated facility, Live Long and Prosper Chiropractic holds several awards and accreditations, including the Best of Auburn Winner (2017 – 2020) and CBP Certification.  
Pediatric care is an essential component of chiropractic care at Live Long and Prosper Chiropractic since it helps adjust a newborn after they are born. Their chiropractic care process is safe, easy, and harmless for children. The intervention is vital because as infants grow older, the common risk of falling or incurring injuries might have a lasting effect on the rest of their lives. Lead practitioner Daniel Long D.C. has a stellar record of helping patients realize their full potential without relying on drugs or surgery.  
Live Long and Prosper Chiropractic supplement guidance helps promote health and healing. Patients are also taught the importance of nutrition supplements in boosting the patient's ability to heal and function. In addition, patients are also encouraged to read the blog to stay informed and up-to-date. Critical topics of discussion include the definition of child chiropractic care and car accident chiropractic care.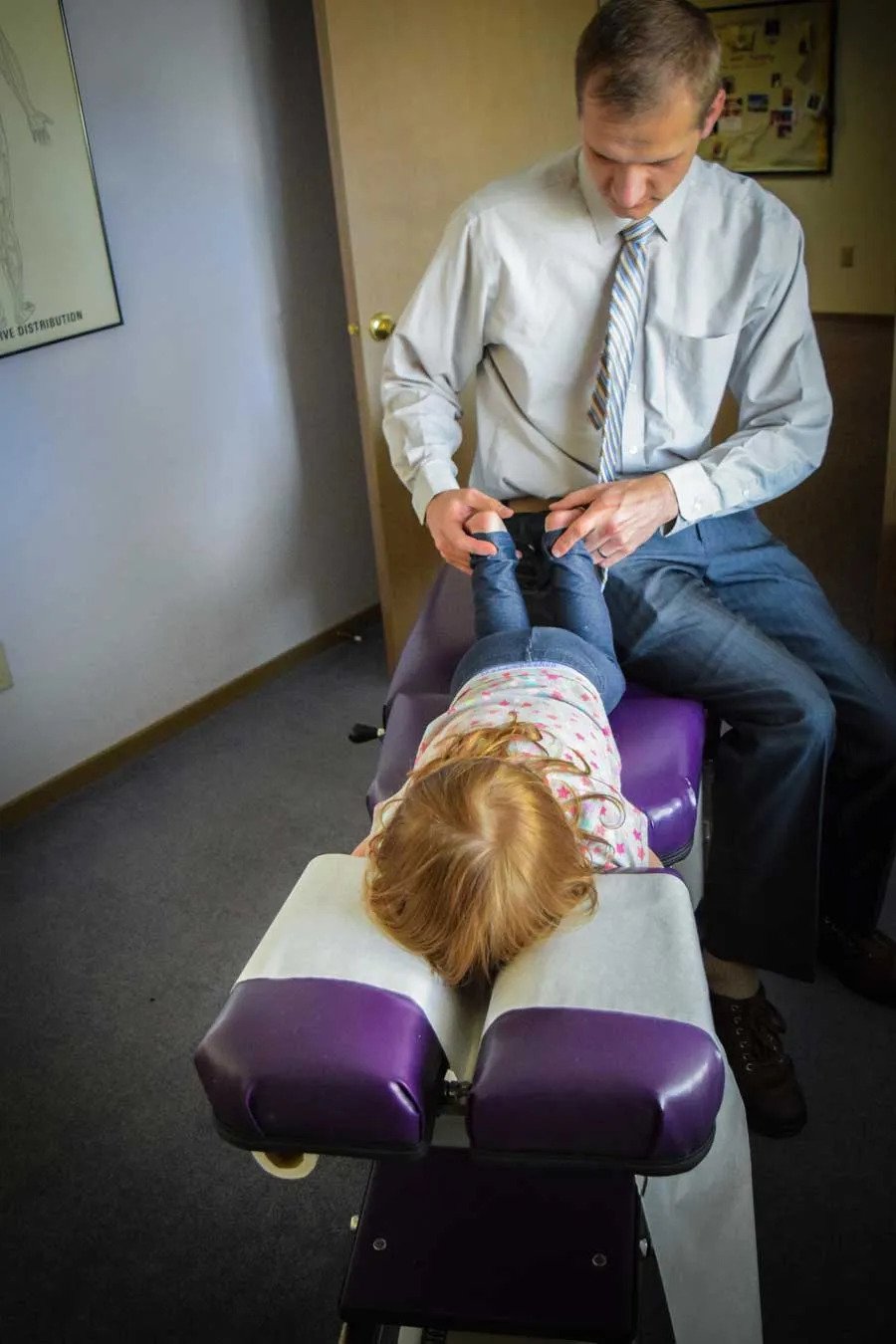 After being in a car accident, chiropractic treatment can help injured people to recover. Car accidents involve powerful forces, and this can cause the body to be injured and undergo trauma. Even in more minor collisions, victims can be hurt by their neck twisting, a whiplash injury, hitting their head, or getting hurt by an airbag or seatbelt. Chiropractic methods are effective at alleviating pain, stiffness, and other symptoms that people that have been in an auto accident suffer from. Sometimes after being in an accident, the shock of what happened can mask pain and can cause individuals to not realize that they were injured until later down the road. Because of this, it is important that car accident victims reach out to a chiropractor as soon as they can. Live Long and Prosper Chiropractic's chiropractors can diagnose issues early so that patients experience faster and more complete healing. If car accident injuries are not addressed promptly, they can heal incorrectly, form scar tissue, and cause chronic issues and complications for years to come. 
The experienced chiropractors at Live Long and Prosper Chiropractic can be contacted at (253) 850-2225. Their office is located at 514 Auburn Way N, Auburn, WA, 98002-1312, US. To streamline the treatment process, the patient portal features Patient Forms, Referral Forms, and a web form for scheduling an appointment.
Media Contact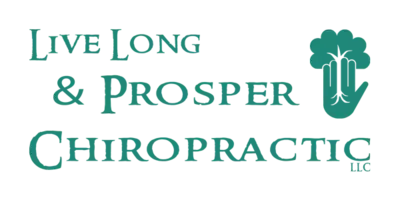 Company Name
Live Long and Prosper Chiropractic
Contact Name
Daniel Long
Phone
(253) 850-2225
Address
514 Auburn Way N
City
Auburn
State
WA
Postal Code
98002-1312
Country
United States
Website
https://www.llapchiro.com/