Hoboken, NJ – Bobby Rio, a long-time and accomplished dating coach, has announced his website launch. The website offers virtual access to him and his services, especially for nice men who find it difficult to go into or explore the world of dating. 
Announcing the website, Bobby Rio Coaching noted that it's been something that should have been in place for a long time to help other men out there struggling with dating. The website is structured to help visitors improve their game and get the girl of their dreams. Visitors will find a collection of new articles and videos on the website to guide them through the different issues and concerns they're likely experiencing in their respective dating lives.
The newly launched website brings the totality of Bobby Rio's experience as a dating coach closer to visitors. The coach, with over 12 years of experience in the dating scene, has helped many people turn their dating game around, get the girl, and live happily ever after. 
Speaking on the website launch and what it offers to visitors, Bobby Rio said: "We have several of the top dating coaches in the world available to help you achieve every dating goal you have or to simply get that one "hard to get" girl, and finally make her yours. Work one-on-one with one of our professional dating coaches. Together you will create a vision for where you want to be in dating and social life, then develop specific plans to get you there and, rid yourself of "nice guy" habits, unattractive qualities, and gain the skills to live the life you know you deserve."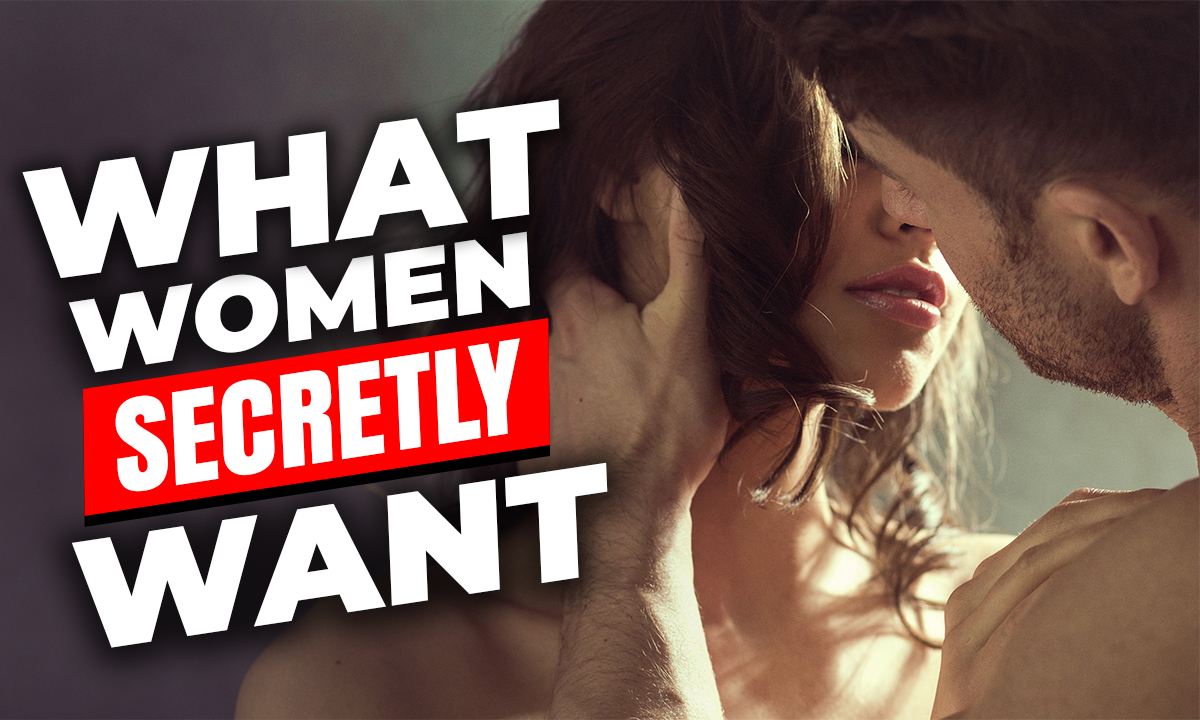 Visitors looking to take things slow and explore the website can start from the Bobby Rio Dating Advice section, where they'll have access to a bounty of resources, including the 2022 Dating Guides compiled by the experienced dating coach. Other interesting resources in this section include the psychology of female attraction, the flirting guide, texting girls and the right texting etiquette that gets the girl, how to tell if a woman likes you, what women want in bed, and more.
Website visitors can also subscribe to the Bobbi Rio newsletter, which already has over 250,000 subscribers enjoying his wisdom nuggets on how to become better men and reach excellent heights in the dating world. The dating coach also has a YouTube channel with over 260,000 YouTube Followers.
Explore the dating advice website to understand the basics of dating and to become a woman pleaser. Visit the newly launched website or contact Bobby Rio Coaching via phone at 1-800-316-9631. The dating coach is headquartered at 333 River Street, Hoboken, New Jersey 07030, United States.
Media Contact

Company Name
Bobby Rio Coaching
Contact Name
Bobby Rio
Phone
1-800-316-9631
Address
333 River Street
City
Hoboken
State
New Jersey
Postal Code
07030
Country
United States
Website
https://bobbyriotraining.com/