Mill Creek, WA – Mill Creek Chiropractic offers drug-free car accident injury treatment to patients who have gone through minor or major auto accidents. The clinic begins by examining patients for hidden damages and treating them promptly to avoid further damage. If the injury is evident, they perform physical examinations, which may include tests and X-rays in some cases, to diagnose the condition accurately. The clinic then develops a customized treatment plan based on each patient's unique condition and health needs. Their treatments do not involve the use of prescription medication or invasive procedures like surgeries. 
The chiropractic clinic uses adjustments to the body's structure to realign it to its original, most functional state. Theirs is a hands-on approach that adds motion to stuck joints, reducing nervous system disruption and resulting in pain relief. They use their understanding of soft tissue injuries, spinal biomechanics, and rehabilitation strategies for effective injury treatment, including neck injury treatments from a car accident. The clinic has many techniques, including highly accurate thrusts or slow constant pressure that helps the body to 'right itself.'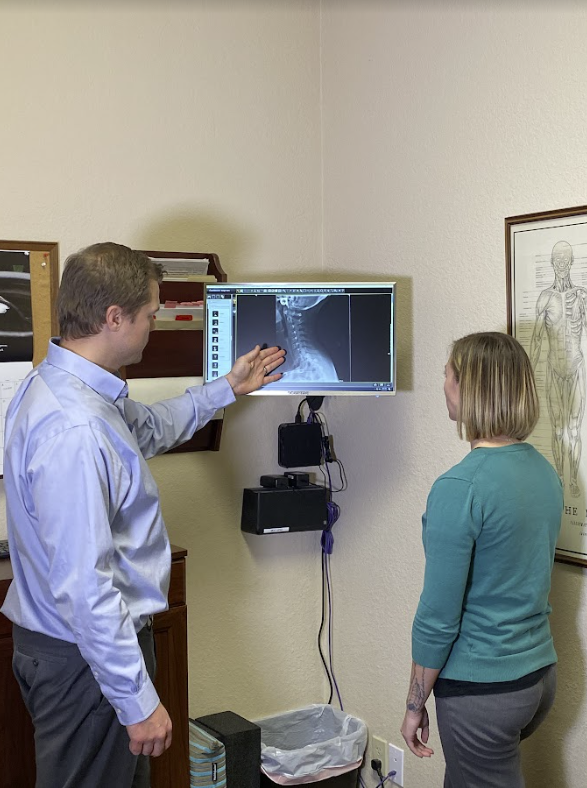 Mill Creek Chiropractic treats auto injury patients of all ages, ranging from children to older adults. They go beyond the common emergency room examinations to deal with the root causes of muscle spasms, pain, inflammation, limited joint mobility, stiffness, swelling, and other symptoms that present themselves after a car accident. The clinic has follow-up services that ensure the treatments are working as planned and identify a need for adjustment promptly. Patients can schedule appointments online or on call every weekday. 
The chiropractic clinic comprises a team of certified and experienced chiropractors who use a patient-centered approach in their treatments. They incorporate patients' values, needs, and feedback into individual treatment plans. The clinic provides a relaxed environment where patients can freely interact with their physicians.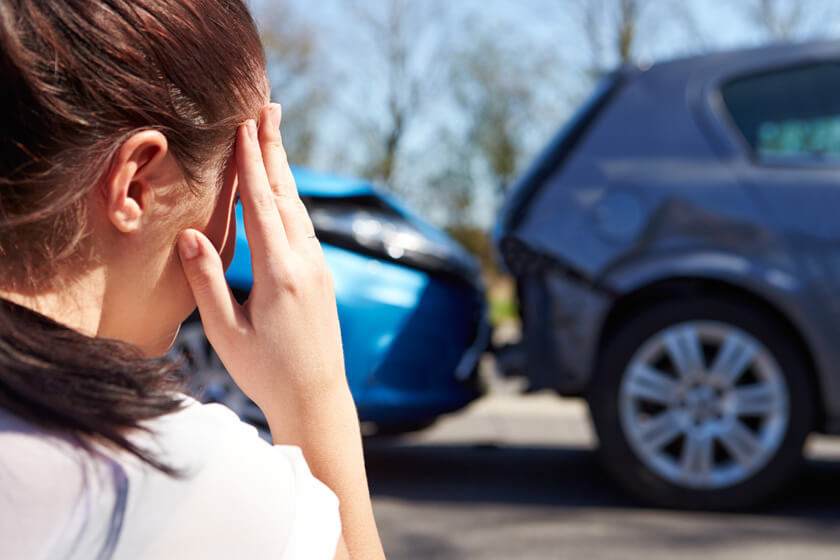 The clinic representative had this to say about their services.
"It's tempting to minimize your own injuries because your car has sustained little or no damage. If you've been in a car accident or have any auto injuries, give us a call. We've been through this many times. Not only can we usually offer drug-free care, but we can also help put this behind you once and for all."
In addition to treating auto injuries, Mill Creek Chiropractic offers other services like chiropractic care and treatment for back pain, disc injuries, headaches, neck pain, sciatica, and shoulder pain. Their manual approach focuses on detecting and correcting problems in the musculoskeletal system before the patient is aware of their existence. They treat newborns, infants, seniors, and even back surgery patients. 
Mill Creek Chiropractic is located at 16212 Bothell-Everett Highway, Suite E, Mill Creek, WA, 98012, US. For consultation and booking, contact their staff by calling 425-745-4430. Visit the company website for more information on their drug-free car accident injuries treatments.
Media Contact

Company Name
Mill Creek Chiropractic
Contact Name
Ryan Doerge
Phone
425-745-4430
Address
16212 Bothell-Everett Highway, Suite E
City
Mill Creek
State
WA
Postal Code
98012
Country
United States
Website
https://www.millcreekchiropractic.com/