New Jersey real estate lawyer Christine Matus (https://matuslaw.com/buying-a-home-an-attorney-can-help/) of The Matus Law Group recently released an informative article titled, "Buying a Home? An Attorney Can Help!" The article highlights the importance of involving an attorney in the home-buying process and the valuable services they can provide. As emphasized by Christine Matus, a knowledgeable attorney can be a more effective and convenient asset throughout the home-buying process compared to other professionals.
In the article, the New Jersey real estate lawyer discusses the various ways attorneys can assist with residential real estate purchases. "Qualified real estate attorneys have a unique and in-depth knowledge of real estate law, where there is a high propensity for disputes and other legal issues," says Matus. By having an attorney on hand who is familiar with the details of the transaction, homebuyers can effectively address any legal issues that may arise.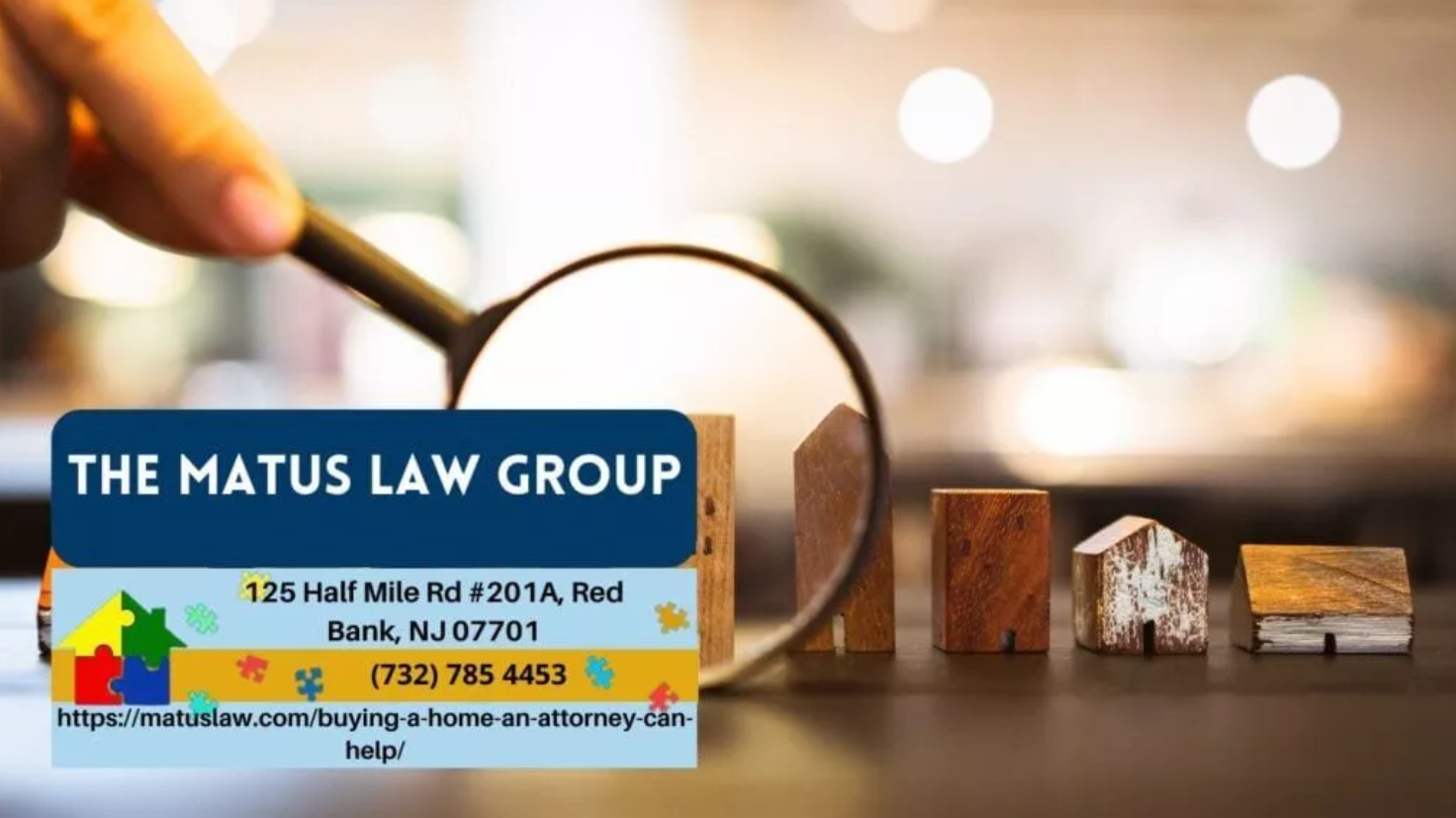 One crucial aspect of the home-buying process is conducting a title search, which is usually required by mortgage lenders. A comprehensive search of records ensures that there are no disputes over property ownership and that there are no liens on the property. The New Jersey real estate lawyer explains that title defects, if undiscovered, could cause homebuyers to lose their home after purchase or lead to a major legal battle. A trusted attorney can conduct the title search for clients and ensure their family and purchase are protected.
Another important service provided by attorneys is drafting contracts. Purchasing a home is a significant legal and financial undertaking that requires a substantial amount of paperwork. Matus states, "Creating strong and effective contracts is both an art and a science that should be left to experienced attorneys." By involving an attorney in the drafting process, homebuyers can ensure that their agreements and expectations are legally enforceable.
Furthermore, attorneys can help with negotiations to secure the best deal possible for homebuyers. Matus shares, "Most lawyers are well-trained and quite experienced when it comes to negotiations, and they can work with the seller on your behalf in order to fulfill your home-buying goals and needs."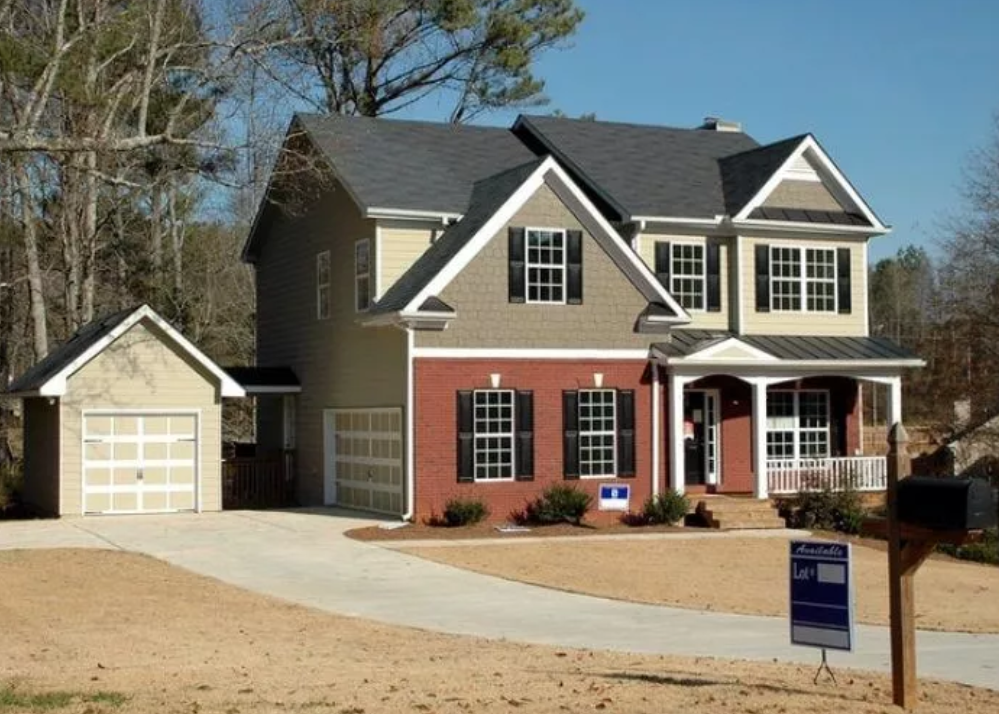 The article also discusses closing costs in New Jersey, which typically range from 2% to 3% of the total purchase price. These expenses can vary depending on factors such as property taxes, homeowner's insurance, and mortgage interest. It's crucial to consult with a New Jersey real estate lawyer for a more accurate estimate tailored to the specific circumstances of the transaction.
To emphasize the importance of seeking legal guidance in the home-buying process, Matus concludes, "There is far too much at stake with a home purchase to risk leaving it to someone without specialized legal knowledge." Homebuyers are encouraged to consult with The Matus Law Group for assistance with their residential real estate transactions.
About The Matus Law Group:
The Matus Law Group is a New Jersey-based law firm with a focus on real estate law. The experienced team is dedicated to providing clients with legal support for residential real estate transactions and valuable first-time homebuyer tips. From contract review and negotiation to title searches and closing assistance, The Matus Law Group aims to protect the interests of their clients throughout the home-buying process.
Media Contact
Company Name
The Matus Law Group
Contact Name
Christine L Matus
Phone
(732) 785-4453
Address
125 Half Mile Rd #201A
City
Red Bank
State
NJ
Postal Code
07701
Country
United States
Website
https://matuslaw.com/