Alameda, CA – Permanent makeup is often undetectable, making it an option for people who want a natural daily makeup look to enhance their natural beauty. Powder Brows by Claudia makes clients' lives easier, whether they're exhausted from wasting money on brow cosmetics or have difficulty holding makeup applicators because of a disorder. The clinic is licensed and insured to serve clients who appreciate the versatility of traditional, non-permanent makeup products to accentuate their beauty and boost their self-esteem.
Claudia Sarria, the founder, has created a relaxing, warm, and welcoming environment for clients to feel valued. Together with her team, they make a difference in people's lives by leveraging the tricks of the beauty industry. Additionally, they use up-to-date techniques, concepts, and modern cosmetic technology for the safety and comfort of their clients.
Most people today use Microblading to have the perfect eyebrows for longer. Ombre powder brows, unlike Microblading, are suitable for everyone regardless of their skin type or how much hair they have on their brows. Ombre powder brows create a full brow with density and definition, perfect for those with sparse areas due to an illness, chemotherapy, genetics, age, or lifestyle choices. Powder Brows by Claudia gives the illusion of a softly shaded brow pencil look with a more natural appearance. Permanent makeup Bay Area is a solution that provides a long-lasting filled-in effect that doesn't need to be applied every morning.
Once a client schedules a consultation, Claudia discusses the procedure and aftercare before examining their medical history form. She then takes the before photo and draws the brow design in pencil, allowing the client to get an idea of the shape/form of their ombre powder brows. With this information, Claudia offers guidance on the final shape, addresses concerns, and answers questions. Before the procedure, clients must avoid alcoholic beverages, caffeine, or pain medication to prevent skin irritation or bleeding. They're also advised against waxing, plucking, or shaving the eyebrows to create an aesthetically pleasing result.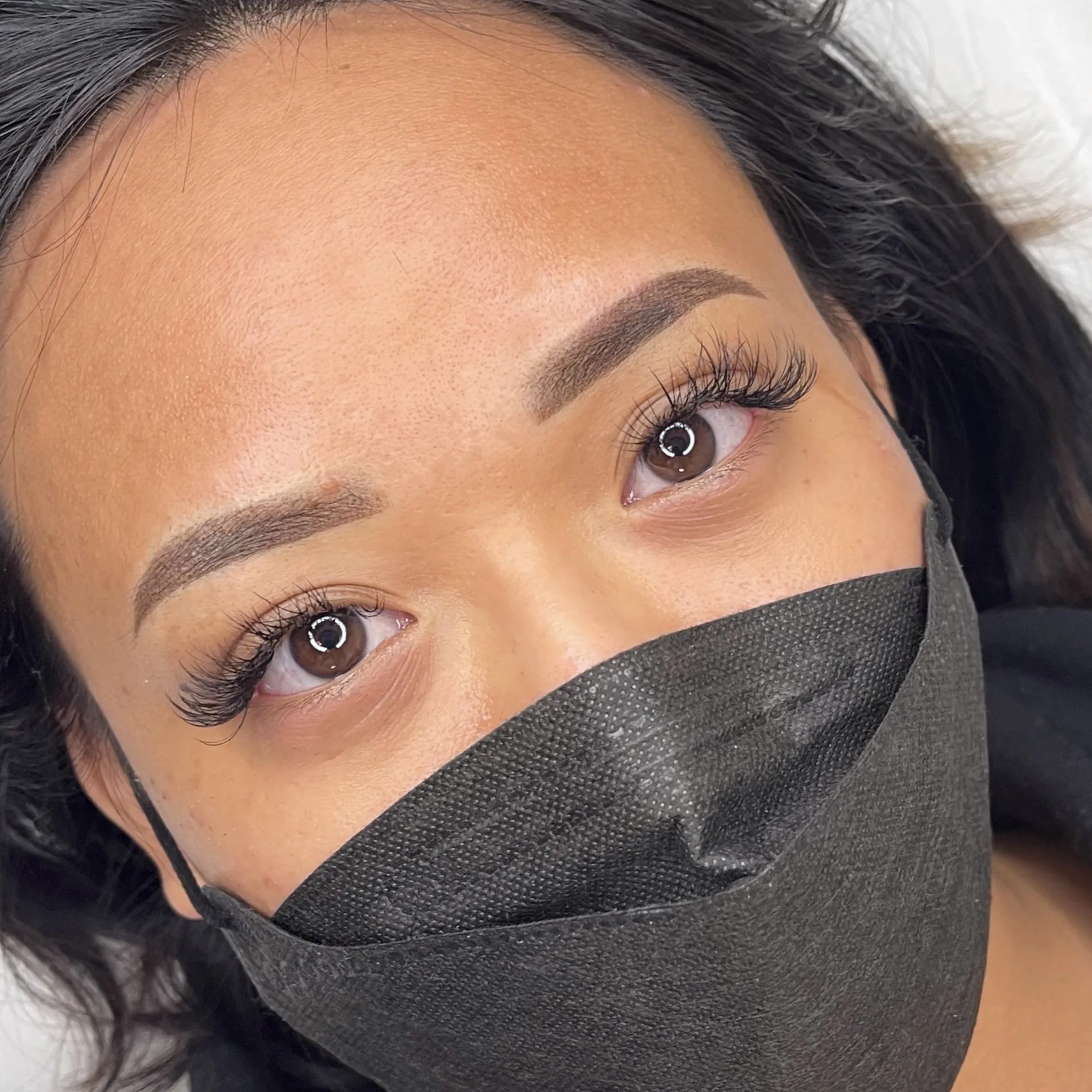 To achieve the perfect brow, Claudia uses a pen-like hand instrument to implant color under the skin, similar to what tattoo artists use. Since she employs an airbrush-like procedure that causes less harm to the skin, ombre powder brows are less traumatic, unlike Microblading. The brows can last for 3-5years depending on a client's skin type, lifestyle hormones, immune system, face care regimen, metabolism, sun exposure, and perspiration. The client is also given care instructions to enhance the treatment's longevity.
To empower clients about permanent makeup San Francisco, Powder Brows by Claudia has written well-researched articles on the difference between Microblading vs. ombre powder brows, what to expect during an appointment and the safety of permanent makeup. Schedule a consultation by visiting their website or calling 1 408-712-3632. The clinic is located at 2059 Clinton Ave Ste 5, Alameda, CA, 94501, US.
Media Contact
Company Name
Powder Brows by Claudia
Contact Name
Claudia Sarria
Phone
1 408-712-3632
Address
2059 Clinton Ave Ste 5
City
Alameda
State
California
Postal Code
94501
Country
United States
Website
https://powderbrowsbyclaudia.com/