Bondi Beach, NSW – Bondi Dental is offering free consultation on Invisalign and dental implants. The dental practice is one of the premier dental practices offering advanced dentistry and friendly dental care in Bondi Beach, the eastern suburbs, and Sydney. Their dental team has a combined dental experience of over 60 years and was voted the best in the Waverley Brightest and Best Local Business Awards in 2018 and 2019.
Bondi Dental is not only concerned with the well-being of clients' teeth but also strives to give perfect smiles. Cosmetic dentistry is recommended for those with crooked teeth, teeth that need whitening, and smile makeovers, among other conditions. Invisalign comes highly recommended for cosmetic dentistry since it's a great option for those not comfortable with traditional braces. They are removable, gentle, comfortable to wear, and ideal for patients with an overbite, open bite, crossbite, underbite, gapped and crowded teeth.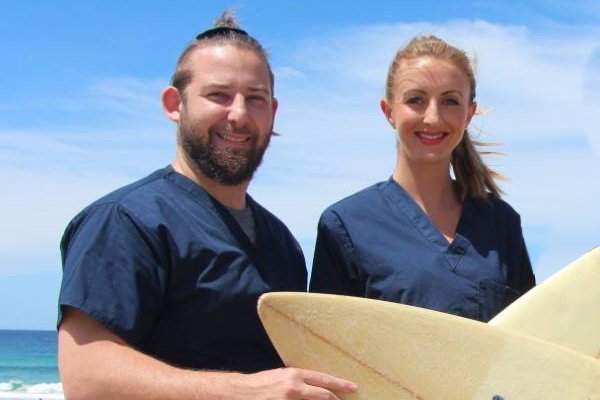 They also offer restorative dentistry that helps restore teeth to their original shape and capacity. This includes clients with broken teeth, missing teeth, and other conditions that may require rehabilitation. Dental implants are ideal for those with missing teeth and who would like to restore their smile and chewing functions. Dental implants are artificial tooth root replacements made of titanium and are surgically placed into the jaw to replace missing teeth.
Bondi Dental has a team of skilled dentists and related staff that offer a wide range of services for all dental needs in a comfortable and relaxed environment. They provide different services for different dental issues ranging from simple processes such as tooth extraction to complicated processes that include dental surgery. "A free Invisalign and dental implant consultation could make all the difference in our life going forward. Book an appointment with a dentist Bondi Beach and let us help you live a stress-free life." Shared the representative.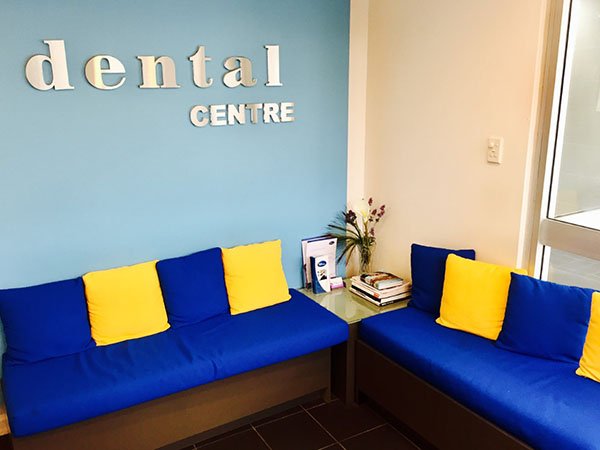 They also offer programs aimed at promoting good oral health through regular checkups. This helps prevent dental problems and also helps detect these problems early before they get complicated. They also offer emergency dental services even after working hours. These may include toothaches, lost fillings, dental abscesses, soft tissue injuries in the mouth, and broken dentures, among many other conditions.
Bondi Dental has been providing quality dental services for over 30 years in Bondi Beach and the surroundings and is conveniently located in the eastern suburbs for easy access. Their present premises were recently renovated with modern decor, colors, and music to ensure patients enjoy a relaxing and comfortable atmosphere and offer accessible parking facilities. 
To claim a free Invisalign and dental implants consultation and other inquiries, clients can call the company at (02) 9365 7187. They can also visit their website to request a free appointment, check their promotions page, and for more information on their services. Bondi Dental is located at 134 Curlewis St, Bondi Beach, NSW, 2026, AU.
Media Contact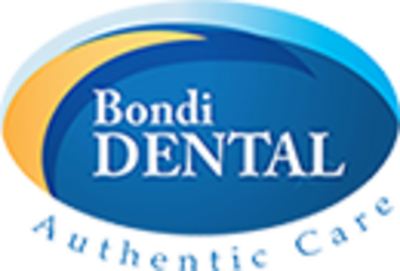 Company Name
Bondi Dental
Contact Name
Dr. Haddon Suttner
Phone
(02) 9365 7187
Address
134 Curlewis St
City
Bondi Beach
State
NSW
Postal Code
2026
Country
Australia
Website
https://bondidental.com.au/