Pearland, TX: Pressure Washing Pearland is well known for top-quality, efficient, and safe pressure washing services. They clean home exteriors, including walls, patios, stucco, pool decks, driveways, walkways, wooden fences, decks, stone, and bricks. They also offer safe roof cleaning and spot-free window washing and also clean gutters and downspouts to avoid clogging, which causes mold and mildew. Their pressure washing methods effectively clean dirt, mold, mildew, moss, and lichen. The company specializes in various services, including house washing, roof cleaning, window cleaning, concrete cleaning, wood restoration, and commercial cleaning.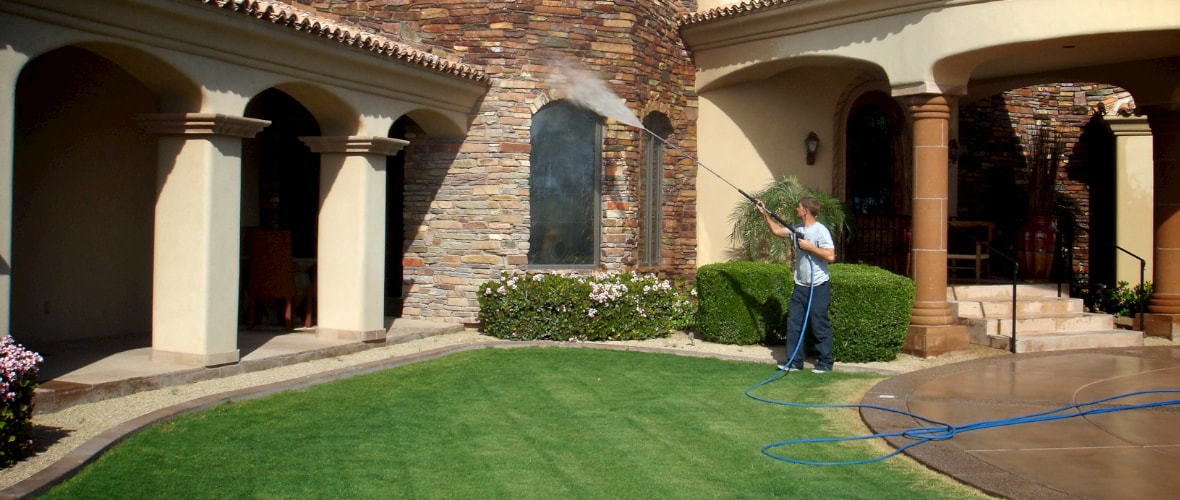 Pressure washing is a less expensive and less time-consuming alternative to painting the exteriors. It extends the lifespan of the painted surfaces by completely killing mold, algae, and mildew, that painting would have most likely covered up, potentially speeding up the damage. A professional wash would easily get the results at a fraction of the cost of painting, bringing back the original color and cleanliness to the exteriors.
Pressure Washing Pearland works with experts that are well trained and experienced in safety and do not damage any fragile material such as stucco, concrete, stone, and painted surfaces. The cleaning contractor recently washed the 5 million gallon ground water storage tank at 3702 Alice Street, Pearland, TX 77581.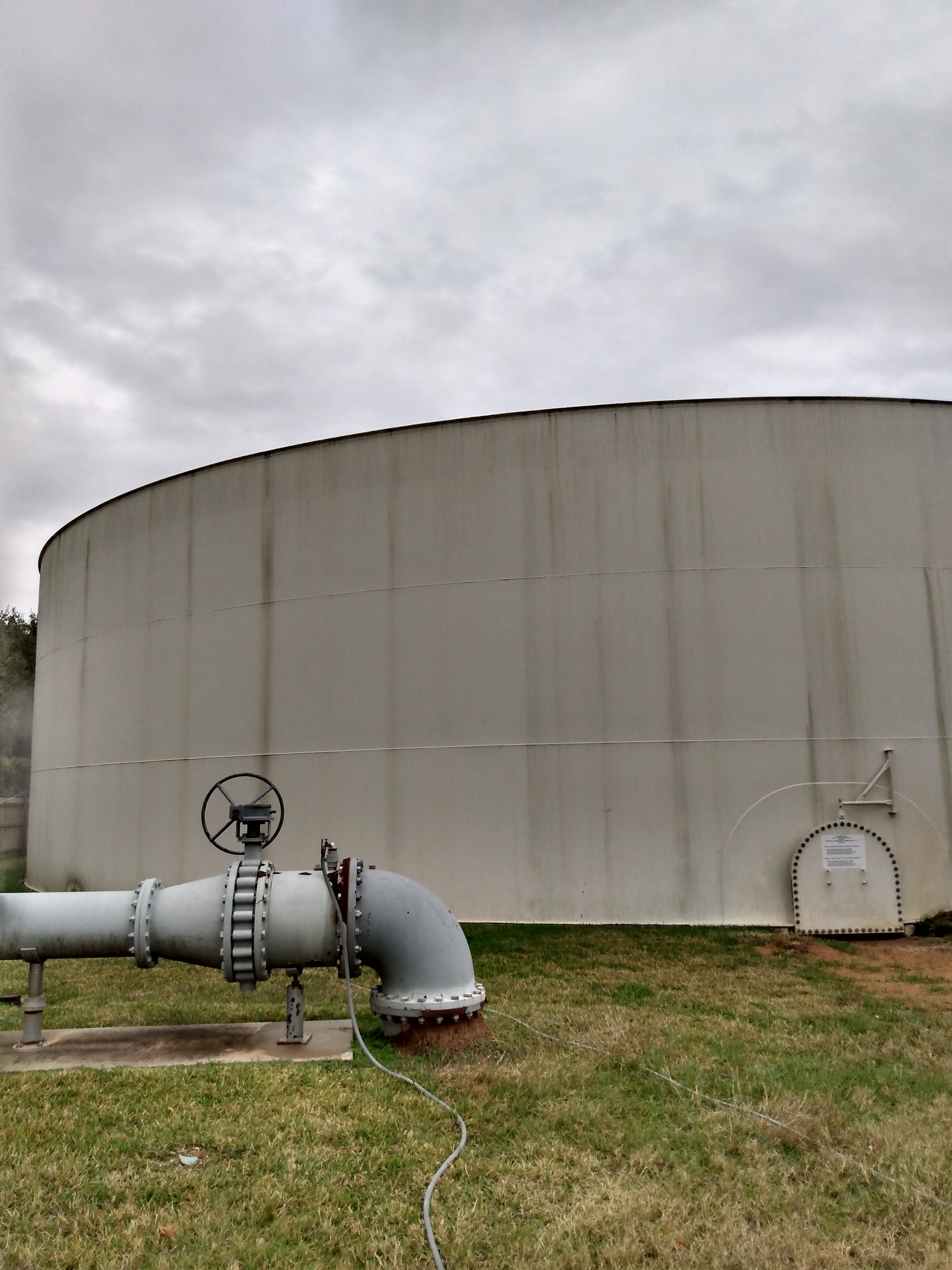 The company spokesperson had this to say on the need for engaging professional services, "Pressure washing may generally look simple enough and may seem like just about anyone could do it. However, you risk your house and other property being damaged if this is handled by an inexperienced individual. Pressure washing should be done by a well-trained professional for the best results with no damage. Engage us for safe, efficient, and effective results."
A single pressure washing session can transform a home that looks old, dingy, and dirty into a brand new look. It removes all organic stains like dirt, mold, and mildew and man-made stains such as oil, tire marks, and transmission fluid. The stains are not only unsightly but can also cause damage and cause the wooden surfaces to rot. On walls and roofs, they can affect the structural integrity of a home and lead to very costly repairs.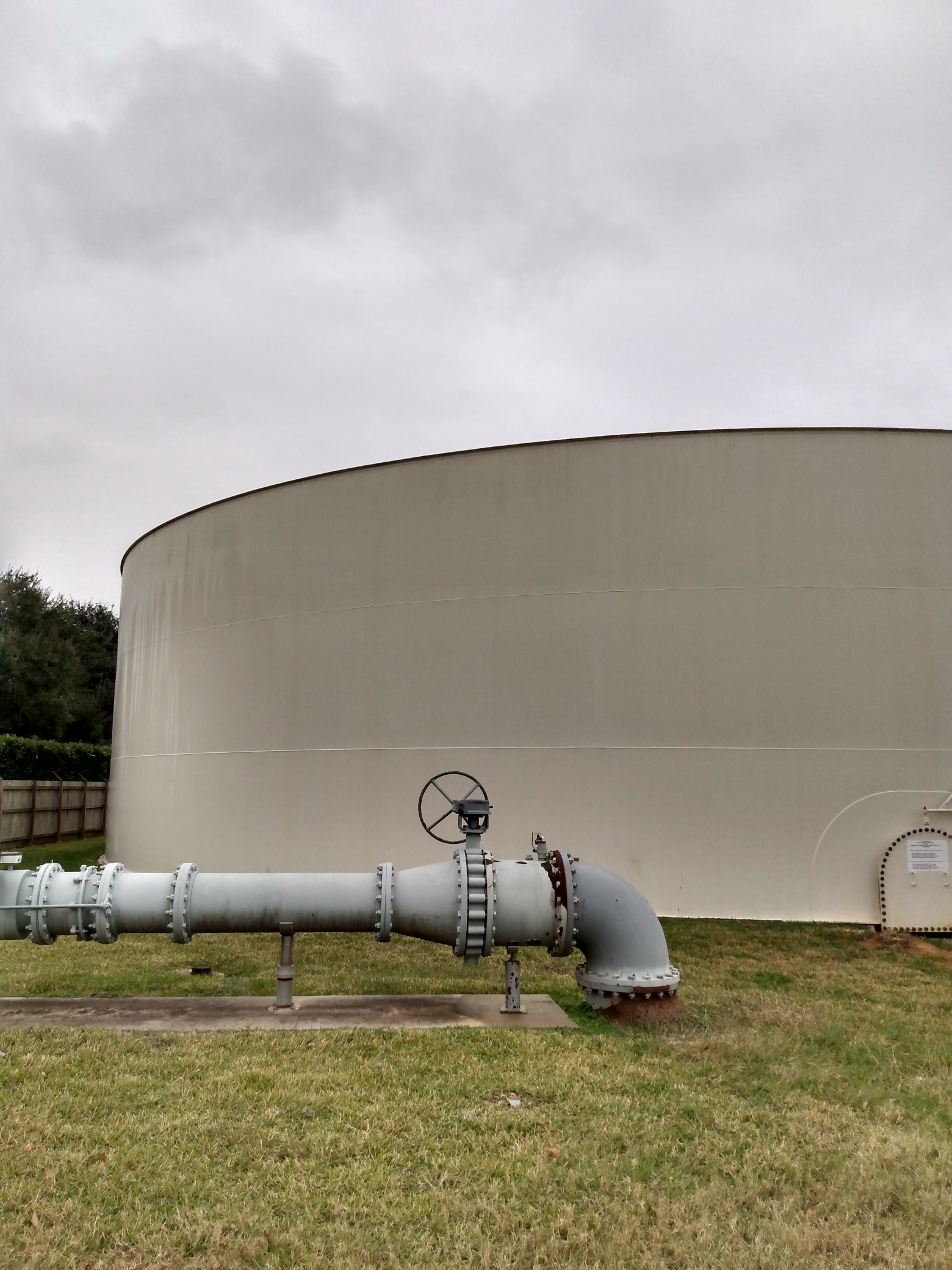 The power washing company has been in the cleaning industry since 2005. They have many years of experience cleaning residential and commercial facilities, and with over a decade of experience, they can clean any stain on any surface. With time, they have also perfected their cleaning methods adopting modern technologies and industry's best practices. Their cleaners use the correct amount of pressure and perfectly blended detergents to get the job done safely at an affordable price.
Pressure Washing Pearland is located at 9307 Broadway St Suite 248, Pearland, Texas, 77584, US. Clients can call the company at (832) 590-0910 for inquiries or visit their website for a free quote and more information on their services.
Media Contact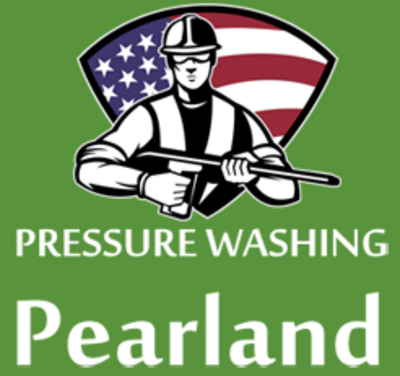 Company Name
Pressure Washing Pearland
Contact Name
Daniel Simmons
Phone
(832) 590-0910
Address
9307 Broadway St Suite 248
City
Pearland
State
TX
Postal Code
77584
Country
United States
Website
http://pressurewashingpearland.com/