Scotts Valley, CA: Pacific Sands Academy is offering teens and families an opportunity of a lifetime to pursue homeschool education and experience freedom. Using the uniquely designed and personalized homeschool program, teens can find joy while studying both traditional and non-traditional high school subjects. Families, on their part, get access to homeschool support. In addition, the programs can act as an impetus to those looking to chart their educational journeys, as they are available to students from across the United States and the world. 
To bring the best out of the student, the K – 12 Private School Satellite Programs by Pacific Sands Academy value freedom and play. Promoters of the program are firm believers in self-directed learning. The programs include High School Program, K – 6 Program, HS Diploma/Credit Recovery, and the 7 – 8 Program. Pacific Sands Academy is owned and managed by Shauna Reisewitz.   
Under the popular 6 – 8 Program, the Pacific Sands Academy mentors will meet the teens and help them achieve learning goals, such as academic and educational freedom, California-recognized private school (PSP) enrollment, and maintenance of all legal school documents. The K-5 program is a homeschool support program targeting elementary-aged children. Families are free to join the program and access vital curriculum guidance and homeschool support by an experienced credentialed homeschool teacher. Part of the program covers fun and creative weekly Zoom sessions. Students enrolled in the Pacific Sands Summer Graduation Program have an opportunity to enhance their online portfolio and lay a firm ground for their next adventure. The program covers enrollment to graduation and credit recovery.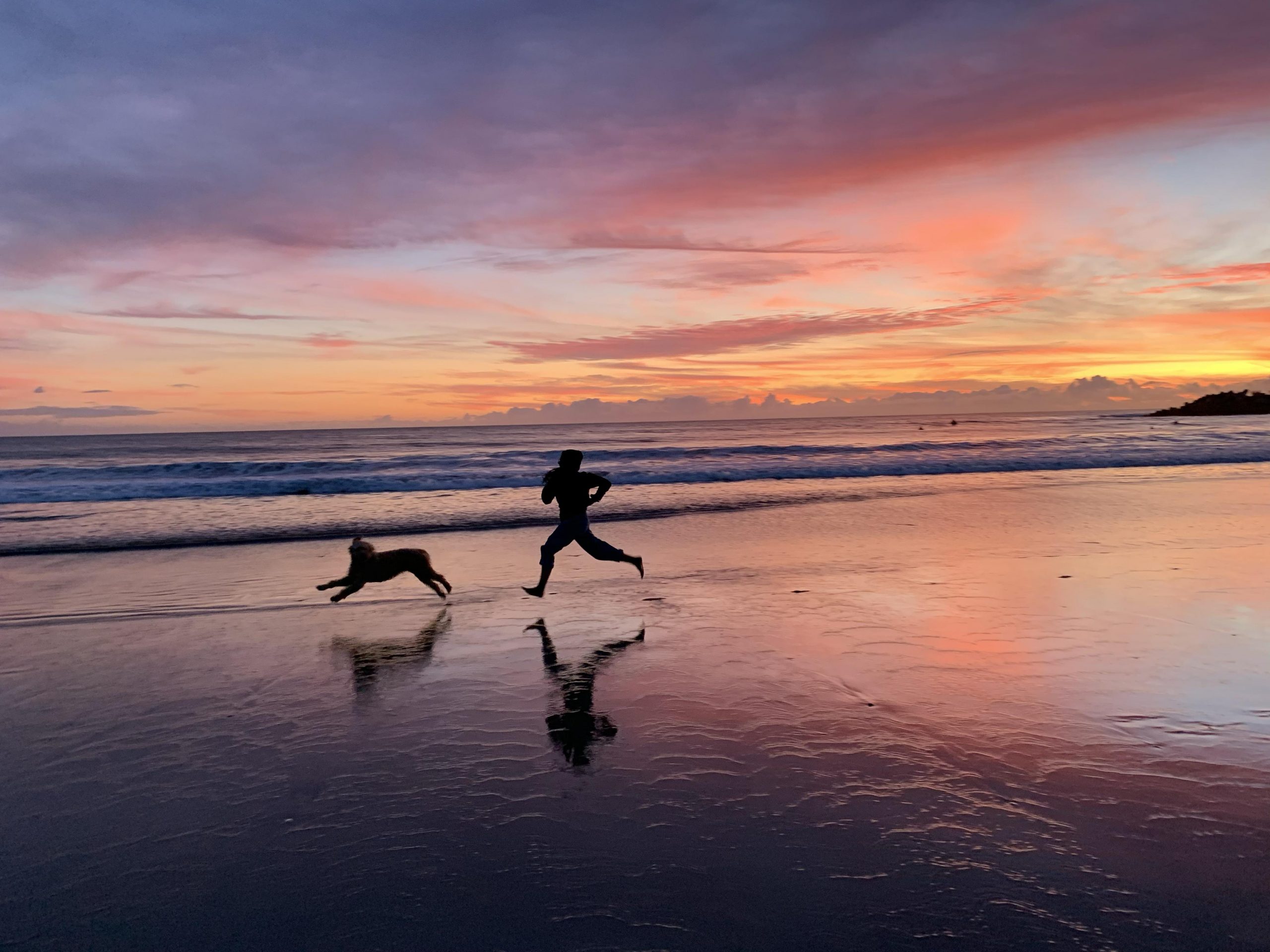 An overview of the program offered by Pacific Sands Academy shows students are taught subjects such as web design, aviation, game design, psychology, anthropology, personal growth, and more. Before graduating, the learners are required to complete an online portfolio or PowerPoint presentation highlighting their interests. Other incentives include a quick path to a high school diploma, access to work permits, and dual enrollment documents for community colleges. 
The academy's independent studies for teens are carefully aligned with the student's interests and passions. High schoolers under the program can earn valuable credits in traditional subjects and subjects where they are challenged. Here's a review from a happy parent, "My daughter had an extremely positive experience. Shauna is so kind, loving, wise, and open to new ideas and new ways of creating and engaging kids in customized learning environments best adapted to the unique needs of each individual child." 
The skilled instructors at Pacific Sands Academy can be contacted at 831-515-8250. Their office is located at 216 Mt. Herman Road, Suite E, Scotts Valley, CA, 95066, US. For additional insights and materials, students and parents can follow the team on social platforms like Instagram and Facebook.
Media Contact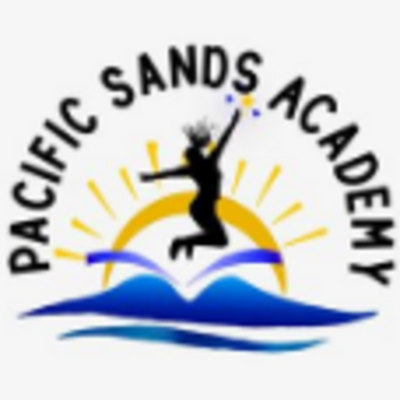 Company Name
Pacific Sands Academy
Contact Name
Shauna Reisewitz
Phone
831-515-8250
Address
216 Mt. Herman Road Suite E
City
Scotts Valley
State
CA
Postal Code
95066
Country
United States
Website
https://pacificsandsacademy.com/