Milpitas, CA – DreamHome Remodeling & Builders is renowned for its expertise in transforming areas such as garages into extraordinary spaces that cater to a variety of needs. With their comprehensive remodeling services, clients can now enjoy the luxury of having a home office, theater, gym, workshop, or even an additional dwelling unit (ADU) right within their own property.
The company follows a well-defined and efficient process to seamlessly convert garages into these remarkable spaces. It all begins with their meticulous planning phase, where DreamHome Remodeling & Builders utilizes state-of-the-art 3D design services. This allows clients to visualize the transformation and make informed decisions about the layout, features, and overall aesthetics of their newly remodeled space.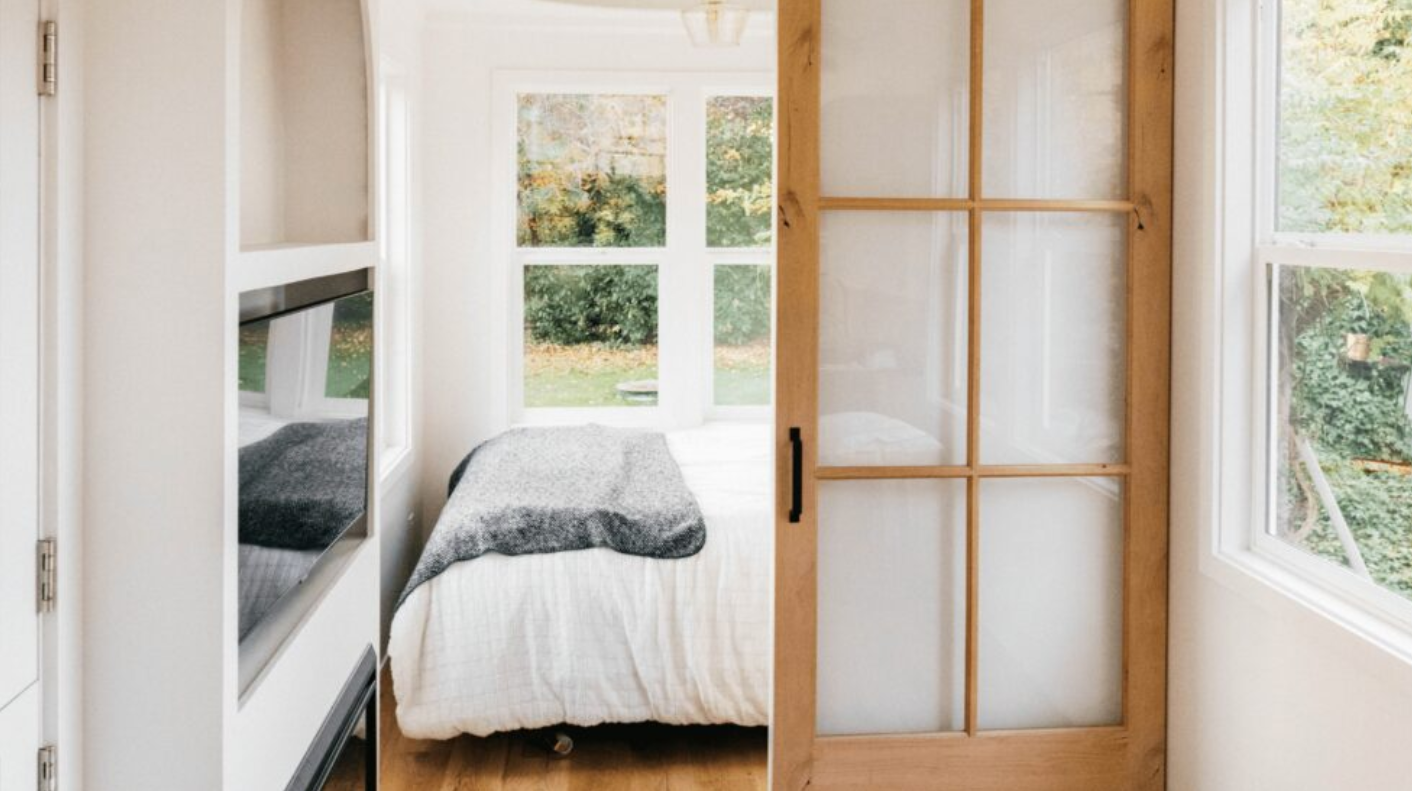 For those seeking a productive and inspiring workspace, DreamHome Remodeling & Builders can create a sophisticated home office within the garage. With carefully crafted designs, optimal lighting, and efficient storage solutions, the garage can be transformed into a conducive environment for work and creativity.
Clients with a passion for cinema or entertainment can opt for a home theater conversion. DreamHome Remodeling & Builders brings the cinematic experience to life by incorporating high-quality audiovisual systems, comfortable seating arrangements, and additional enhancements, ensuring an immersive movie-watching experience right at home.
Fitness enthusiasts can turn their garage into a personalized gym with the help of DreamHome Remodeling & Builders. By installing durable flooring and customized storage for equipment, the garage can be transformed into a convenient and private fitness space that caters to individual workout routines.
The team also excels in transforming garages into fully functional workshops, where clients can unleash their creativity and pursue a wide range of projects and hobbies. The company's remodeling services are carefully tailored to facilitate diverse endeavors, ensuring that clients can fully explore their passions without any limitations.
Clients can also hire the San Jose remodeling company to transform their garage into a detached ADU. The contractor can build the structure away from the primary living space with its independent toilet, bathroom, kitchen, and other additions. The cost and duration of the project depend on the client's specifications of materials, detailing, finishing, and budget. The contractor uses high-quality materials, which they know will provide durability to their client. Alternatively, clients may convert the garage to an attached ADU, which is less costly and reliant on the main house's resources.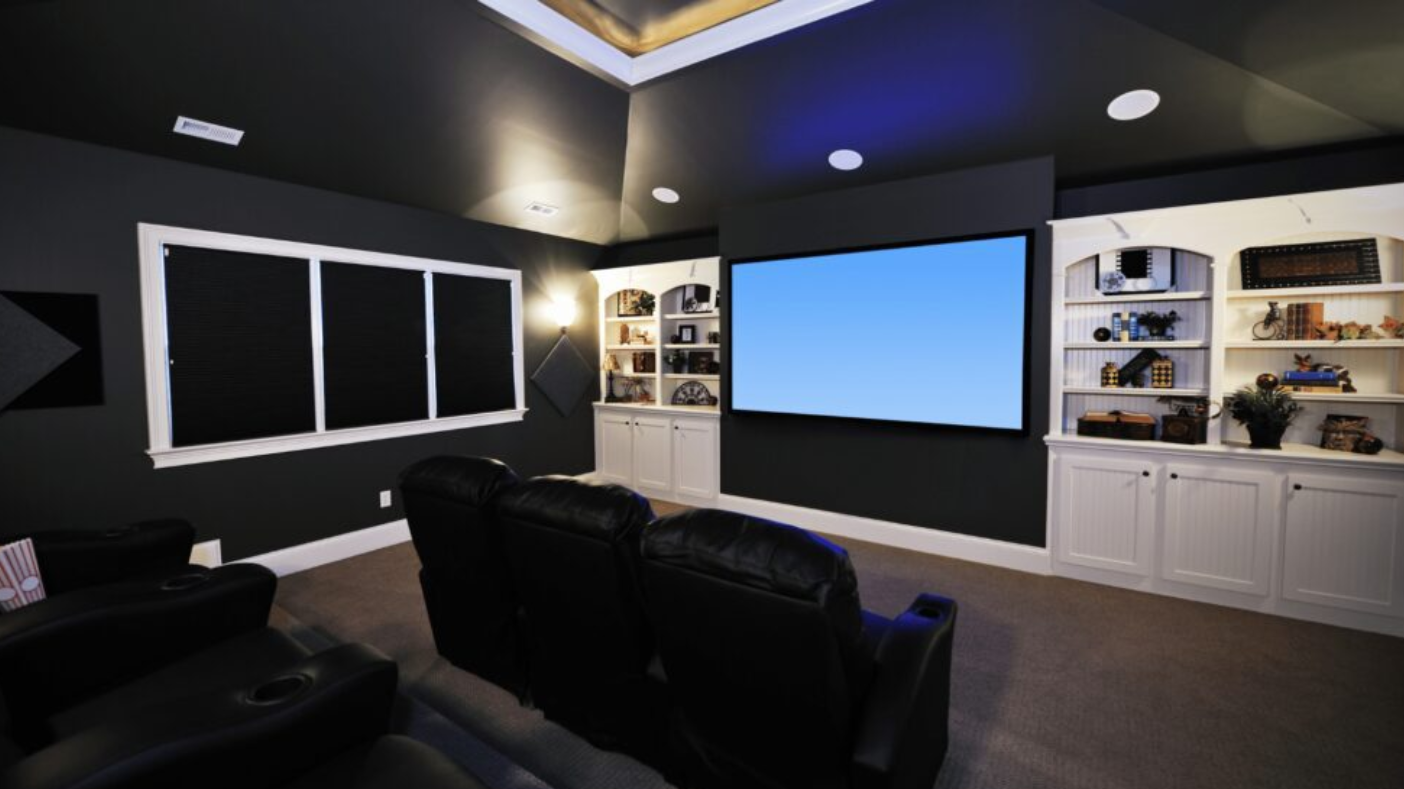 DreamHome Remodeling & Builders uses precise measurements to ensure everything is accurate before cutting and installing the materials. The contractors and designers are familiar with building projects in small spaces and have many creative ideas which they can share to help clients make an informed choice. 
A quote from the company's website stated this about their services, 
"When you need a whole house renovation contractor, you naturally want to work with the best of the best. We are proud to say that we count ourselves as top-of-line. You can ask any of our clients, and they'll tell you the same. Let us transform your space. You won't recognize your home when we're through. You'll think you've stepped into a fairytale structure!"
For creative home or garage remodel ideas, property owners can contact the company at 408-539-2534 to schedule a consultation. Visit the company's website for more information on their services.
Media Contact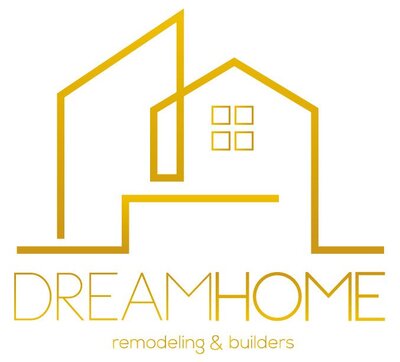 Company Name
DreamHome Remodeling & Builders
Phone
4085392534
City
Milpitas
State
California
Postal Code
95035
Country
United States
Website
https://dream-home-remodeling.com/