Yeronga, QLD – Ria Family Dental is committed to restoring great smiles on its patients by offering a variety of dental care services. They offer discounts on dental care and procedures, including dental implants and orthodontics like the Invisalign® and ClearCorrect. With the promotion, the dental facility makes its services accessible to more Yeronga residents.
All Ria Family Dental services are done by experienced dental practitioners. The team is under the management of Dr. Darshan Hosur, certified by the Australian Dental Council and a board member of the Australian Dental Cosmetic Injections. Dr. Hosur and his team familiarise themselves with the latest technology and development in the dental field through regular training.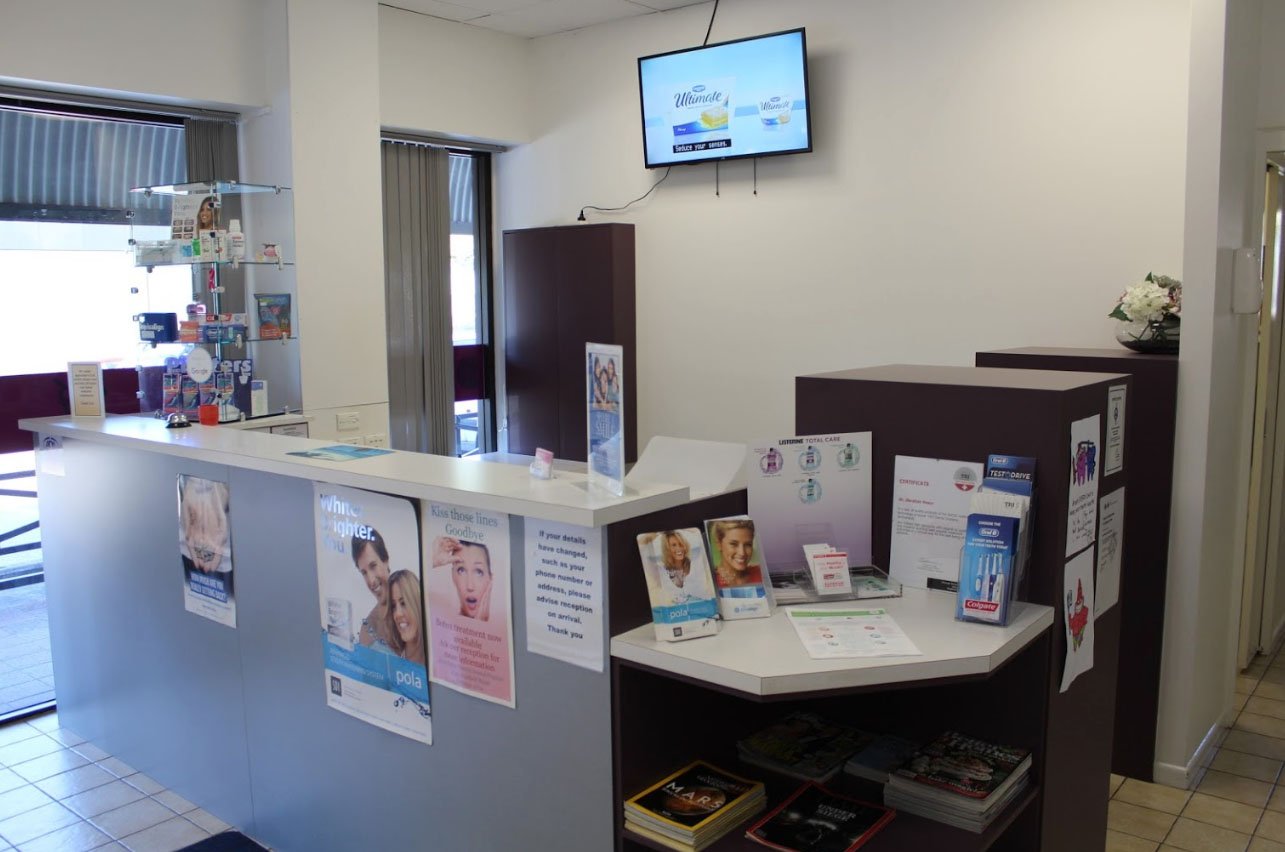 The dental team thoroughly examines patients on their first visit and recommends the appropriate options. One of the services that the dental facility offers is its free kid's dental checkup. This service teaches children how to be responsible for their oral health with minimum parent intervention. The dentists are friendly and make the environment ideal for the kids to avoid stress-related tantrums. Other children's dentistry services include dental scale and cleaning, tooth extractions, dental sealants, root canal treatment, dental fillings, x-rays, and more.
The dental implants on offer provide a permanent solution to tooth loss. They also address other problems, such as irritation, oral sores, and bite pressure, while enhancing the patient's facial appearance. The dental team adheres to the Australian and New Zealand Academy of Periodontists (ANZAP) guidelines when conducting the procedures.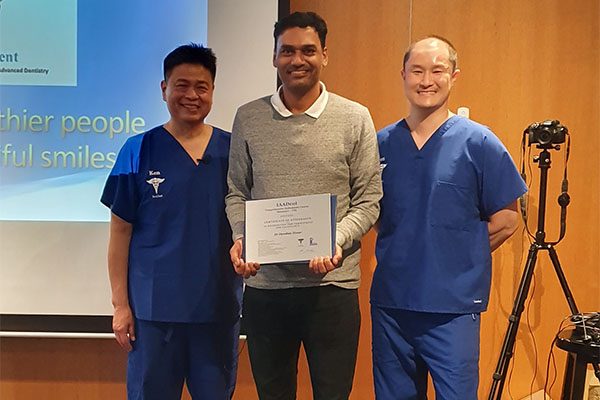 On the other hand, the orthodontic treatments provided are part of Ria Family Dental's cosmetic dentistry service. These treatments involve straightening teeth for proper hygiene by inhibiting cavities, gingivitis, tooth decay, preventing injuries, and improving self-esteem. The dentist Yeronga provides an option of modern metal braces, ceramic braces, and lingual braces, which take one to two hours to install.
The dental practice also offers Invisalign® as a preferable alternative to conventional braces. They customize each tray to fit the patient's measurements and are worn for 14 days. The trays can be easily removed by the user during meals, brushing, or when engaged in sports activities. They are easier to clean and almost invisible, providing the user with comfort and confidence.
In addition, Ria Family Dental offers other dental services categorised into preventive dentistry, general dentistry, restorative dentistry, cosmetic dentistry, and dental emergencies.
Patients can schedule an appointment online by visiting the dental centre's website. Alternatively, they can contact the team at 0451 359 356. Ria Family Dental is located at 451 Fairfield Road, Yeronga, QLD, 4104, AU.
Media Contact

Company Name
Ria Family Dental
Contact Name
Dr Darshan Hosur
Phone
0451 359 356
Address
451 Fairfield Road
City
Yeronga
State
QLD
Postal Code
4104
Country
Australia
Website
https://riadental.com.au/