Seattle, WA – Bikram Yoga is a popular exercise that significantly improves lower body strength, keeps the body balanced in health, and strengthens the upper body/shoulders. With the heat turned up, hot yoga gives the muscles, lungs, and heart an intensive workout perfect for bone density, mindfulness, artery stiffness, and blood lipids. The instructors at Sealevel Hot Yoga have practiced yoga for many years, giving them in-depth insight into the positive health changes to the body and mind. 
The studio has a 90-minute yoga class with two sets of 26 postures and 2 breathing exercises. It's appropriate for all levels of practice and fitness, from beginner to advanced. The 60-minute Bikram Yoga Classes include the same 26 postures condensed into a one-hour session. Compared to the 90-minute class, the 60-minute class moves faster and is appropriate for all levels of practice. They're both conducted in a heated room, allowing clients to go deeper into their postures safely while strengthening focus, concentration, and willpower.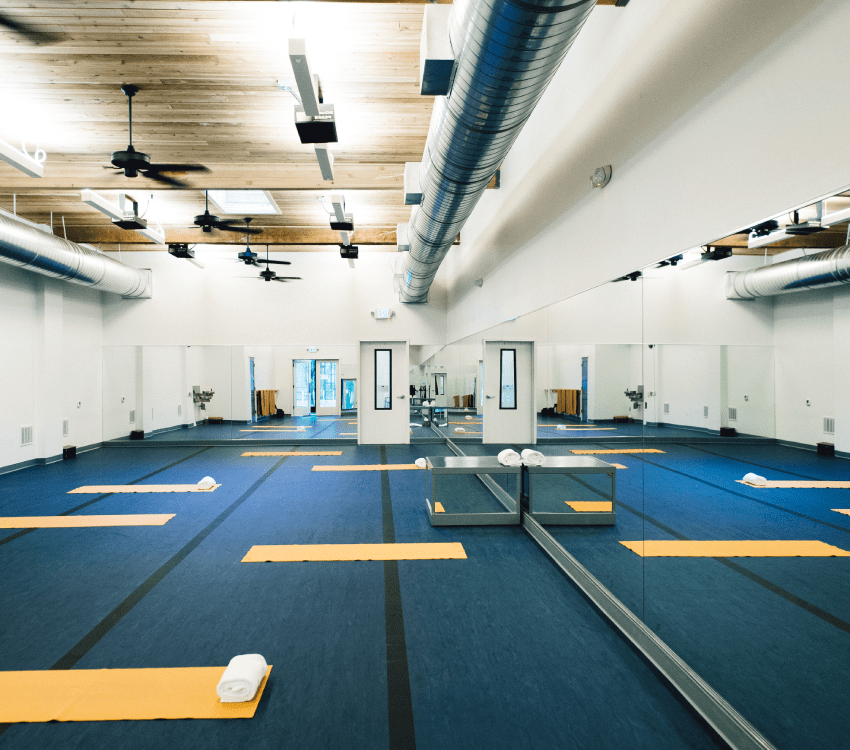 To prepare for the first class, the instructors advise clients to arrive 15 minutes before class begins for registration/set-up, to prepare their minds, eat food 2 hours before class, and leave baggage outside in lockers for fewer distractions. A client also needs a yoga mat, a large towel, and a water bottle. Since the room is hot, most clients feel comfortable in minimal clothing that stretches easily when wet. The studio recommends shorts with a liner for men and shorts/leggings with a sports tank top for women. Sealevel Hot Yoga offers free street parking for clients with cars and bicycles. 
When attending a yoga class, the client interacts with a community of like-minded individuals passionate about losing stress, staying fit, becoming more flexible, and building endurance. For this reason, the instructors encourage clients to be patient/compassionate with themselves/others, to stay in the room during class, follow the directives of the teachers, avoid strongly scented perfumes/lotions, attend class well hydrated, and talk to teachers about injuries/conditions before class.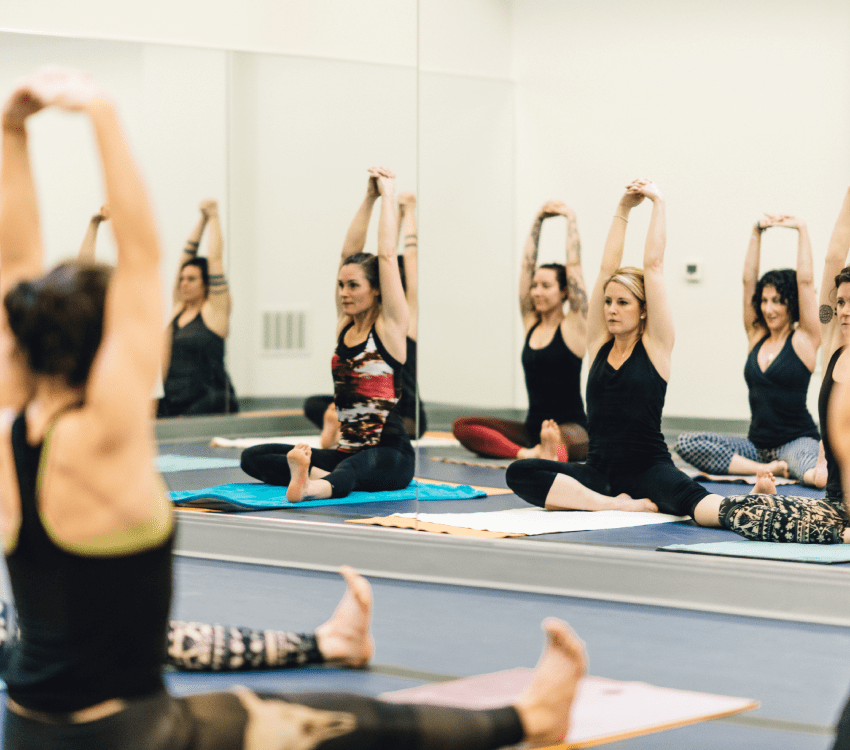 Besides the Bikram Yoga classes, Sealevel Hot Yoga has a teacher training program offered over/during the weekend to give an individual the skills and confidence to teach the original hot yoga sequence. The program is an excellent opportunity for individuals to interact with clients and deepen their practice. 
The yoga studio has operated in Seattle since its inception in 1996. Kevin Cooke, Kathy Allen, and their team bring a wealth of yoga experience to the students. The team instructs with compassion, kindness, love, skill, and intelligence. To schedule a class or sign up for an event, visit the studio's website or call 206-547-0188. Sealevel Hot Yoga is located at 215 N 36th St, Seattle, WA, 98103, US. 
Media Contact

Company Name
Sealevel Hot Yoga
Contact Name
Kathy Allen
Phone
206-547-0188
Address
215 N 36th St
City
Seattle
State
Washington
Postal Code
98103
Country
United States
Website
https://sealevelhotyoga.com/