Milpitas, CA – Silicon Valley Medical Clinic has a mission to provide primary care, medical and health services, diagnostic, and preventive health services that keep individuals and families safe and healthy. Their comprehensive medical services ensure patients have access to everything needed to enjoy good health and attention. Their board-certified physicians are compassionate and passionate, providing health and wellness services to all community members from ages 0 to 100.
Choosing Silicon Valley Medical Clinic brings peace of mind to patients and their families. The medical clinic offers pediatric services to address common complaints and problems relating to babies, infants, and toddlers. The doctors are friendly and always ready to help. They provide preventative care services and also leverage the latest technologies for diagnostic purposes.
The medical clinic is known for its comprehensive USCIS I-693 Immigration medical exams, labs, and immunizations for patients. Patients can expect the lowest total cost of exam, expedient services, coordination with insurance providers, accessibility to all vaccines, and other perks simply by choosing this medical service provider.
Speaking on their complete USCIS I-693 Immigration Medical Exams, Labs, and Immunization services, the clinic's spokesperson said: "We coordinate benefits with your insurance for cost-effective Medical Exam and Vaccinations for your entire family. Lab tests must be ordered by a Civil Surgeon. We also review and do assessments and waivers and certifications in case you have a past history of citation of DUI or any substance abuse or difficulties abuse."
Patients interested in keeping their health at an all-time high level can also visit the clinic for wellness examinations. The doctors perform comprehensive checks needed to uncover minor or major issues and address them as quickly as possible. Sick individuals are also welcome at the clinic. The medical practitioners will ensure they get the attention and recommendation needed to relieve their symptoms.
Silicon Valley Medical Clinic doctors treat patients with allergies and breathing difficulty issues like Asthma, offer COVID 19 testing and vaccines, and more. Patients looking for the perfect place for physical examinations can walk into the medical clinic or schedule an appointment to get started. The clinic offers physical examinations for all common needs and purposes, including school physicals, DOT/DMV physicals, as well as pre-employment physicals. 
Women in and around Milpitas, CA, can also visit the board-certified physicians for women's health needs ranging from infection testing via pap smears, and various examinations aimed at uncovering health problems and addressing them early, STD screening, contraceptive counseling, and preconception counseling.
The medical clinic can be reached for preventive care services like nutrition, immunizations, weight-loss counseling, cancer screening, etc. They can also be reached for aesthetic needs like acne and skin care and laser hair removal. Patients looking for urgent care services can also visit their civil surgeon Milpitas for wound care, laceration repair, incision and drainage of abscess, EKG, acute sick visits, suture removal, and staple removal.  
Enjoy comprehensive immigration medical examinations and added services by contacting or walking into Silicon Valley Medical Clinic. The clinic is located at 1113 S Park Victoria Dr, Milpitas, CA, 95035, US. For more information, call 408-945-0300 or visit their website.
Media Contact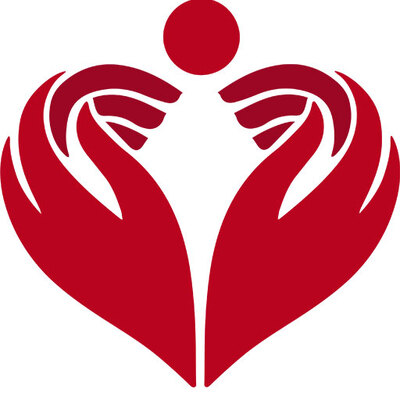 Company Name
Silicon Valley Medical Clinic
Contact Name
Shivani Chawla Mehta, M.D.
Phone
408-945-0300
Address
1113 S Park Victoria Dr
City
Milpitas
State
CA
Postal Code
95035
Country
United States
Website
https://siliconvalleymedicalclinic.com/