Niedersachsen, DE – Spoo-Design offers online shoppers from all over the world an easy way to shop for beautiful accessories made of 925 sterling silver. The online store has an array of silver jewelry in plenty different motives and often with emotional appeal. Be it animals, jewelry with hearts or esoteric symbols like the tree of life. The e-commerce store serves customers worldwide and offers fast and affordable shipping to keep customers happy and satisfied.
The online jewelry store by Spoo-Design has a clear design and gives visitors a chance to easily find the desired jewelry type. Be it different types of earrings, necklaces, bracelets or beads and charms. The customers also have the option to browse through the jewels by motives or themes. The product range on the website is continuously extended with new pieces available for sale at great prices. 
Visitors to the e-commerce website will also have access to an exclusive selection of fashion or costume jewelry perfect for specific occasions. The offer comprises angel callers or bolas for pregnancy, aromatherapy jewel necklaces, orgonite energy pendants, jewelry made of precious stones, or – newly – prayer beads.
Buyers looking for the prayer beads will now find a beautiful selection of Buddhist or Tibetan Malas, which are always made of 108 beads. They come in different gemstones like amethyst, tiger eye, obsidian, lava balls or agate for example. Some even have an array of colorful stones representing the seven chakras. Usually these chains are worn around the neck, but when you buy one with an elastic strap, it can also be applied as a wrap-bracelet. This option is more often preferred by young men.
Similar to the Buddhist Mala is the Islamic Tasbih chain, which usually contains 99 beads for the names of Allah. And also the Christian Rosary with its 59 prayer beads.
These prayer chains are traditionally used for prayers and meditation. They serve as a counting chain. The person can go within and let the beads slip through the fingers while inwardly or outwardly speaking the desired prayer or mantra.
Those interested in high quality silver plated jewelry with sound balls or chimes (Mexican Bolas) will have a wide array of options to choose from, too. There are models with cages made of the tree of life, hearts or celtic symbols, where you can insert bolas in different beautiful colors to choose from. Other sound ball pendants are enameled with flower patterns, leaves, baby hands and feets for example. In the western world, these chimes are traditionally used to call one's personal Guardian Angel. In Mexico they are worn by pregnant women to calm the yet unborn baby. The women then massage their stomach with the gentle sound. A wonderful present for every pregnant woman!
Visitors shopping for aromatherapy jewelry will also have a wide range of affordable options to choose from. There are not only necklaces, but also earrings made of silver plated cages. They are equipped with interchangeable lava balls or felt, which can be drizzled with the desired essential oil – and will subtly spread its scent through the day or night. Essential oils can bring healthy and harmonizing effects to its surroundings.
Welcoming interested buyers to browse and shop from the different jewelry options, the e-commerce store's spokesperson, Sandra Lange, said: "Find creative designs in many motifs to match your preferred look. Be it playful, elegant, or classic. Silver jewelry with hearts, with sparkling zirconia, in colorful enamel, or in the oxidized Vintage Style. We have the offer – the choice is yours!"
The website also carries a selection of fashionable watches for men and women as well as leather belts. Visitors and shoppers on the eCommerce store can also look out for the chic small leather bags and keypockets, which come in various colors and designs.
Shop fashionable jewelry from Spoo-Design by visiting their website. Spoo-Design ships worldwide, has plenty of payment options to choose from and can be reached via their website or phone at 015202588766. For more information, their office is located at Am Sommersberg 2, Winsen, Niedersachsen, 29308 DE.
Media Contact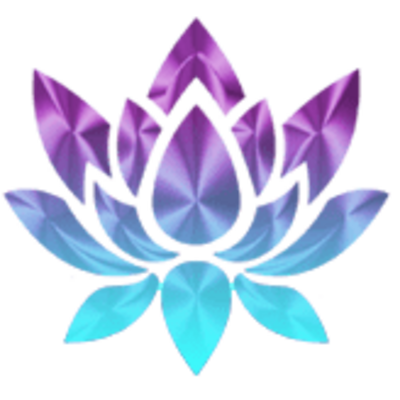 Company Name
Spoo-Design
Contact Name
Sandra Lange
Phone
015202588766
Address
Am Sommersberg 2
City
Winsen
State
Niedersachsen
Postal Code
29308
Country
Germany
Website
https://spoo-design.de/