Milwaukee, WI – Sterling Law Offices, S.C. will be hosting an online workshop to discuss divorce law in Wisconsin. Attorney Chase Cripe will host the first workshop on Tuesday, November 2nd, 2022, from 5.30 to 7.00 pm, and Attorney Kathy Curran will lead the discussion on Wednesday, November 16th, 2022, from 5.30 to 7.00 pm. They will answer common questions, open the floor for discussion, and explain divorce paperwork/forms. Since the workshop is virtual, anyone in Wisconsin can attend via their phones, tablets, or computers. 
To help individuals understand the best way to handle their divorce, the attorneys will go through the five different methods of obtaining a divorce and the most appropriate method for certain people. While each has its pros/cons, the divorce and family law group will explain their application to situations to empower couples to move forward. The attorneys will cover property/debt division, children/custody, child support, alimony, name changes, insurance, and tax implications. Alongside the components of a divorce, they will talk directly to the attendees about how Sterling Law Offices, S.C. offers a different approach than other law firms.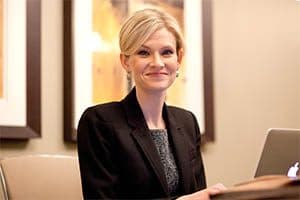 When a couple's future and family are on the line, it's not enough for a lawyer to go through the motions. During the emotionally charged time, the experienced team of divorce and child custody attorneys at the law firm go above and beyond to guide and support clients. By exclusively practicing family law, they leverage their network of appraisers, guardians, therapists, court officials, and expert professionals to empower couples to resolve conflict, compromise, and agree on divorce/separation terms. Working in one area of the law also helps attorneys understand what's at stake and how to create legal strategies that make a difference.
"Our philosophy is simple: listen to our clients, understand their needs, and go through the process together. The way we see it, clients shouldn't ever feel left out of a case that will decide their future or the future of their family." – Company Representative.
Sterling Law Offices, S.C. uses three legal paths to divorce. The first step involves understanding a client's needs before recommending the most appropriate process. The attorneys suggest the DIY divorce method if a couple doesn't have children/assets/debts and understands the court procedures of their counties. Divorce mediation is best option for couples looking for an amicable and efficient way of ending their marriage. The mediator provides clarity, simplifies the divorce process, and resolves current/future issues. The attorneys recommend legal advocacy, called contested divorce, when clients want to protect themselves/children, maintain their rights/finances in high-conflict cases, avoid manipulative tactics from a spouse, or achieve peace of mind without taking all the stress on alone. 
Open communication is paramount to these divorce and alimony attorney Milwaukee. They don't dictate a case to clients, instead thy hear their concerns and incorporate their feedback. To attend the workshop, visit the law firm's website or call (414) 431-8697. Sterling Law Offices, S.C., is located at 250 E Wisconsin Ave, #1830, Milwaukee, WI, 53202, US. 
Media Contact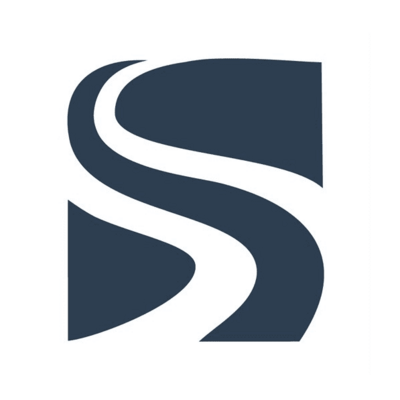 Company Name
Sterling Law Offices, S.C.
Contact Name
Anthony Karls
Phone
(414) 431-8697
Address
250 E Wisconsin Ave, #1830
City
Milwaukee
State
WI
Postal Code
53202
Country
United States
Website
http://www.sterlinglawyers.com/wisconsin/locations/milwaukee/