Wichita, KS – Super Pools provides beautiful inground pools that provide years of fun, joy, and laughter to families. The company is opening its doors in Wichita, enabling them to serve more clients. They have also launched a new website where clients can explore the available pool options and financing and have all their frequently asked questions answered. Clients can browse a selection of pre-designed pools that guarantee to bring excitement and fun to any backyard. They can also reach out and request personalized quotes for pools that reflect their tastes and preferences. 
Super Pools offers a variety of pool types and sizes. They have vinyl pools which are the most affordable and quickest option that requires the least maintenance in the long run. Gunite pools, on the other hand, are made of concrete with a high-end luxury appearance. This option is rock solid and customizable but also takes longer to install compared to other options. It's also the most expensive of the three options. Their fiberglass pools are built off-site and also require a long time to build. They also require enough backyard space to accommodate the challenging delivery and installation process. 
The company is steered by a team of qualified professionals who are ready to discuss a client's dream backyard plan and help make it a reality. "During a time where the world often feels pretty heavy, it's nice to provide a service that brings friends and families together, creating lasting memories. Super Pools is also committed to differentiating ourselves in the industry by giving back to the community with each and every pool we build." Said Jenny Bowers, one of the co-owners.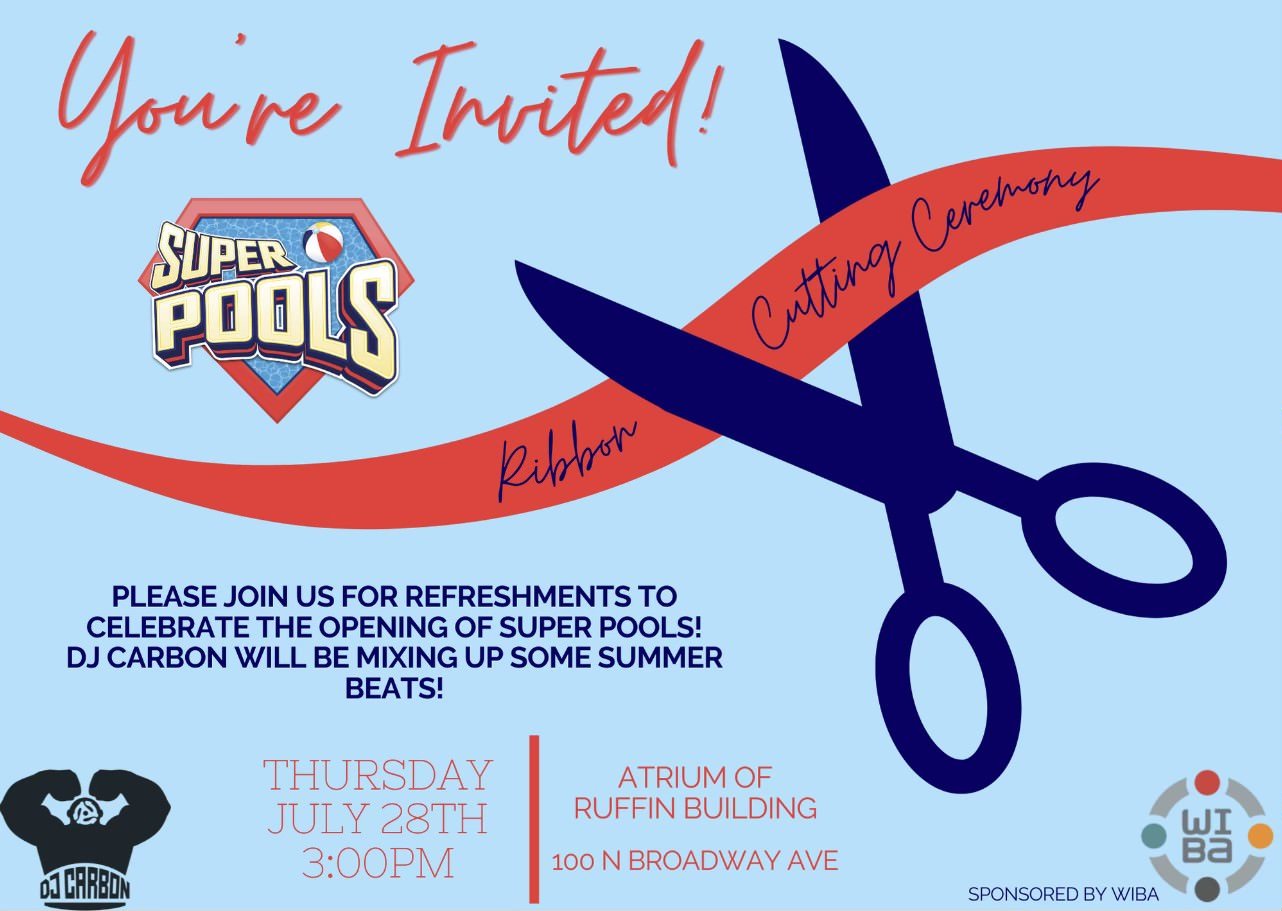 Super Pools have standard pool sizes, but they can design and install any pool size and shape. They also help clients custom design and install a pool best suited for their family, yard, and budget. No pool is too big or too small for the company. Their pools offer a long-term option and are ideal for those intending to add or upgrade existing pools. 
Super Pools is a proud member of the Pool Hot Tub Alliance, Genesis, Wichita Area Builders Association, The Hive, and Wichita Independent Business Association which enhances accountability and adherence to high standards. They have a great initiative that supports the local nonprofits where a portion of every purchase goes to support any of the five charities already in their program. However, clients have the choice of donating to a charity of their choice.
Clients can call the company at (316) 880-3900 for inquiries. They can also visit their website to schedule a free on-site consultation and learn more about their services. Besides Wichita, KS, the company also serves the Kansas City metro area. Super Pools is located at 200 N Broadway #110, Wichita, KS, 67202, United States. 
Media Contact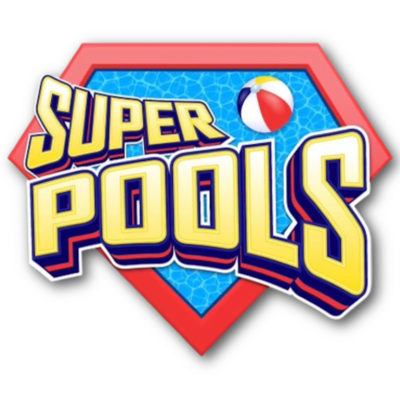 Company Name
Super Pools
Contact Name
Jenny Bowers
Phone
(316) 880-3900
Address
200 N Broadway #110
City
Wichita
State
KS
Postal Code
67202
Country
United States
Website
https://www.superpoolsusa.com/