Tampa, Florida – Tampa Pavers Group is a full-service provider of asphalt pavers, patio pavers, pool pavers, and seal coating services. The company has been in business for many years and is committed to providing 100% satisfaction to its customers. Tampa Pavers Group recently increased its team to serve its Florida clients better. With its increased team, the company is now able to provide a broader range of services to its clients.
"Whether you want to upgrade your home's curb appeal or finally have that patio you've always dreamed of, we can help turn your vision into reality," said the company representative. "We're excited to be able to serve even more clients in Florida and help them create beautiful outdoor spaces."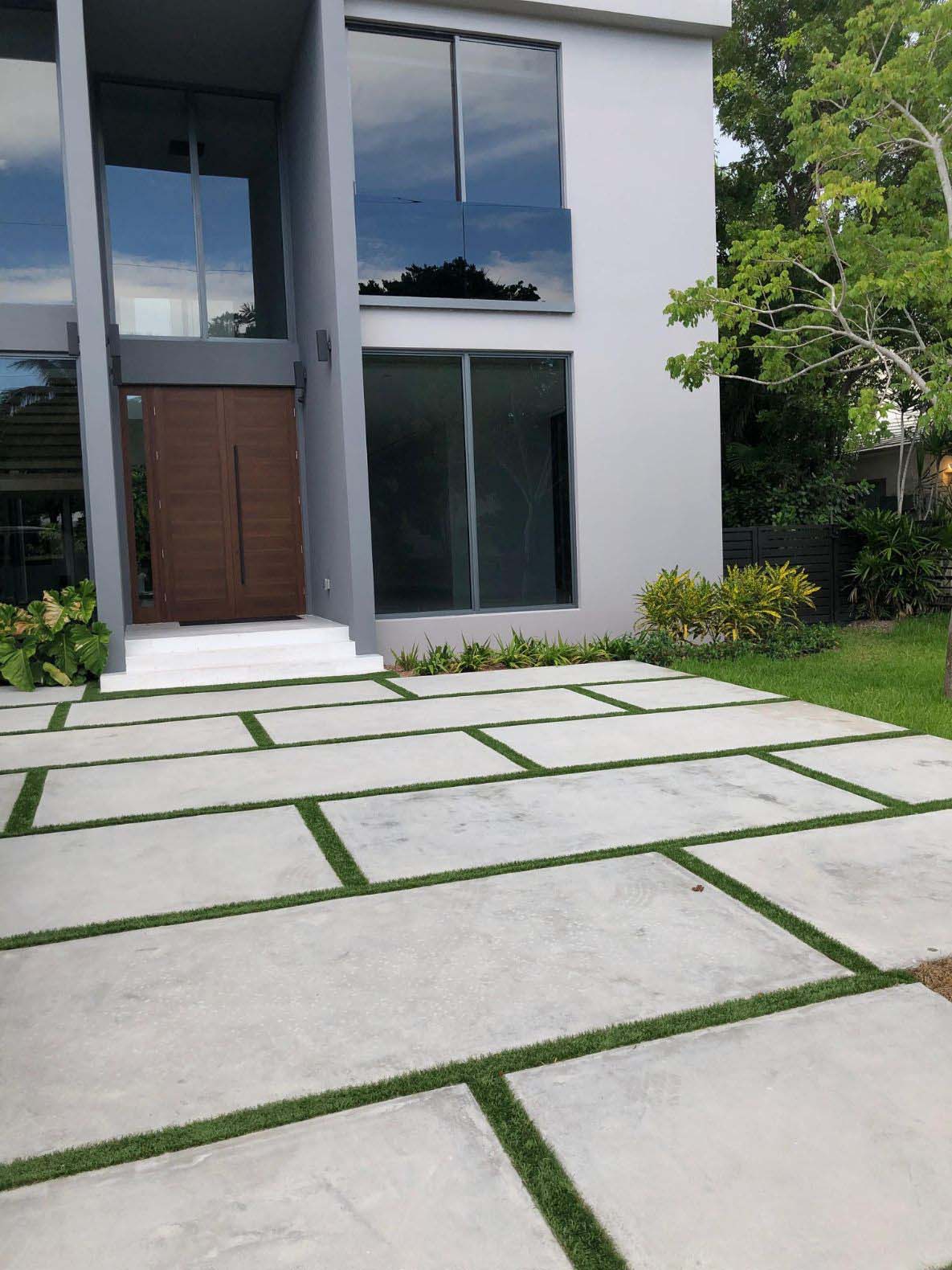 Known for its sturdy and long-lasting results, asphalt paving has become a popular choice for many commercial and residential projects. Because asphalt can be recycled, it is also a very eco-friendly choice. That's why Tampa Pavers Group also includes this service in its expanded services. The company has the necessary equipment and workforce to carry out asphalt paving projects of any size. 
The aesthetics of a property can be greatly improved with a brand-new driveway. Tampa Pavers Group offers driveway resurfacing services to help increase the curb appeal of any home or business. This service is an excellent choice for those who want to give their property a fresh, new look. The process starts with a thorough clean-up of the existing driveway surface. Once the area is prepped, a new layer of asphalt is then installed.
Seal coating is an essential part of maintaining the beauty and longevity of driveway pavers. Tampa Pavers Group's experts will apply seal coats to help protect driveways from weather damage and wear and tear. From mildew, stains, and fading to cracks, chipping, and pitting, seal coating can help keep driveways looking like new for years to come.
Any home would benefit from having a patio. It provides a space for outdoor entertainment, relaxation, and spending time with family and friends. From brick and stone to concrete, there are many options available for patio paving. The paving a client chooses will depend on their budget, the look they are going for, and the amount of maintenance they are willing to do.
Clients can reach Tampa Pavers Group at 11307 N 50th St Unit 6, Tampa, Florida, 33620 US. They can also contact the paving company at 813-957-9248 or visit the company's website.
Media Contact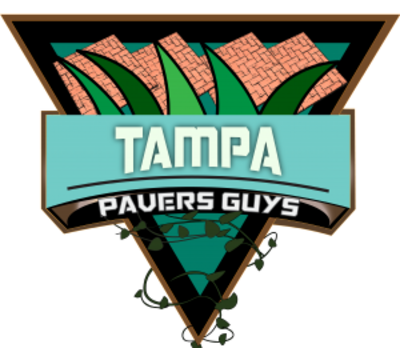 Company Name
Tampa Pavers Group
Contact Name
Victor Sanchez
Phone
813-957-9248
Address
11307 N 50th St Unit 6
City
Tampa
State
FL
Postal Code
33620
Country
United States
Website
https://paverstampafl.com/