San Diego, CA: Fast Affordable Restoration has the expertise and tools to repair all kinds of damage arising from water, fire, mold, and smoke damage. When a natural calamity like floods or artificial problems like plumbing leaks occur, this team can be relied on to fix the problem quickly to prevent severe structural damage and other issues. Similarly, these experts will conduct mold removal and remediation to avoid health hazards arising from the presence of mold and mildew. Fast Affordable Restoration operates 24/7 and is currently implementing an expansion plan in the San Diego Area. 
The top reasons to request Fast Affordable Restoration water damage restoration services are their 24/7 availability, they are a fully insured and licensed company, they have a direct Insurance billing cycle, and offer real-person customer support. As an added advantage, the company works with all major insurance companies and is ready to help property owners file claims correctly.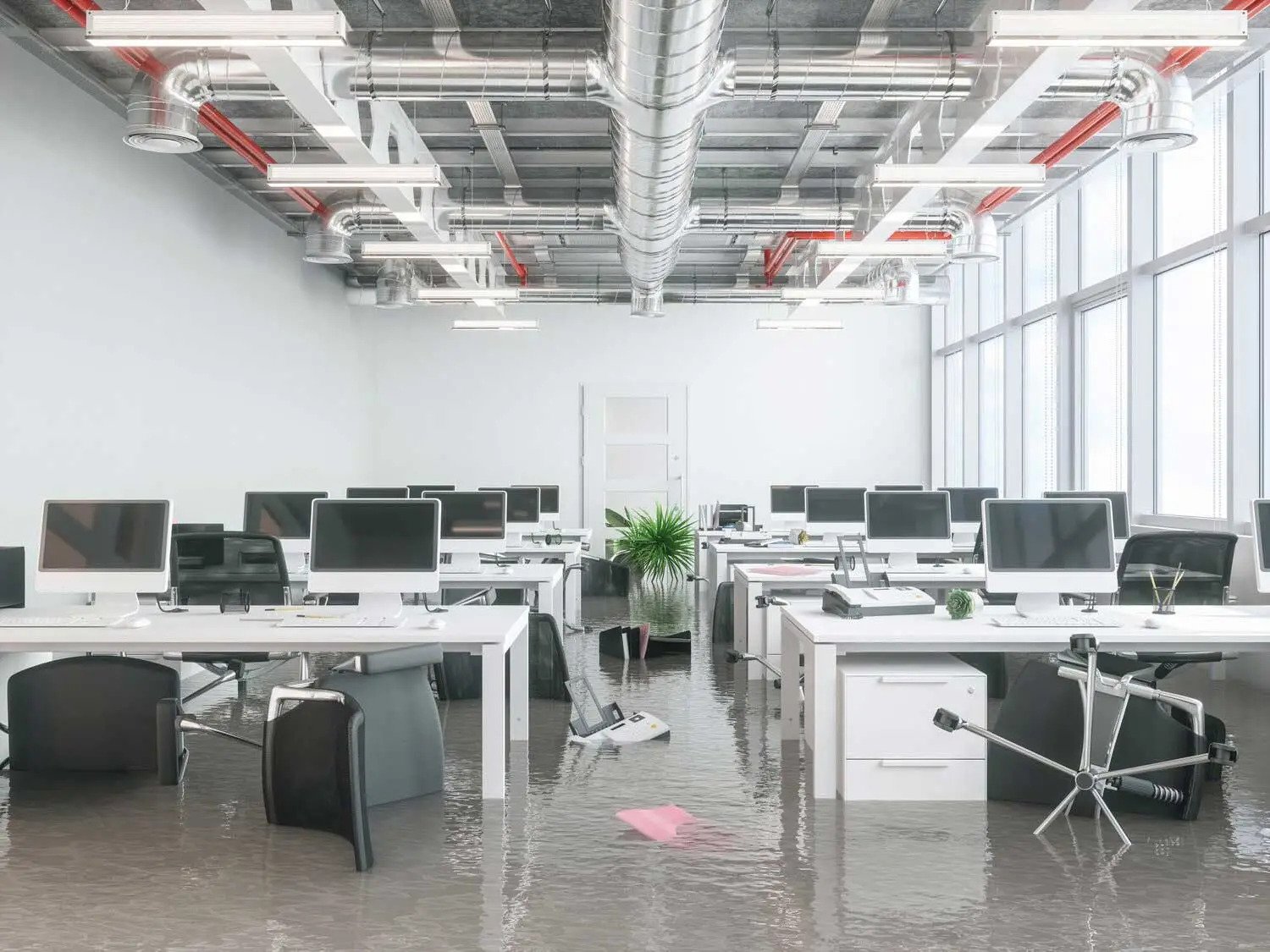 Fast Affordable Restoration provides mold damage restoration that targets many kinds of mold, from basement mold and attic mold to roof and ceiling mold. Warning signs of mold in the house include musty odors and mildew, respiratory and allergy issues, and dark spots on the walls and ceilings. The company's licensed mold specialists are trained to work with hazardous materials and will ensure the mold is completely eradicated to prevent it from spreading. As a full-service fire damage company, the crew conducts damage assessment, damage repair, damage clean-up, and building restoration. 
The company has established aplan to expand its water, fire, and mold damage services in the San Diego area. Areas served include the Downtown, National City, Chula Vista, Ocean Beach, Coronado, University City, Del Cerro, Kearney Mesa, and more. When handling water remediation, the team will carry out water removal using the right tools in accordance with the flooring.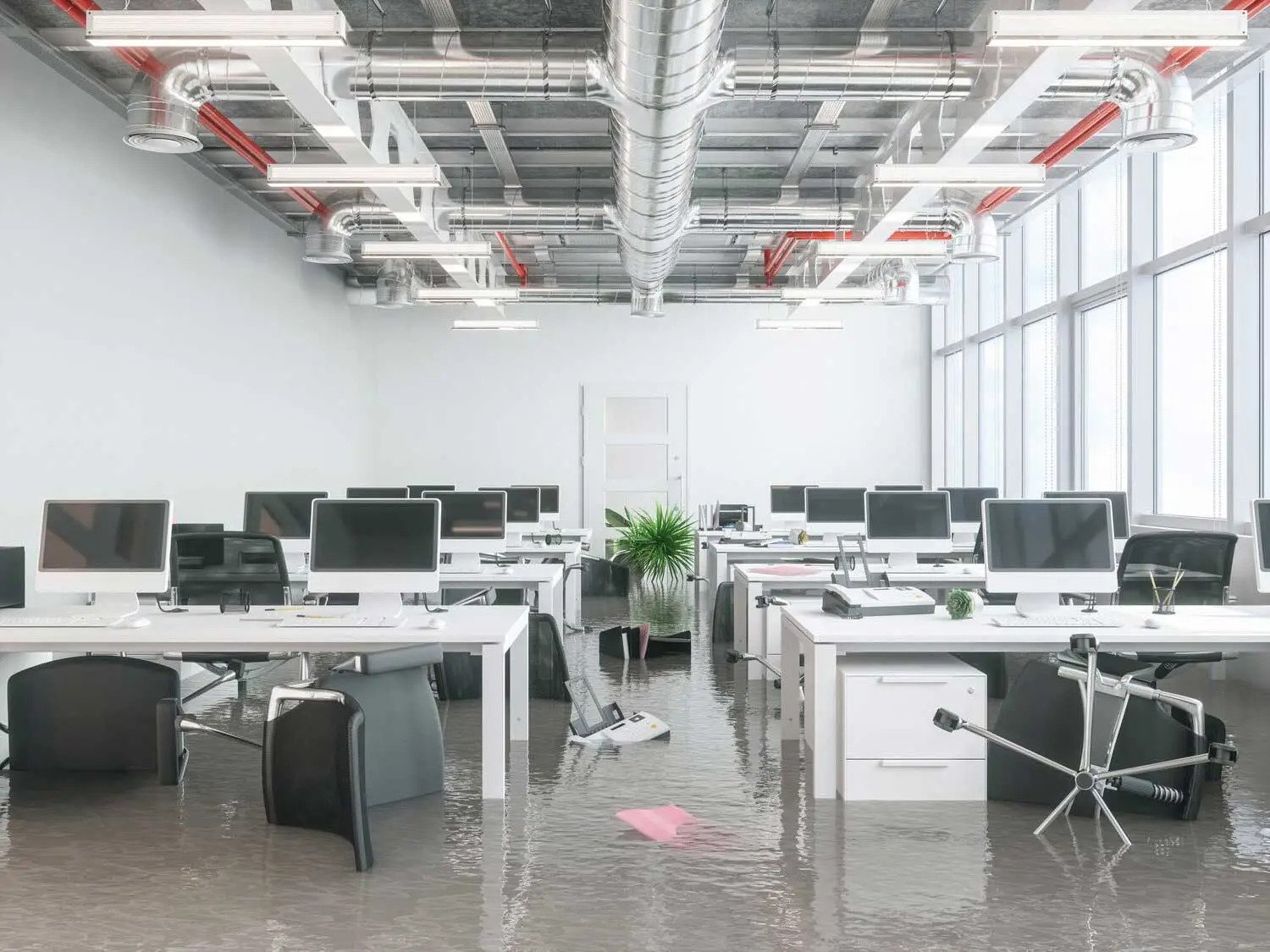 Fastaffordablerestoration.com proactive approach involves constructing a sump pump system in the crawlspace, mold treatment, and dealing with wood-destroying insects. Insurance companies working with Fast Affordable Restoration include Allstate, Farmers, StateFarm, The Hartford, and 21st Century Insurance. 
"Only impeccable things to say about Fast Affordable Restoration: professional, knowledgeable, and thorough, to name a few… Having any type of damage is devastating and stressful. The Fast Affordable team helps ease that suffering," said a satisfied customer.
The company has extensive real estate and property management experience and is an exemplary fire and water damage restoration service. Fast Affordable Restoration can be reached at (619) 343-3958. Their office is located at 10620 Treena St #230, San Diego, CA, 92131, US.   
Media Contact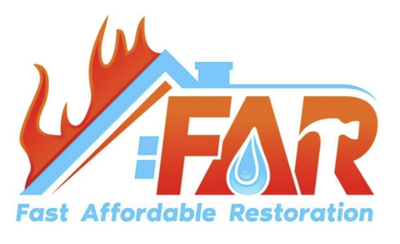 Company Name
Fast Affordable Restoration
Contact Name
Chris Jensen
Phone
(619) 343-3958
Address
10620 Treena St #230
City
San Diego
State
CA
Postal Code
92131
Country
United States
Website
https://www.fastaffordablerestoration.com/