Marietta, GA – A victim's life can be thrown off course immediately following an auto accident. They experience physical pain, emotional distress, or a loved one's loss. The Graham Firm has fought diligently to protect injury victim rights for nearly 20 years. These seasoned personal injury attorneys help clients recover damages from insurance companies, trucking companies, third-party entities, and other negligent individuals. The law firm has won numerous cases through verdicts and settlements, resulting in more than $60,000,000 recovered for clients.
"As Georgia residents, the personal injury lawyers at The Graham Firm are committed to protecting the rights of residents throughout Marietta, Griffin, Macon, and surrounding areas helping them recover the compensation they deserve." – Charles Graham, Attorney.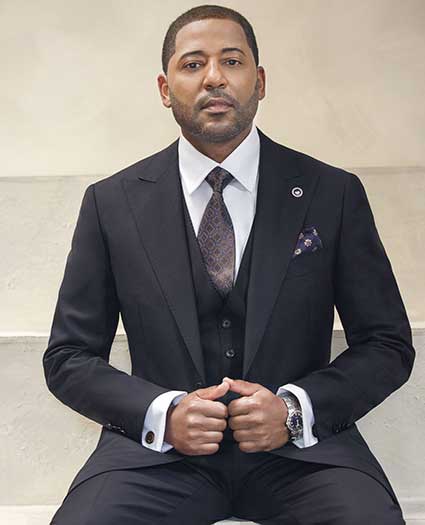 The Graham Firm attorneys are also known as 'The Big Truck Lawyers.' Charles Graham, the founder, has over a decade of real-world trucking experience working with trucking companies and truck drivers. He has operated and managed big trucks like 18-wheelers and trucks in the garbage/waste industry, giving him in-depth insight into compliance, dispatch, hiring/screening of drivers, and ownership. By understanding the complex laws and regulations of truck accidents, the Marietta truck accident lawyer knows how to build a solid case to help commercial truck accident victims and their families get the justice they deserve.
Since many truck accidents result from driver negligence, the law firm focuses on representing victims of dangerous driving, traffic rule violations, distracted driving, improper loading, operating under the influence, inspection violations, poor maintenance, mechanical defects, and more. The attorneys conduct a thorough investigation to prove the fault of the truck/leasing company, owner, manufacturer, or driver responsible for an accident. Alongside truck accident representation, The Graham Firm fights for car accident victims living with catastrophic injuries, disabilities, soft-tissue injuries, or death due to the negligence of others.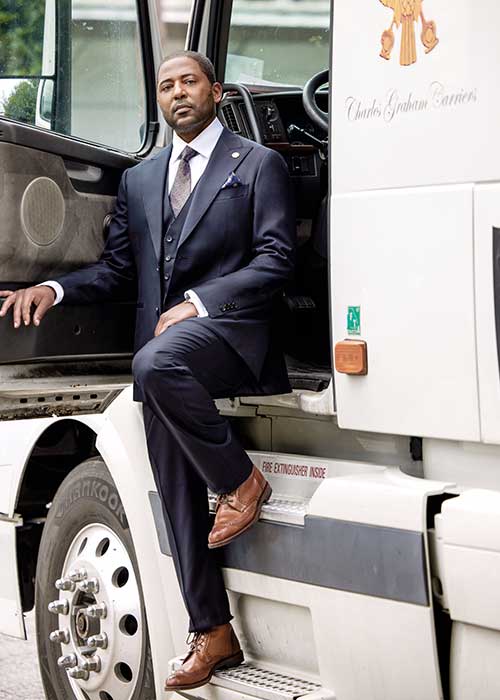 Additionally, the attorneys handle premises liability cases. They pursue at-fault parties responsible for past/future medical expenses, rehabilitation costs, property repair/replacement, lost wages, loss of consortium, emotional trauma, and punitive damages.
Since its inception in 2001, The Graham Firm has established a network of consultants to assist with the investigation, reconstruction, or litigation of a client's case. They understand the ins and outs of accident/personal injury cases to ensure clients receive the medical attention, legal representation, and moral support they need to get back on track. While the healing process takes a toll on a victim's quality of life, the Marietta personal injury attorney monitors the entire process to prevent negligent parties from taking advantage of a client's vulnerability.  They also offer education and insight into personal injury law, statutes of limitations, the legal process, and accident preventive care tips.
To request a free case review, visit their website or call 404-526-9955. The Graham Firm is located at 191 Roswell St NE #200, Marietta, GA, 30060.
Media Contact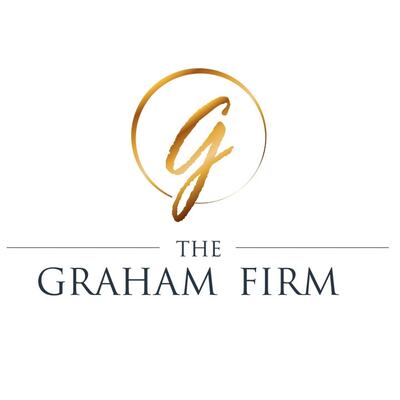 Company Name
The Graham Firm
Contact Name
Charles Graham
Phone
404-526-9955
Address
191 Roswell St NE #200
City
Marietta
State
Georgia
Postal Code
30060
Country
United States
Website
https://grahamlawga.com/