Walnut Creek, CA – Victory Workspace, a growing coworking space in Walnut Creek catering to businesses of all sizes, has announced its partnership with Reliable Receptionist to provide live virtual phone receptionist services. The latest measure aims to help businesses convert more callers into customers while boosting their revenue.
Announcing the partnership and new service, the company's spokesperson noted that business owners now have the opportunity to turn more callers into customers by leveraging their live virtual phone receptionist services. The coworking space allows clients and businesses to outsource their receptionist needs to their five full-time, professional receptionists who function as an extension of the client's staff. The receptionists will help such clients interface with their customers, take messages where needed, and communicate in real-time with customers to ensure ultimate satisfaction.
Using the live virtual phone receptionist service, clients can also ensure reduced wait times as calls will be answered live in under four rings by a knowledgeable staffer who understands the client's business and positions it in the right light for lead and revenue generation. Those interested in call screening to ensure they are attending to specific requests and calls can also leverage this service to reduce distraction and increase specific engagement for their business.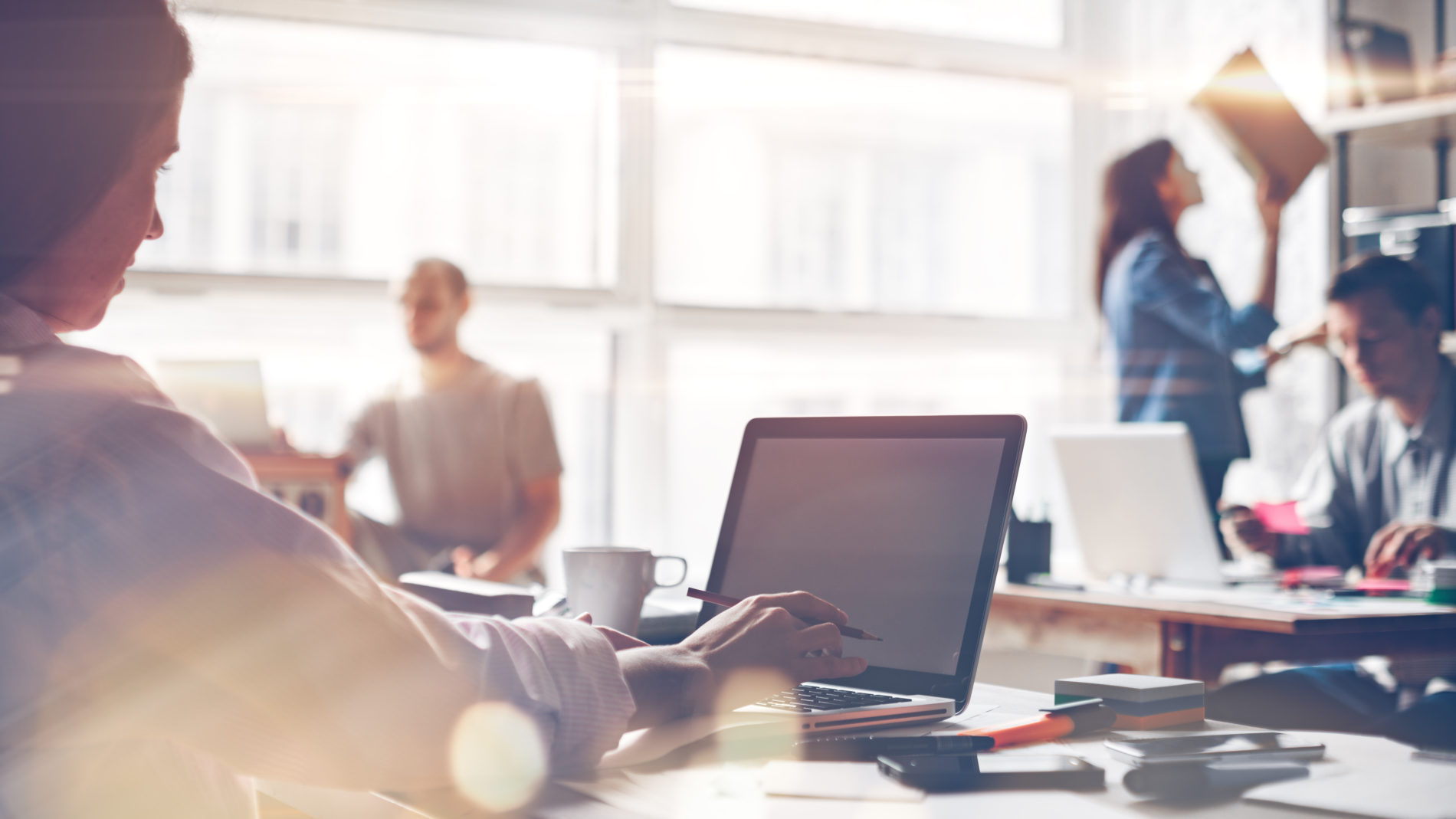 With the Virtual Live Receptionists services, business owners using the coworking space can also enjoy accurate messaging options for when they are unavailable to take calls or custom scheduling to improve conversion from leads to paying customers.
Speaking on the many advantages of their coworking space and live virtual phone receptionist services, the company's spokesperson noted that clients and businesses can now enjoy improved productivity by accessing the space and amenities needed to run their business while also leveraging virtual receptionist services to interface with customers.
Victor Mataraso, speaking for the Top Coworking Space in Walnut Creek, California noted that they offer everything their clients need to improve their business and productivity. He maintained that customers would have access to services and amenities like free Wi-Fi, power outlets, printers, scanners, copiers, and even coffee and snacks to get them through busy days. He maintained that these amenities and other services will help clients focus more on improving their business, generating more leads, and improving their bottom lines.
Business owners, sole entrepreneurs, remote employees, and corporations in need of a coworking space in Walnut Creek, CA, can take advantage of the flexibility and cost-efficiency presented by Victory Workspace. They can also take advantage of their live phone receptionist service to drive business growth.
Victory Workspace is located at 1261 Locust St., Walnut Creek, CA 94596, US. They can be reached via their website.
Media Contact

Company Name
Victory Workspace
Contact Name
Victor Mataraso
Address
1261 Locust St
City
Walnut Creek
State
CA
Postal Code
94596
Country
United States
Website
https://www.victoryworkspace.com/