Austin-TX, USA – Vuemobi Media offers professional, customized digital marketing solutions that help businesses get in front of the right customers for growth and a higher return on investment. The agency uses a mix of local SEO, social media, web design, and visual tours to improve a business' brand awareness. They customize their services on digital marketing for local businesses based on client needs, industry, and unique business features. The agency takes time to understand its client's current position, goals, and mission and then develops marketing strategies that can make them a reality. 
The digital marketer's web design services create high-quality, functional websites one can easily view from different devices like tablets, mobile phones, and computers, among others. They help their clients capture digital customers by using professional photos and visual tours on their websites. The agency works with clients' vision for their website but has a portfolio of designs to choose from if clients do not have a clear vision of the type of website they want. The designs offer optimal speed, performance, and search engine friendliness.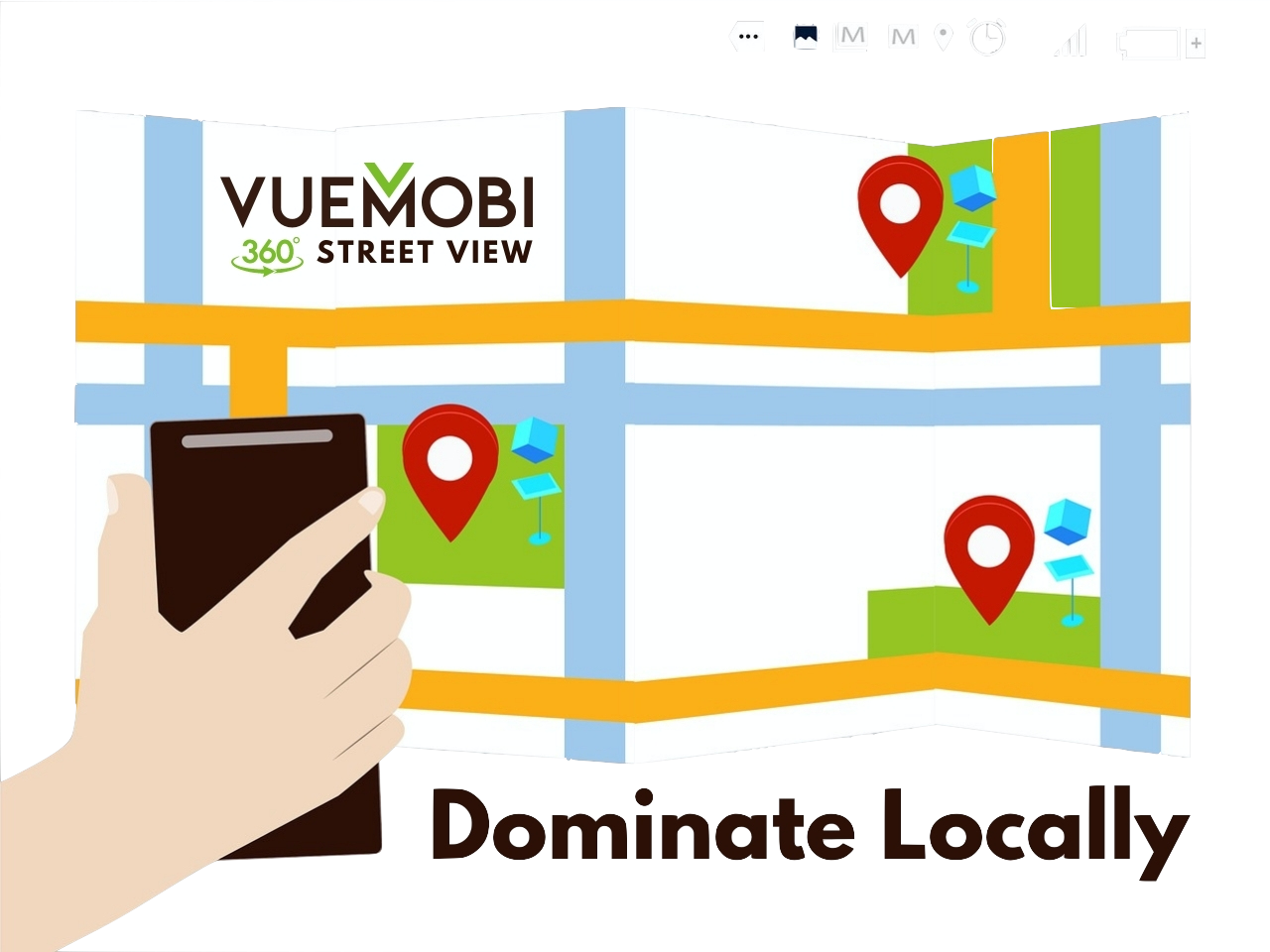 Vuemobi Media has a unique marketing approach that ensures they are not providing similar services to competing mom and pop businesses at the same time. They work with businesses from all industries, including real estate, retail, healthcare, food and beverage, and many more. Their photography and visual tours offer a 360-degree angle that stands out from the typical website images. For social media, they use Google, Facebook, and other social media sites to increase visibility. Their local SEO services create effective keywords and content that increases traffic to clients' websites and social media pages.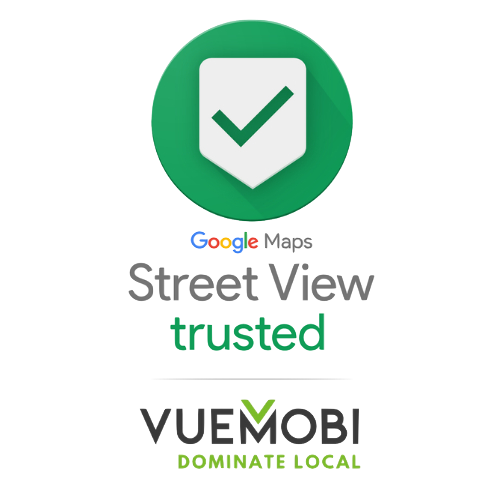 Vuemobi Media has a team of licensed and experienced SEO professionals, including IT designers, developers, marketers, and more. They use advanced technologies, software, and modern equipment to design and develop effective digital marketing campaigns. The agency has a strong customer satisfaction policy that prioritizes client needs, giving each client the attention needed to make their campaigns successful. They have a continuous learning policy that has helped them remain at the top of the rapid changes that occur in digital marketing. They adapt new, well-researched methods that improve project outcomes.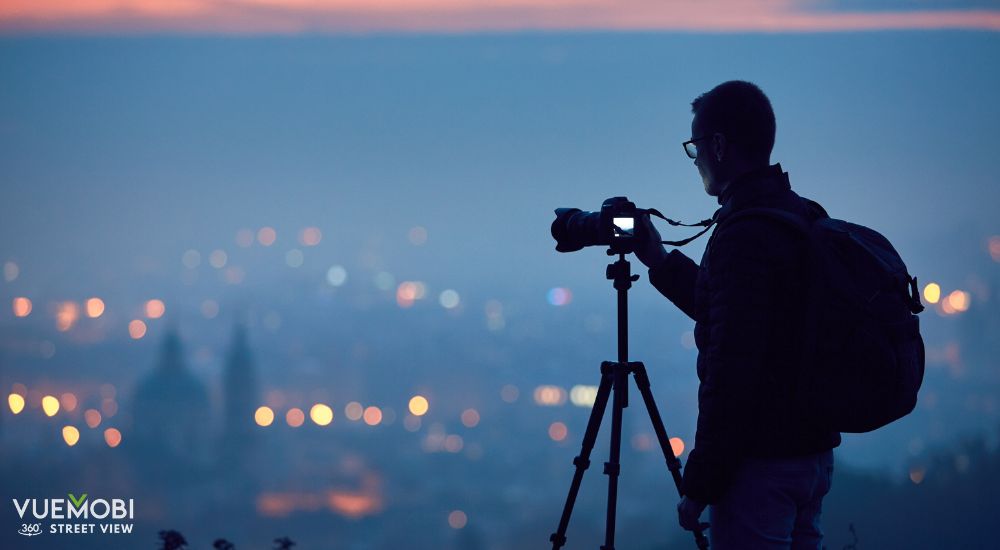 The agency representative had this to say about their services, 
"At Vuemobi media, we're digital marketers who are passionate about using the internet's power to grow more customers in this thriving digital world. We help local businesses be seen online on multiple platforms – from search results and social media to directories and maps. Our work is rooted in strategy with actionable insights that help our clients dominate local business search rankings. We're motivated by our client's success and believe that seeing is believing!"
Vuemobi Media is located at 1616 W 6th St, Ste 100-104, Austin, TX, 78703, US. Contact their staff by calling 512-900-2012. Visit the company website for more information on their comprehensive full-service digital marketing solutions package that helps local businesses increase visibility and growth.
Media Contact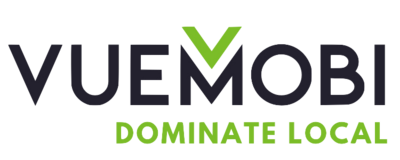 Company Name
Vuemobi Media
Contact Name
Ferdi Pasion
Phone
512-900-2012
Address
1616 W 6th St, Ste 100-104
City
Austin
State
TX
Postal Code
78703
Country
United States
Website
https://vuemobi.com/