Arlington Heights, IL – Sterling Hughes, LLC is interested in not only representing clients in divorces and family law matters but also preparing them for their cases. The law firm gives back to its community through exceptional legal representation, high quality advice, and consistent divorce workshops. The divorce workshops are designed to go over the important aspects of the legal process, answer any questions that community members may have, and increase understanding on how divorcing parties can protect themselves and their interests in a divorce.
Having held several editions of its divorce workshop in the past, the law firm has announced upcoming workshops available virtually to all community members and interested Illinois residents. Announcing the upcoming workshops, the lead attorney at the law firm invites community members to attend the virtual event and ask pressing questions on their minds regarding divorce, legal separation, and issues surrounding those topics.
In her announcement, the divorce lawyer said: "Join us for our online video streaming workshop in Illinois. RSVP to get the private link to join from your phone, tablet, or computer. We answer common questions, open up the floor for discussion, and encourage you to bring your paperwork. We'll help by answering any questions you have about the forms. The workshops are currently conducted online through video chat, so you can attend from wherever you are."
The lead divorce attorneys Schaumburg noted that the next two virtual workshops are scheduled for Tuesday, October 11th, 2022, between 5:30 and 7:00 and Wednesday, October 26th, 2022, between 5:30 to 7:00. Attorney Nina Kelly and attorney Lea Diaz will host the workshops respectively.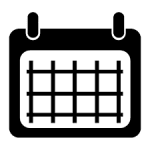 Guests in attendance can learn more about divorces, legal separations, and also ask specific questions regarding personal situations and how the attorneys can help. Those interested in pursuing a legal separation can also share their concerns at the virtual event to know how best to go about the process without tearing their family apart or harming the chances of protecting their interests.
The webinar will also go over other issues related to divorce, including child custody issues and how best to navigate them for fathers and mothers, property division issues and how partners can protect their properties and interests, child support cases and the ideal amount to be paying based on specific case factors, and more.
The Sterling Lawyers remain committed to helping clients and community members go through divorces as simply and drama-free as possible. The attorneys are available for private consultations via their phone lines, or they can be reached at their office for legal advice and representation in all family law-related cases.
Contact the Sterling Hughes, LLC lawyers via phone at (847) 474-5700 or visit their website. Their office is at 1500 W Shure Dr, #250, Arlington Heights, IL, 60004, US.
Media Contact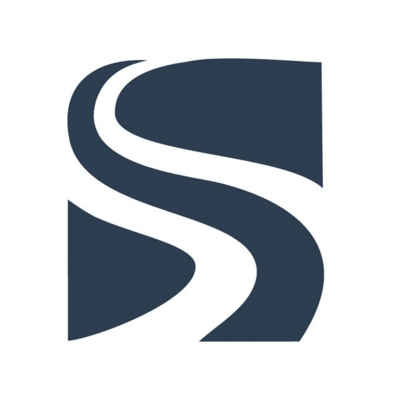 Company Name
Sterling Hughes, LLC
Contact Name
Anthony Karls
Phone
(847) 474-5700
Address
1500 W Shure Dr, #250
City
Arlington Heights
State
IL
Postal Code
60004
Country
United States
Website
http://www.sterlinglawyers.com/illinois/locations/arlington-heights/