Beloit, WI –  Nikole Messerschmidt, one of the top Wisconsin family law attorneys at Sterling Law Offices, S.C., has been conferred with the Rising Star Award from SuperLawyers. The award recognizes the attorney's meritorious services to her community and clients, representing them in different family law cases and delivering quality legal advice and representation where needed.
Accepting the award, the Beloit divorce attorney promises to continue delivering quality legal services to clients while walking them through divorces and related matters.
Nikole Messerschmidt has experienced handling cases related to divorce, child custody, spousal support, mediation, and collaborative law. She serves primarily in Madison, WI, and has been licensed since 2013. She has also received several glowing reviews from clients she has represented over the years.
Highlighting the selection process, the award organizers, SuperLawyers, noted that they leverage a patented multiphase selection process based on peer nominations and evaluations combined with independent research. The award organizers aim to eliminate bias by evaluating each nominated candidate using a 12-point process that goes over peer recognition and professional achievements. Selections are made annually and on a state-by-state basis. In the end, the organizers aim to select and award only the most outstanding and credible attorneys with meritorious contributions to the field, their clients, and the community.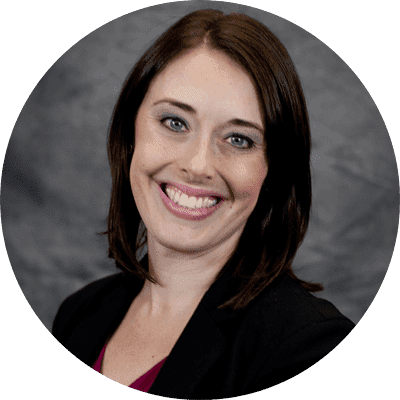 Congratulating Nikole K. Messerschmidt, the divorce and family law group, Sterling Law Offices, S.C., noted that she has been a valuable addition to their team. The law group further describes her saying, "Attorney Nikole Messerschmidt knows how important a helping hand can be. To her, being an attorney means fighting in their corner, both in and out of the courtroom. When people go through a rough patch, she's there to be the helping hand that people need. Family Law is notoriously complicated. Luckily, that's an aspect of the job that Nikole loves. Staying in front of new laws is an exciting challenge – one that pays out for her clients. As an attorney, she is single-minded in her pursuit of a happy future for her clients and their families."
Sterling Law Offices, S.C. remains dedicated to providing quality legal services to its community. The law firm is confident in the quality of its legal team and offers clients a better chance of going through rough patches, whether divorce-related or relating to child custody, child support, property division, or alimony.
Sterling Law Offices, S.C. is located at 136 W Grand Ave, #225, Beloit, WI 53511, US. They can be reached via phone at (608) 713-8880 or visit their website to read reviews and fill out their web form.
Media Contact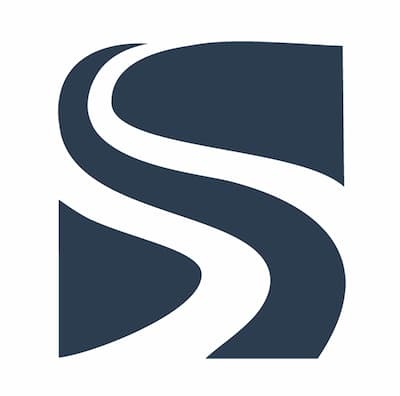 Company Name
Sterling Law Offices, S.C.
Contact Name
Anthony Karls
Phone
(608) 713-8880
Address
136 W Grand Ave, #225
City
Beloit
State
WI
Postal Code
53511
Country
United States
Website
https://www.sterlinglawyers.com/wisconsin/locations/beloit/